1
of
25
Sea breeze, tanned beautiful girls, sincere emotions and love — all this is about Soviet beaches. Let's look at photos from sea vacations of the USSR people.
Photo-1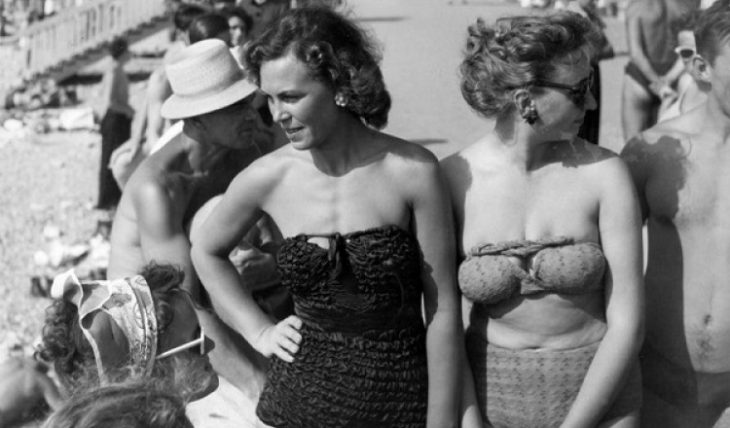 Beautiful Soviet women.
Photo-2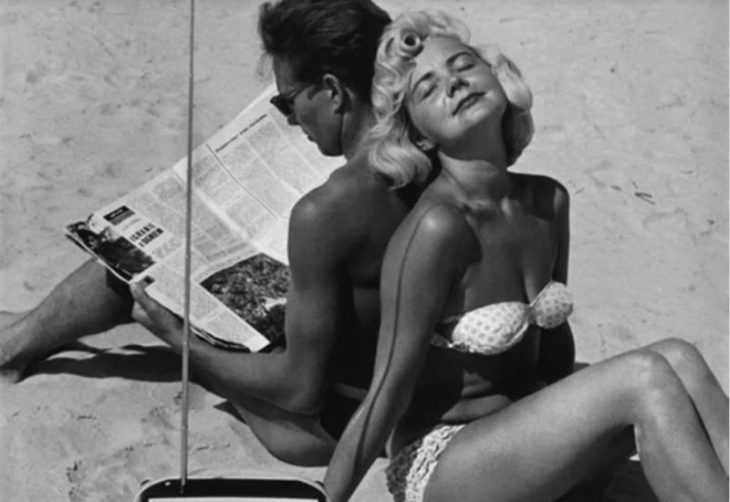 Soviet couple in love on the beach.
Photo-3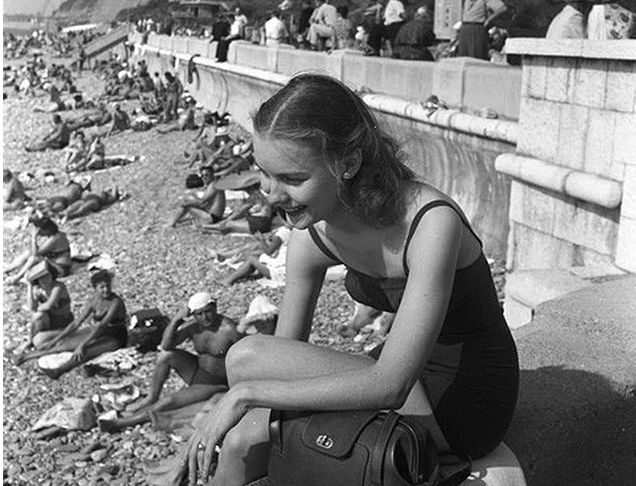 Very beautiful girl.
Photo-4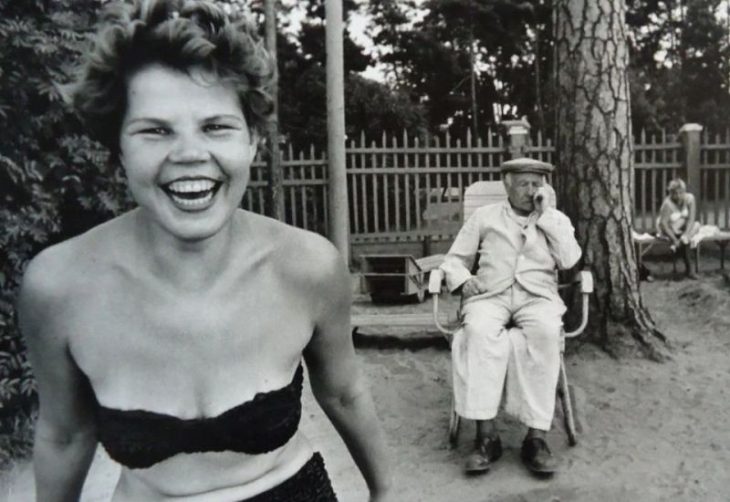 Youth and old age … Photo with meaning.
Photo-5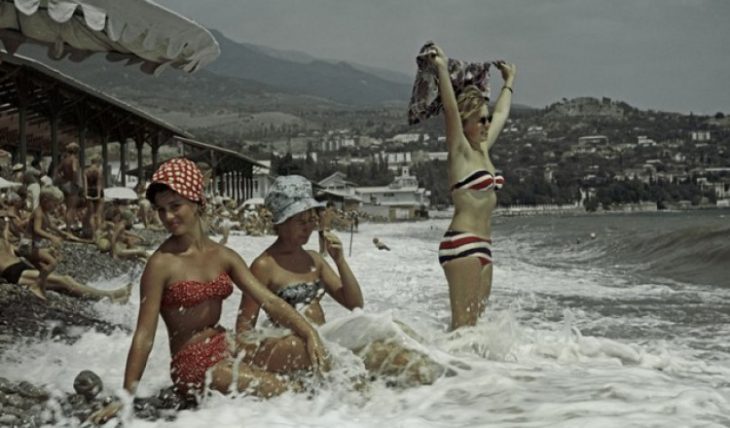 Soviet women on the Black Sea coast.
Photo-6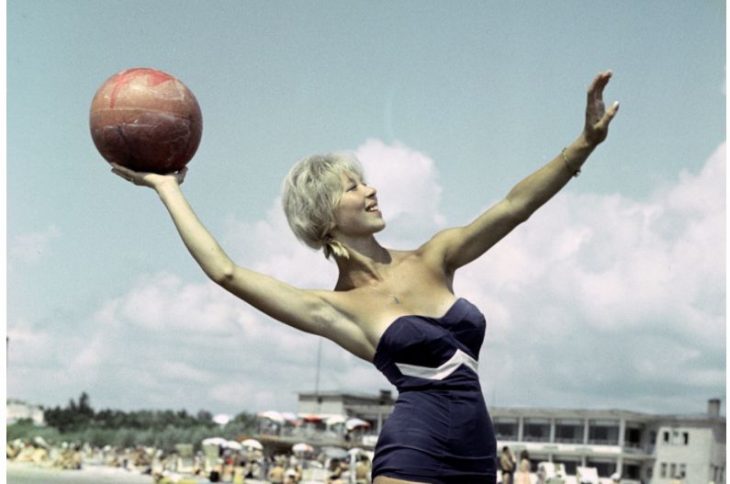 Wow, such a graceful girl.
Photo-7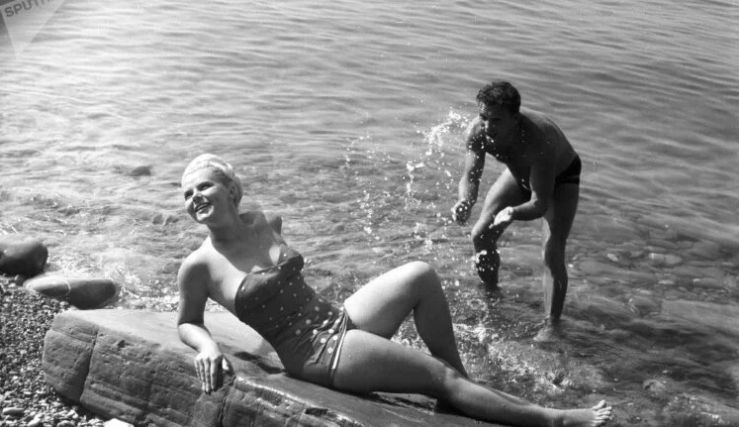 So emotional photo!
Photo-8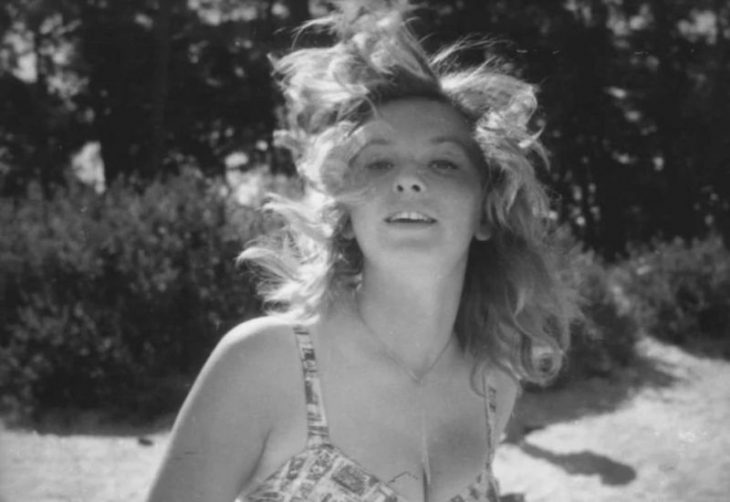 This pic is mesmerizing.
Photo-9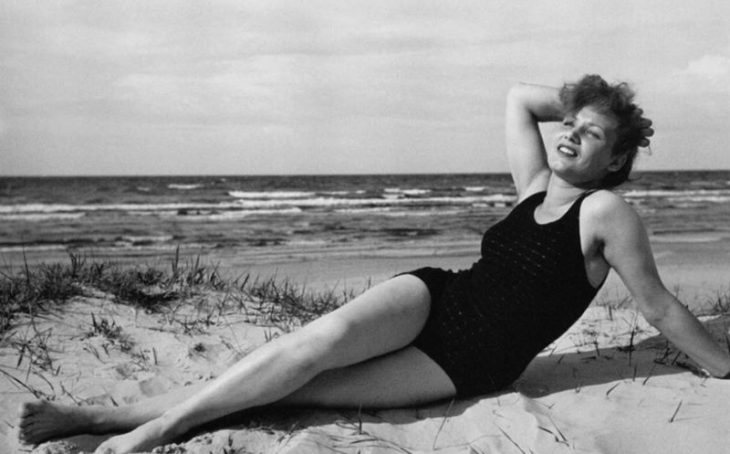 Soviet women were very beautiful.
Photo-10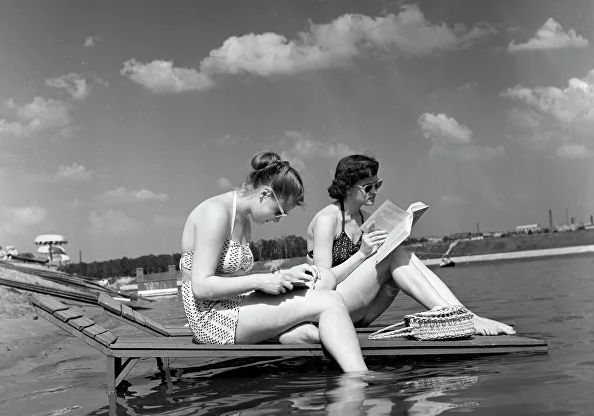 Well-read beauties.
Photo-11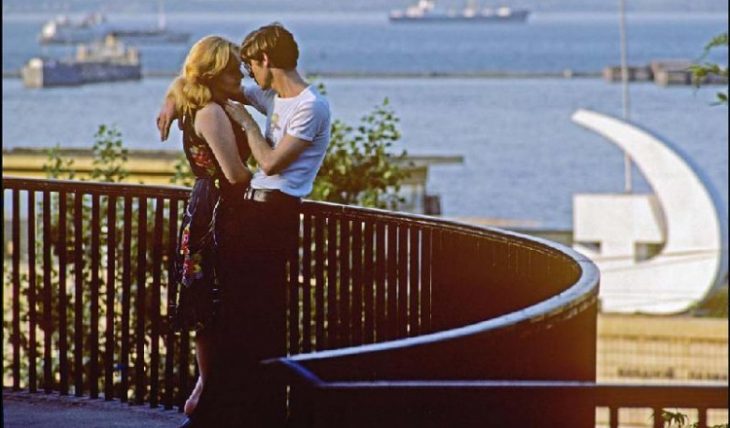 Romance of rest.
Photo-12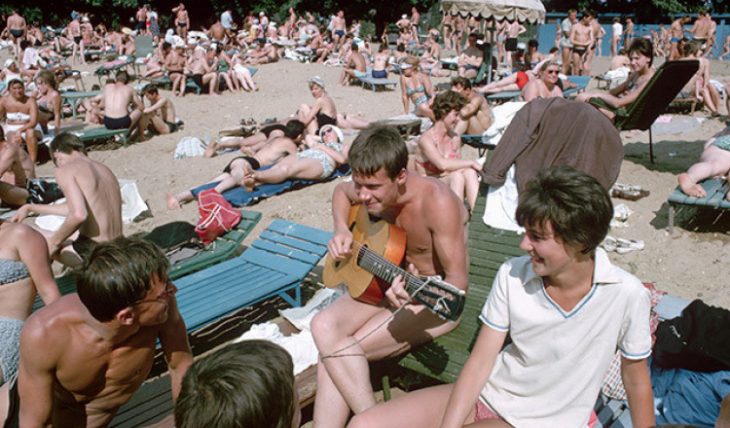 A fun rest for Soviet citizens.
Photo-13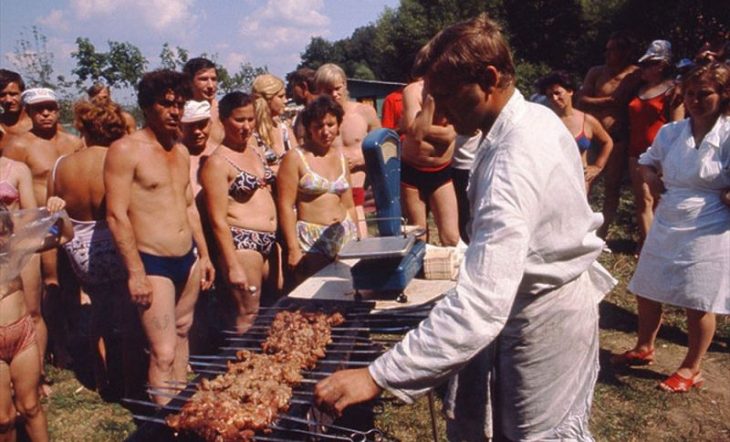 Too appetizing photo.
Photo-14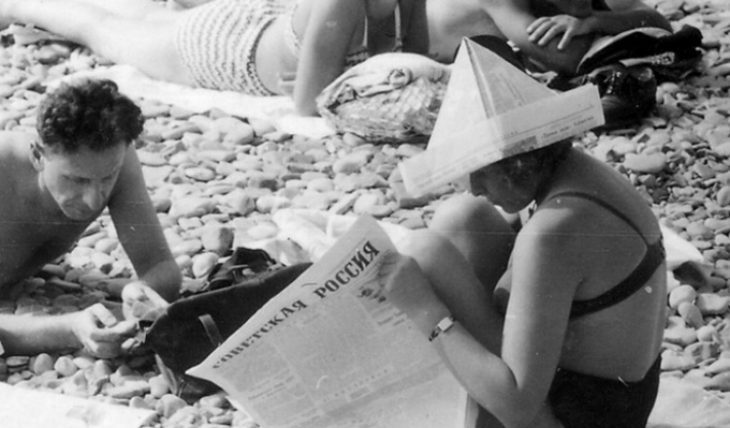 A typical Soviet-era beach hat.
Photo-15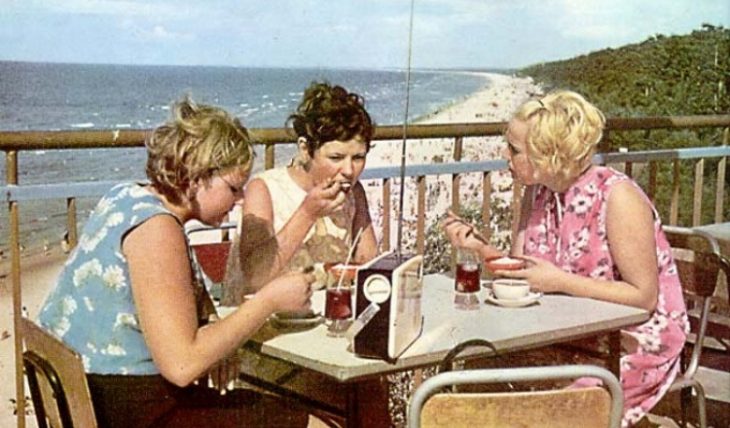 Beauties at dinner.
Photo-16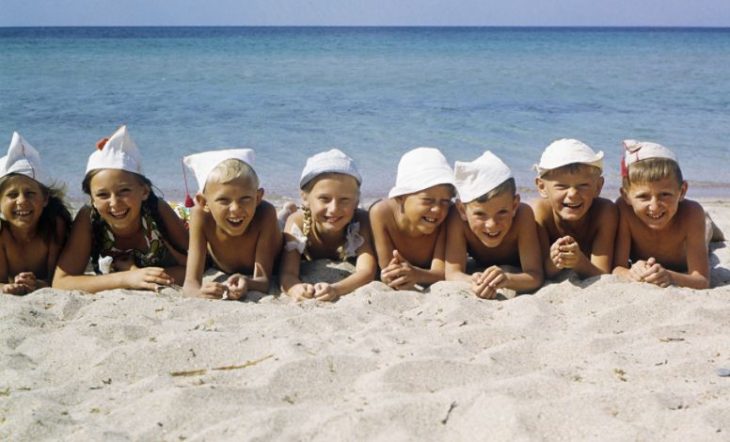 Happy Soviet schoolchildren.
Photo-17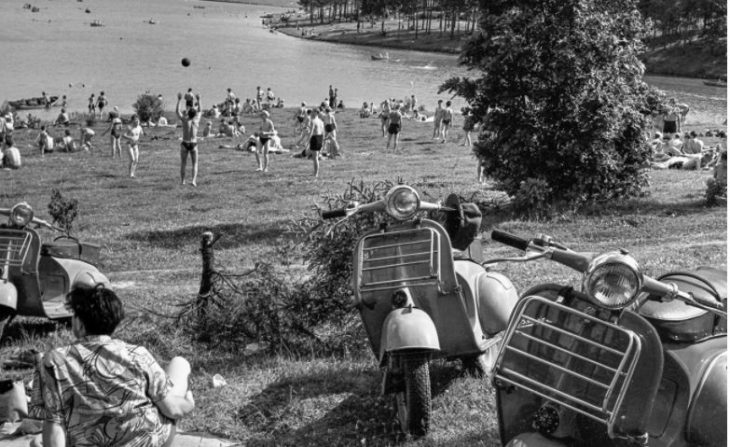 Atmospheric photo of Soviet times.
Photo-18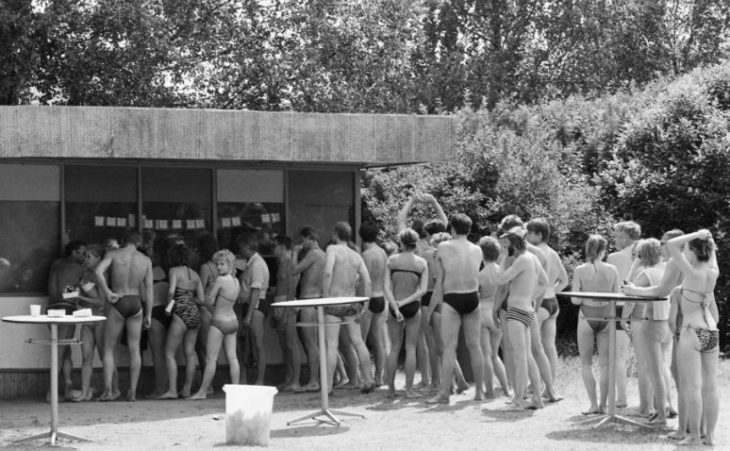 Line for lunch.
Photo-19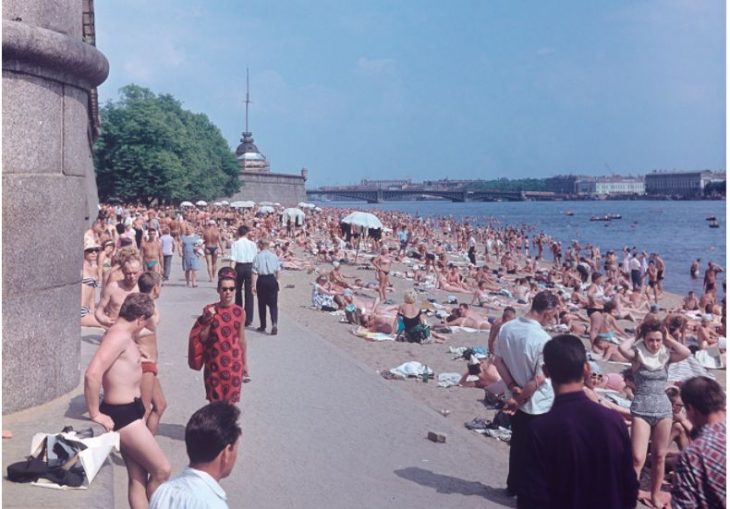 Soviet citizens rest on the Neva River.
Photo-20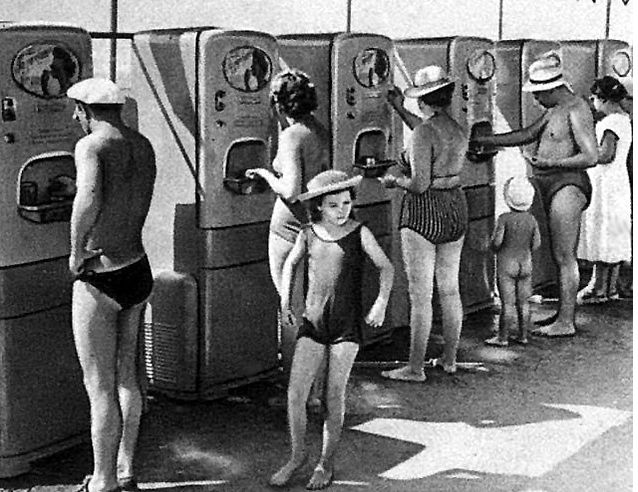 Soda machines in Sochi, 1952.
Photo-21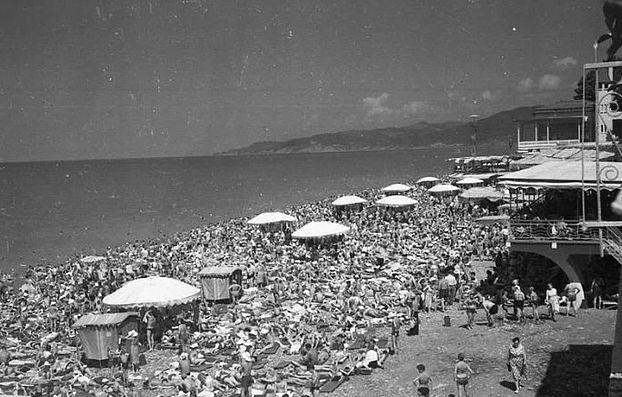 Overcrowded Soviet beach.
Photo-22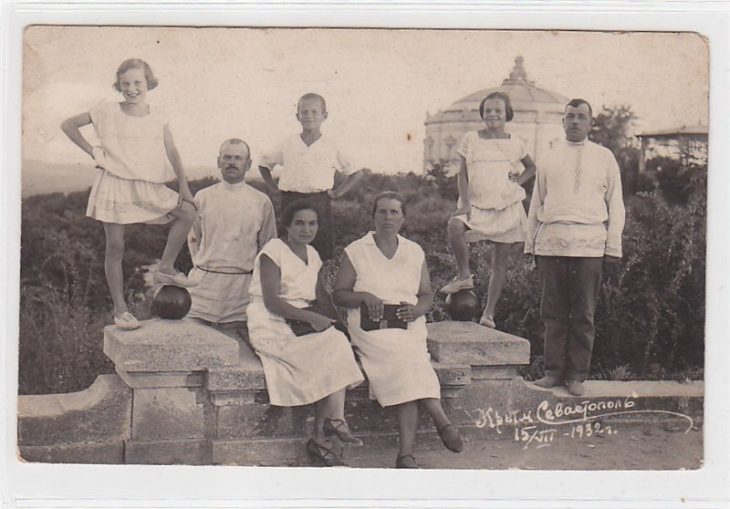 Family vacation in Sevastopol, 1932.
Photo-23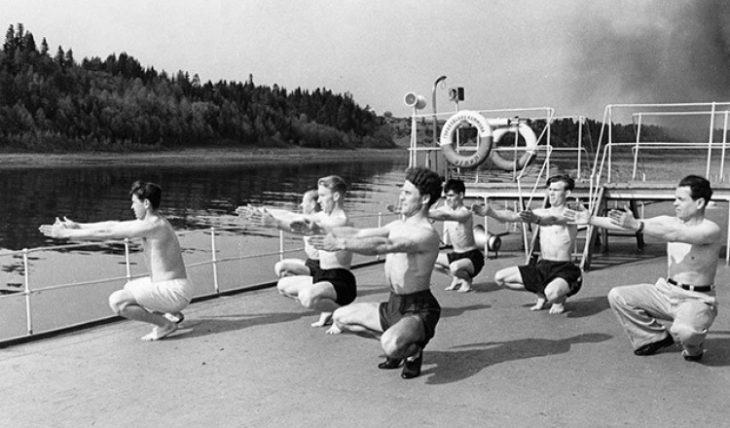 Propaganda of a healthy lifestyle in the USSR.
Photo-24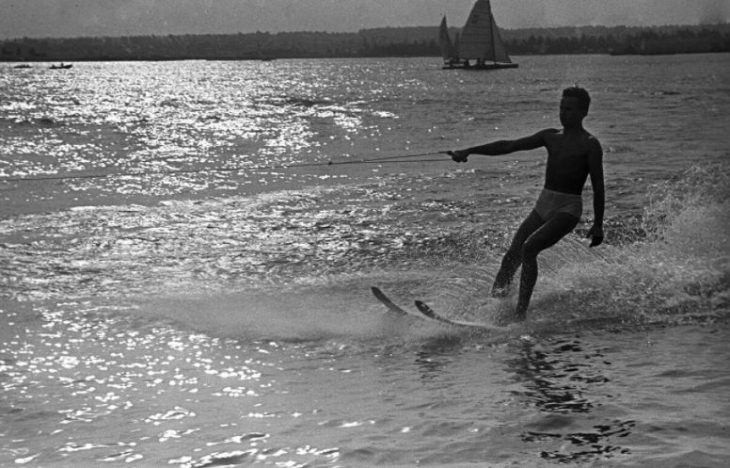 Extreme water-skiing in 1960.
Photo-25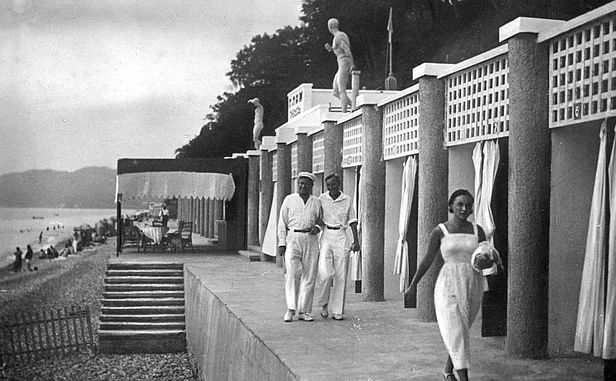 Near the hotel "Caucasian Riviera" in Sochi, 1956