1
of
25
Immerse yourself in the delightful world of synchronized swimming with our collection of hilarious photos. Witness the artistry and humor as these athletes showcase their synchronized skills with a playful twist. Get ready for a smile-inducing experience as we present a captivating series of moments that will leave you in stitches.
Photo 1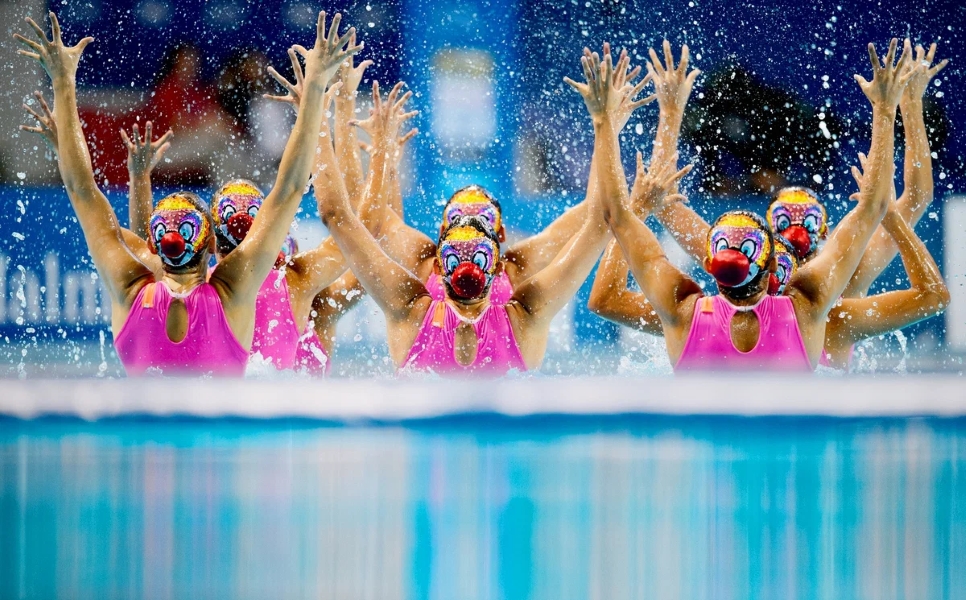 When you come to watch synchronized swimming and end up getting a clown performance instead.
Photo 2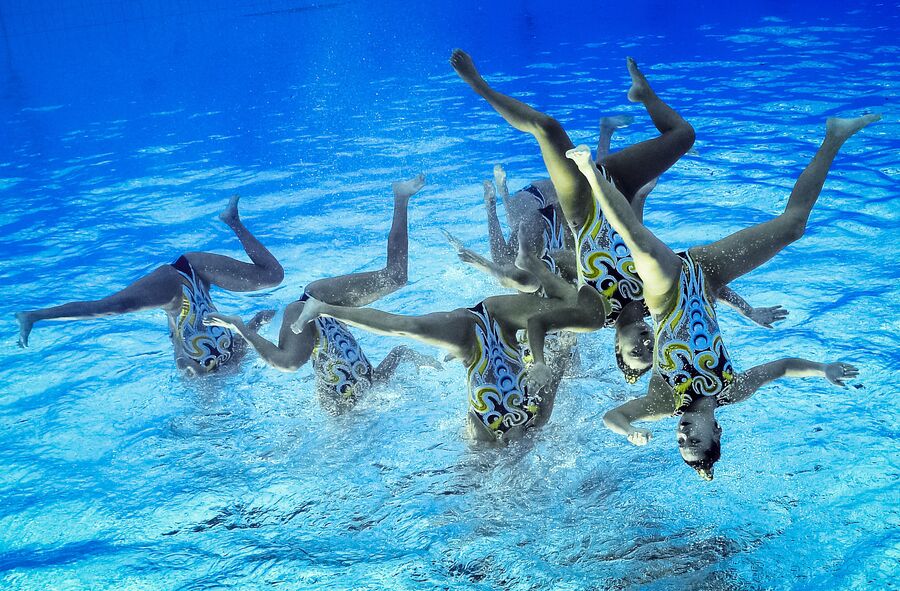 Underwater, they look very amusing.
Photo 3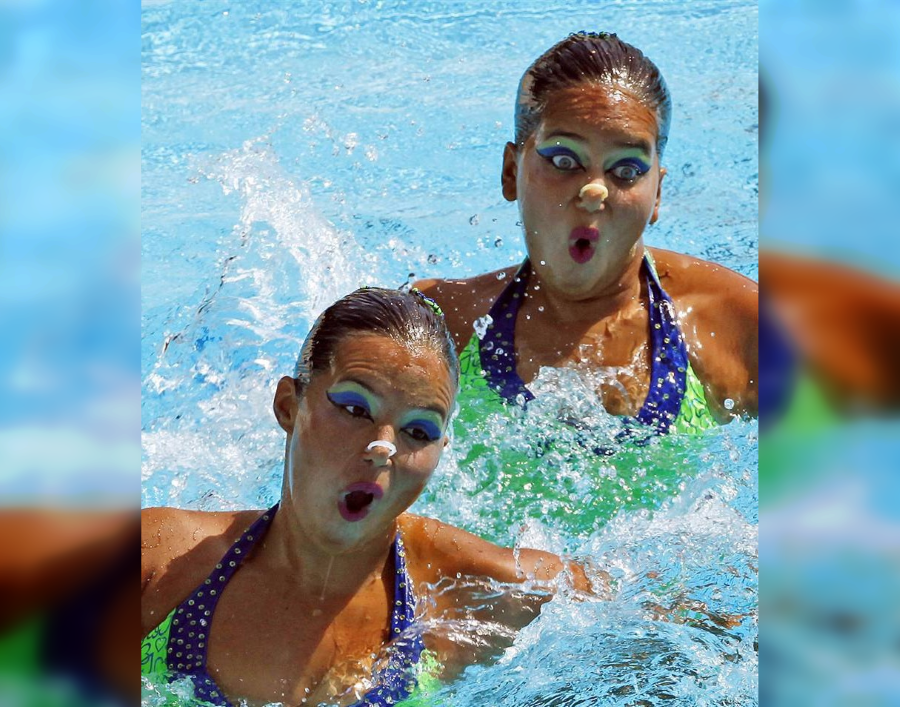 The expressions of synchronized swimmers during their performance deserve special attention.
Photo 4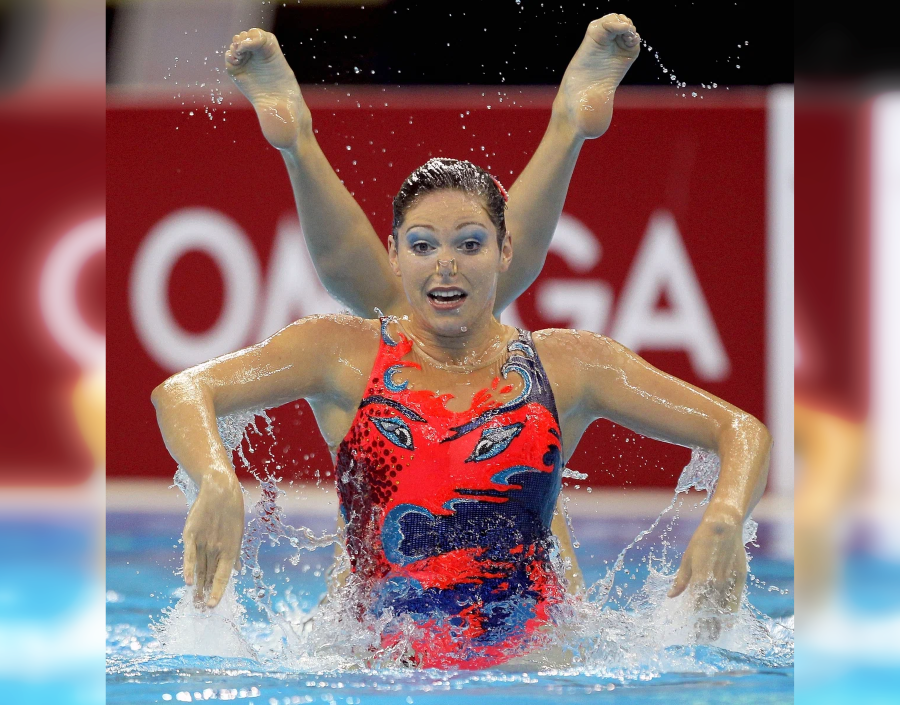 Wow, she really threw her legs up high.
Photo 5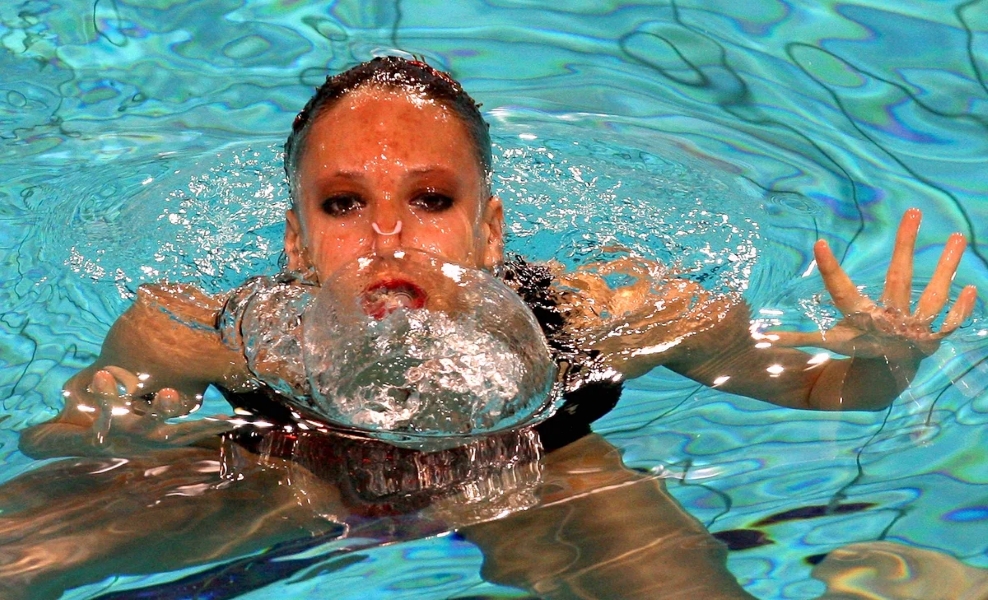 In this bubble, she can even hide herself.
Photo 6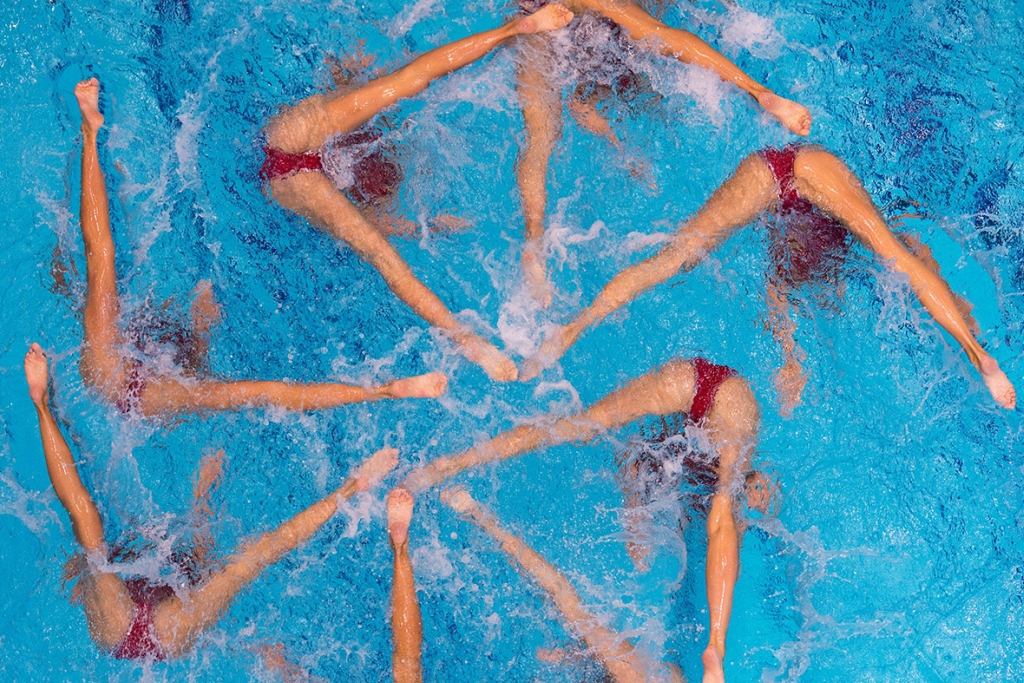 Synchronized swimming looks interesting from this angle.
Photo 7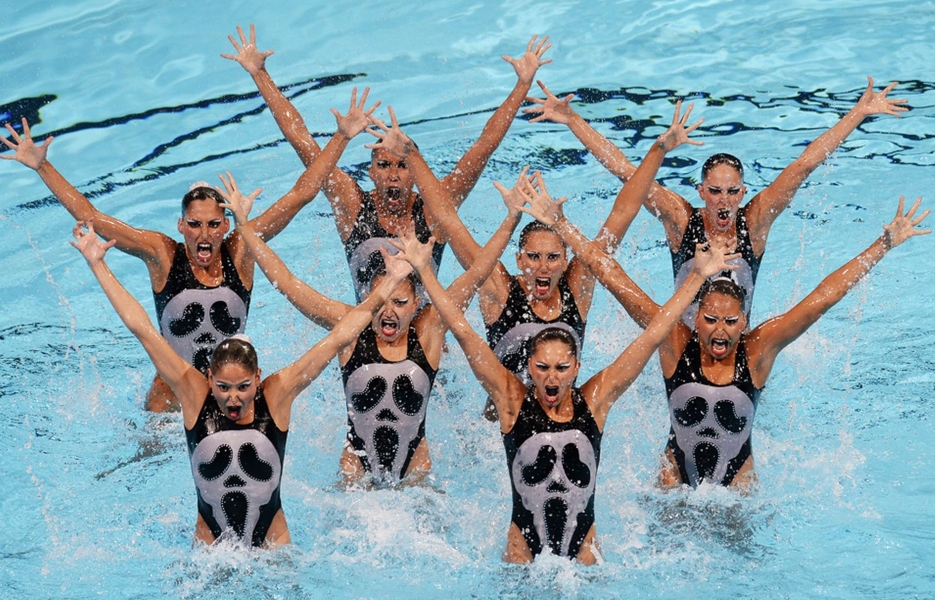 The identical facial expressions on the swimsuits and the synchronized swimmers are noticeable.
Photo 8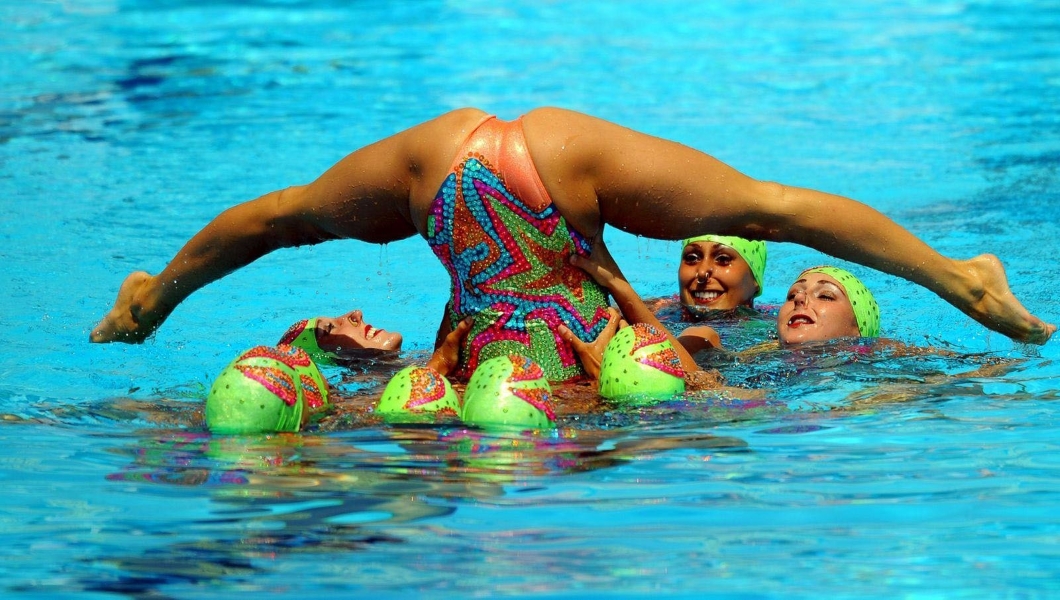 When you've learned to do the splits and want to show off to everyone.
Photo 9
That girl at the bottom has some impressive endurance.
Photo 10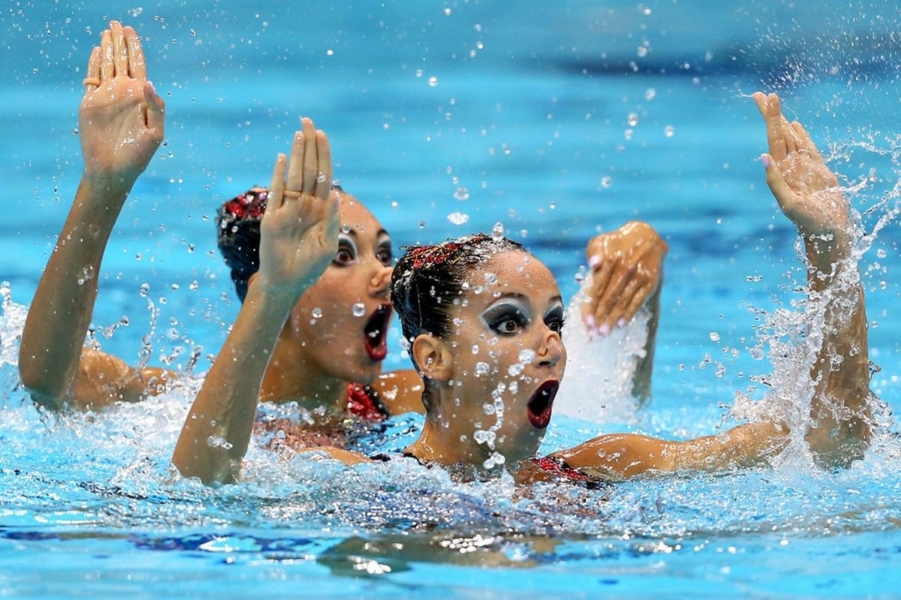 It's like they're giving themselves up to the police.
Photo 11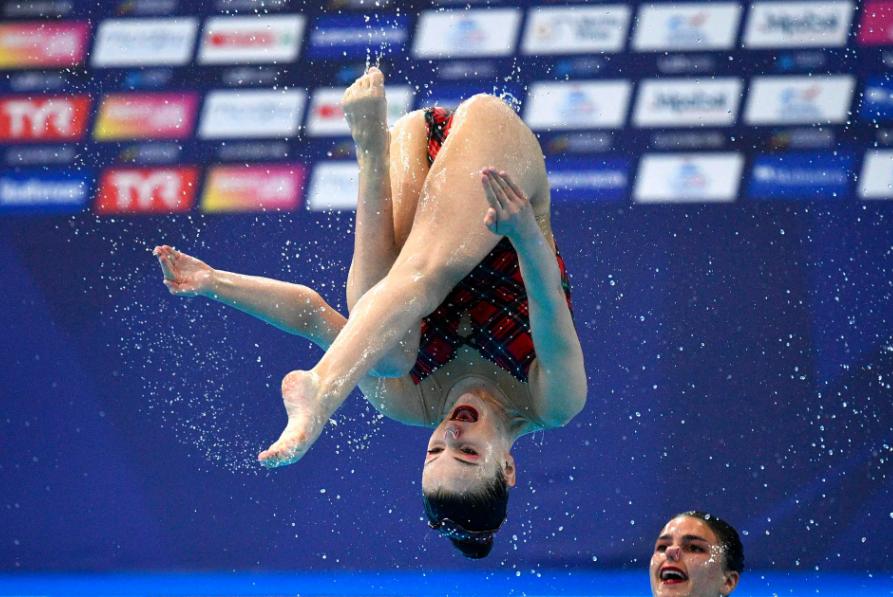 She herself got scared of how high she jumped.
Photo 12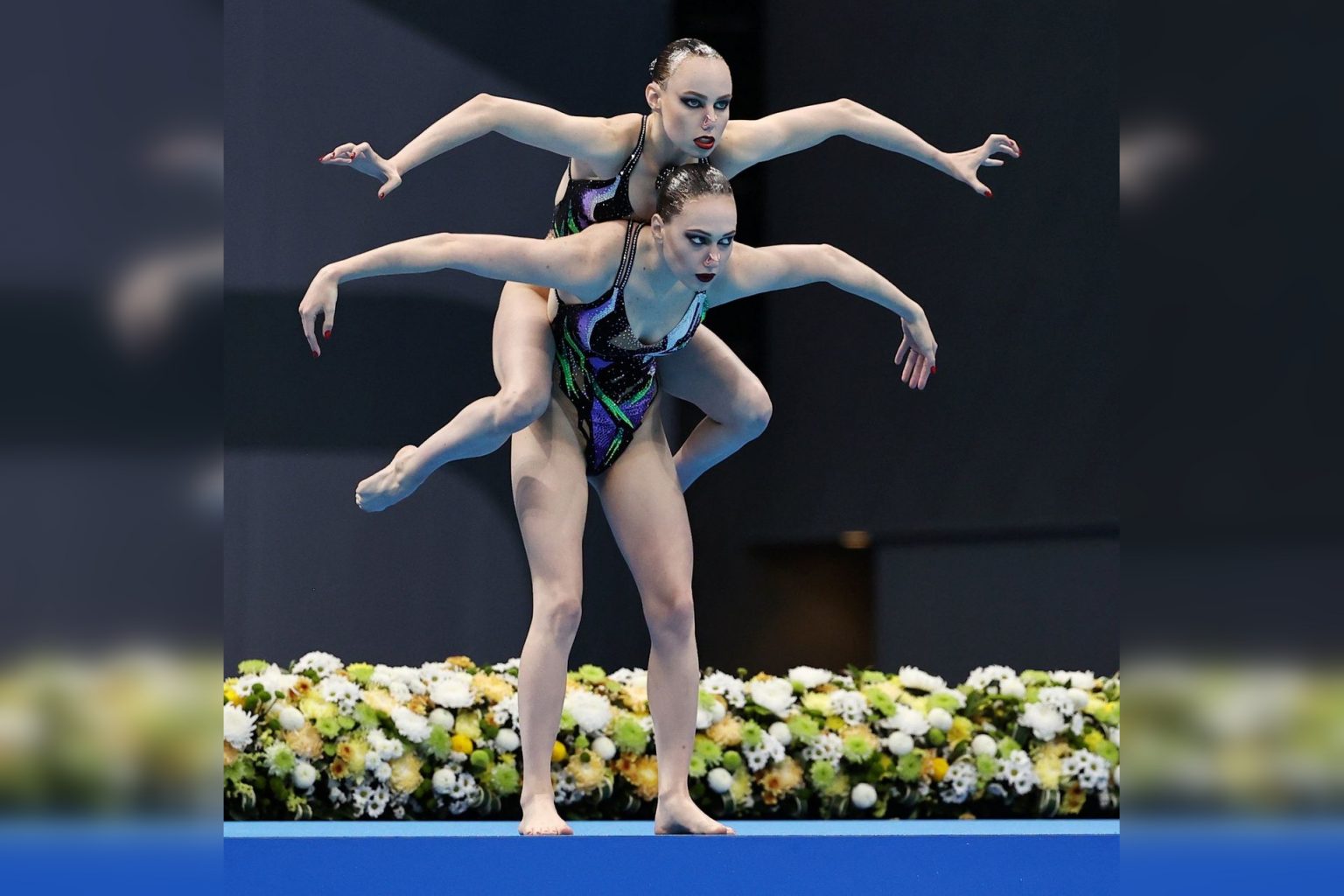 Are they parodying birds?
Photo 13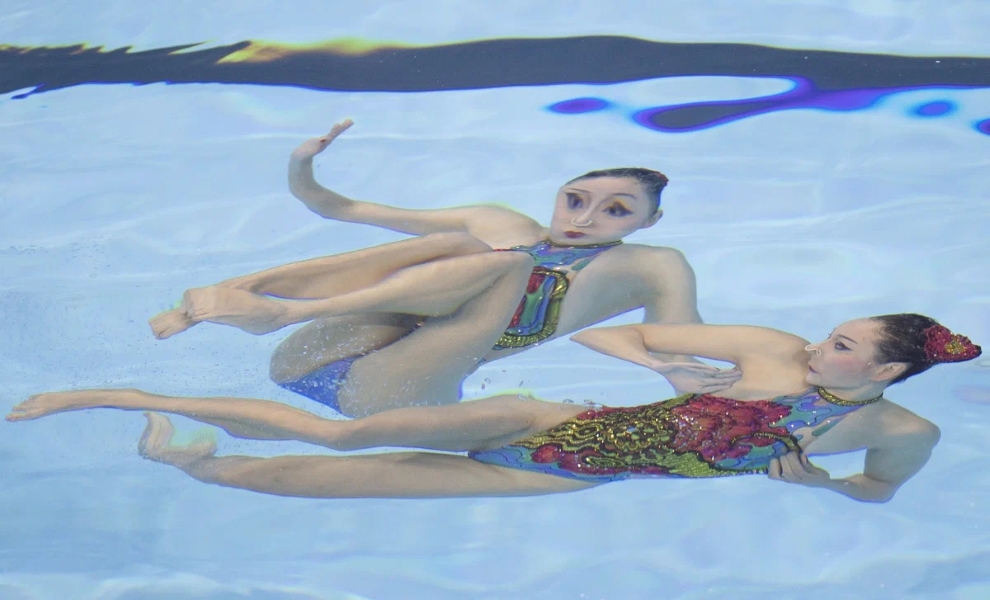 When the water reveals who you truly are inside.
Photo 14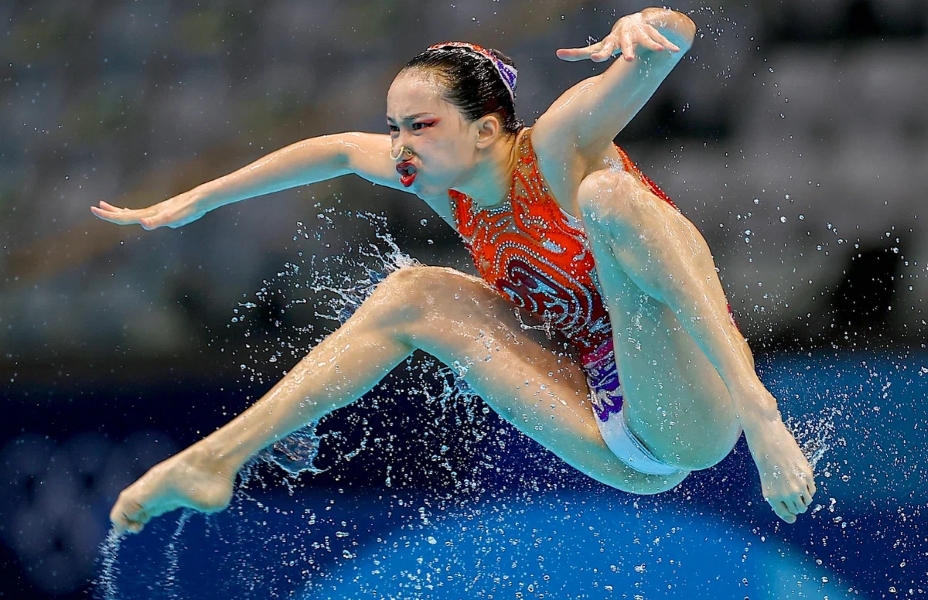 When she wanted to make a graceful dive into the pool, but it turned out like this.
Photo 15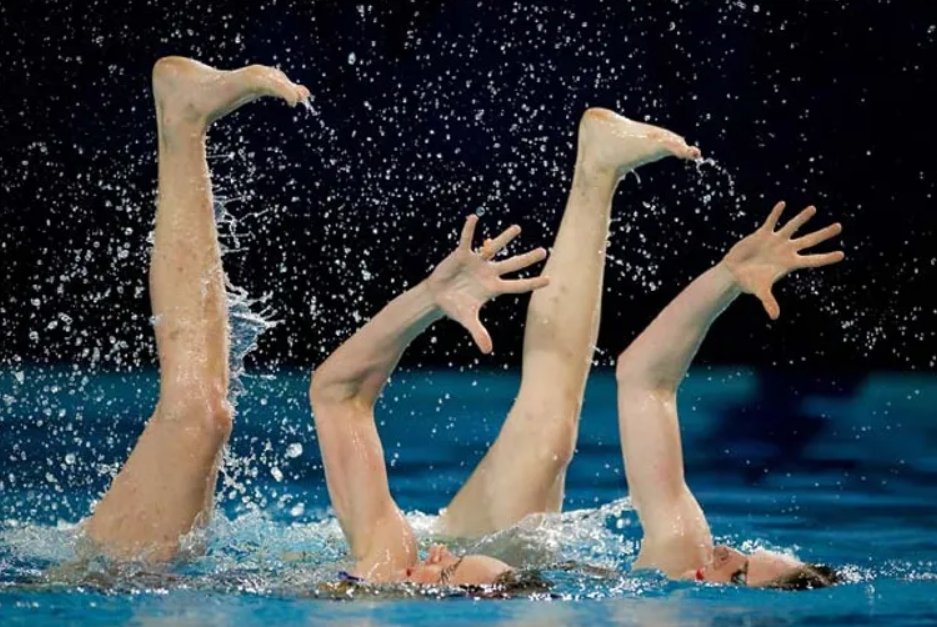 No one ever got to see their faces.
Photo 16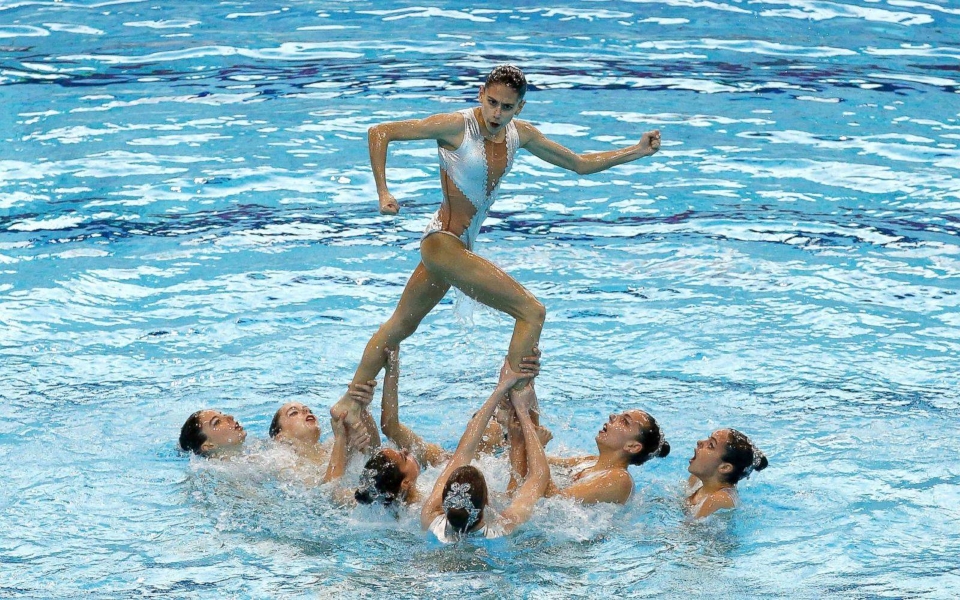 Girls, can we speed up a bit? I'm running late.
Photo 17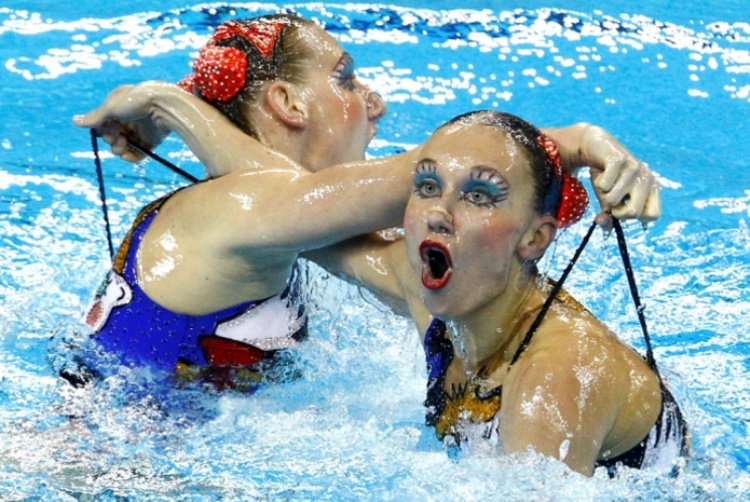 If they didn't hold onto each other, they would have drowned.
Photo 18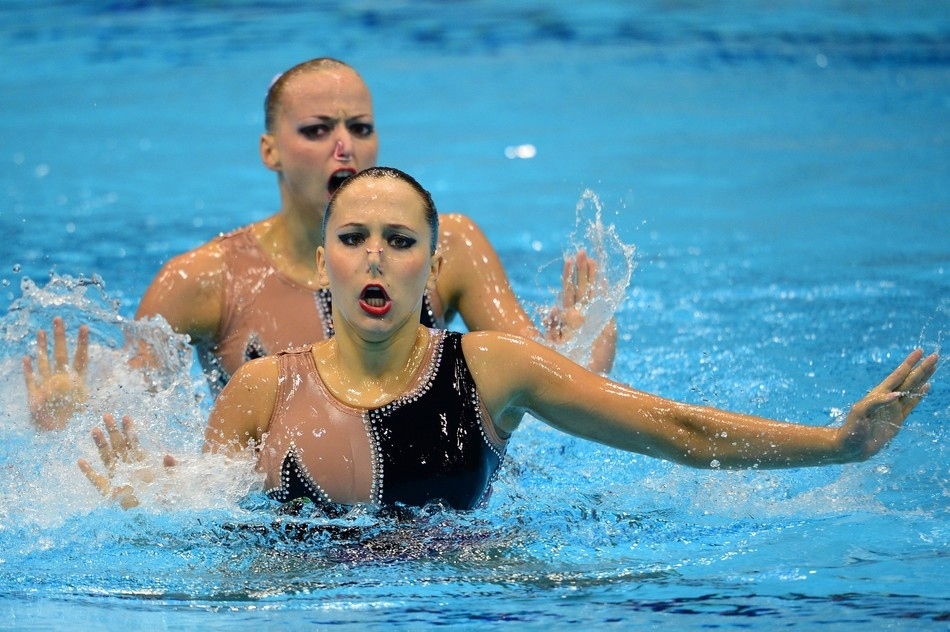 It seems like they don't really enjoy being in the water.
Photo 19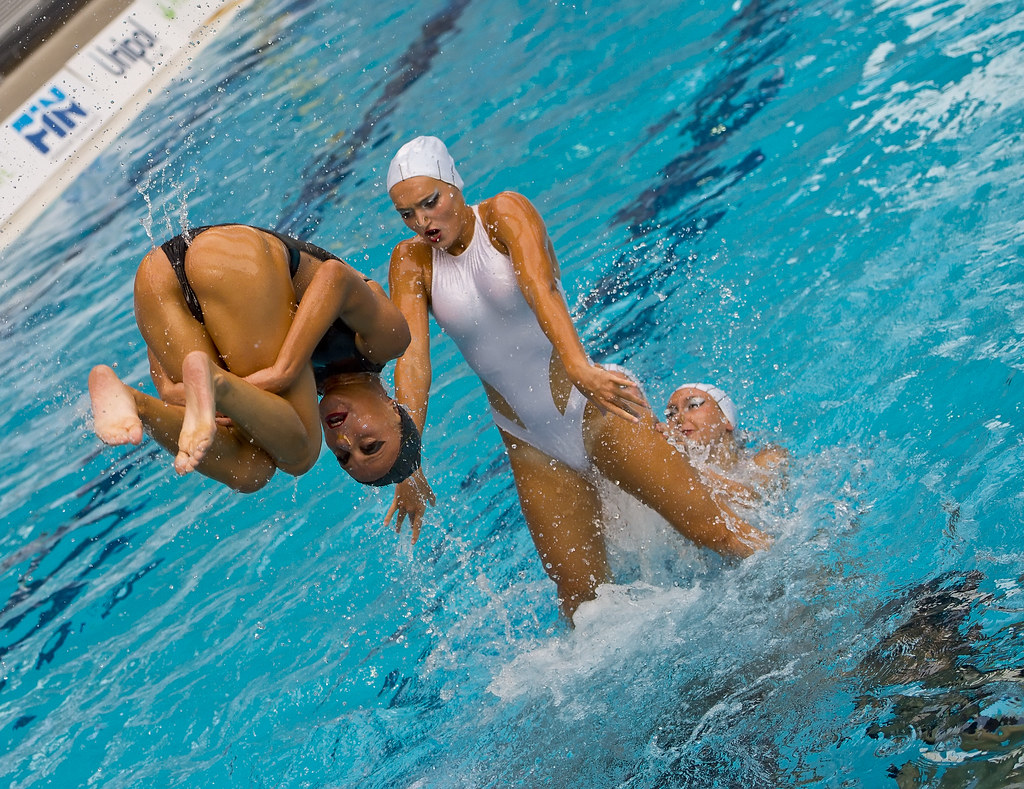 What made you think we would catch you? You're not even part of our team.
Photo 20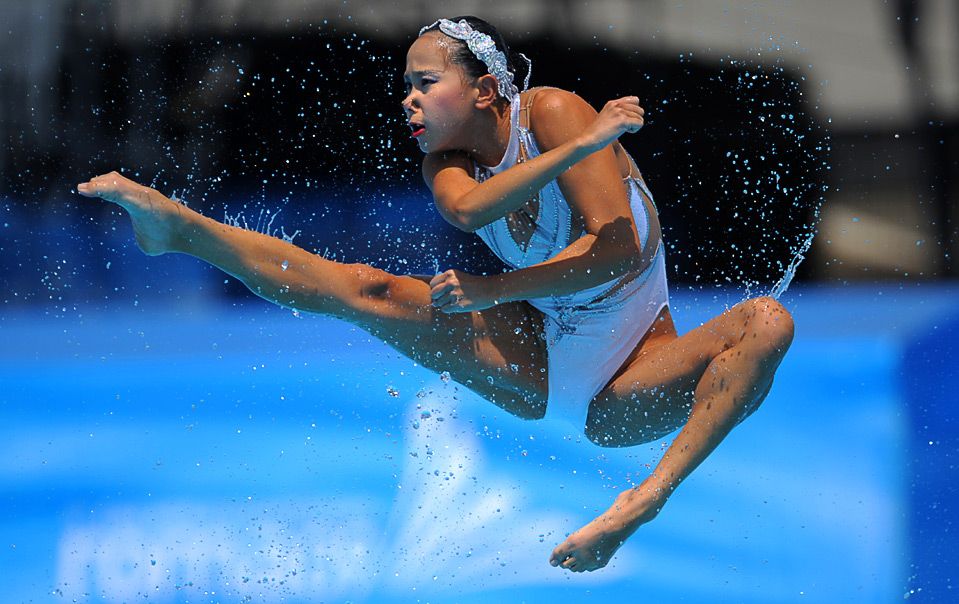 It's better not to get involved with that girl.
Photo 21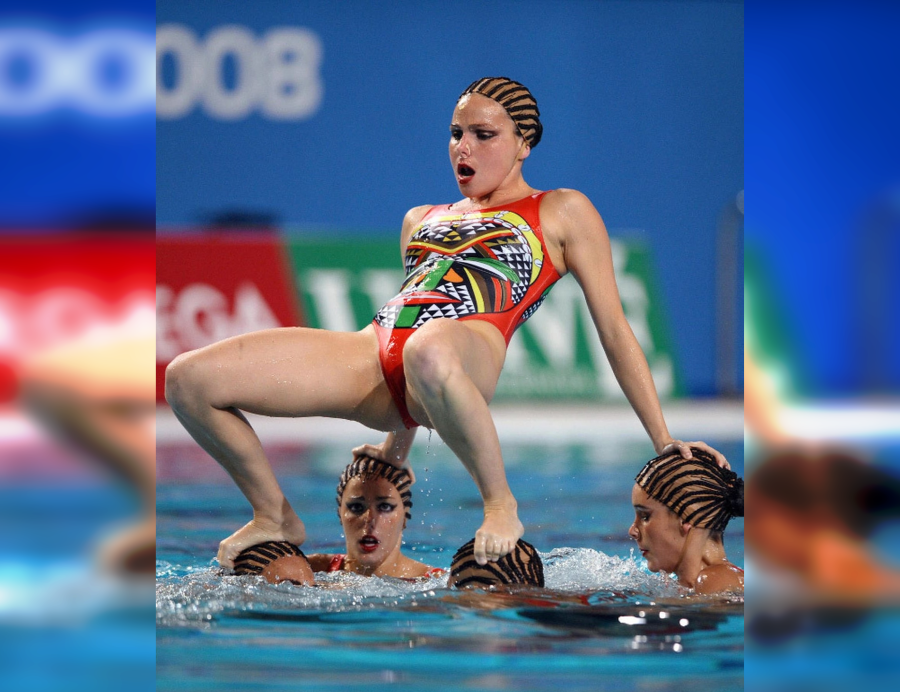 It turns out that walking on people's heads is not as comfortable as it may seem.
Photo 22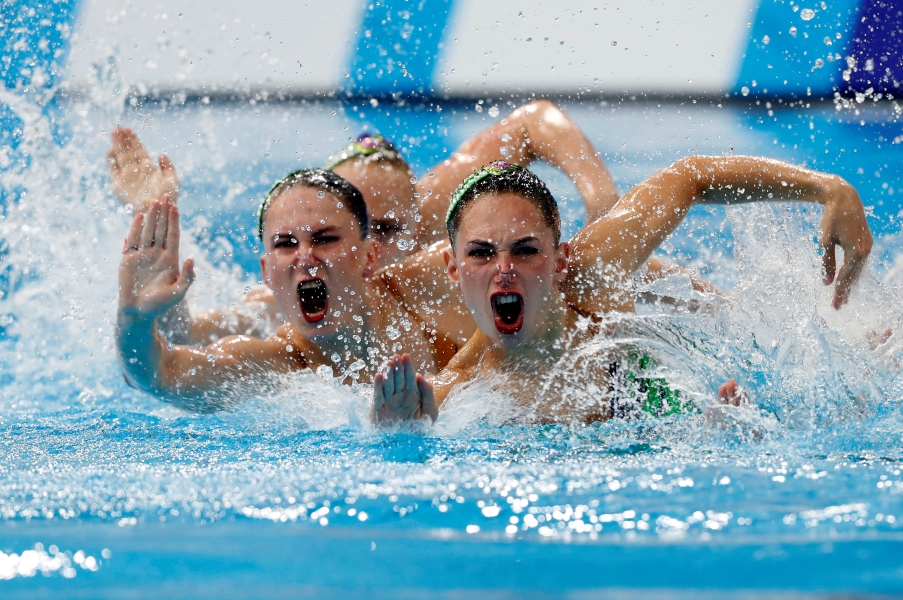 If you see such girls approaching you in the pool, it's better to give up your spot to them.
Photo 23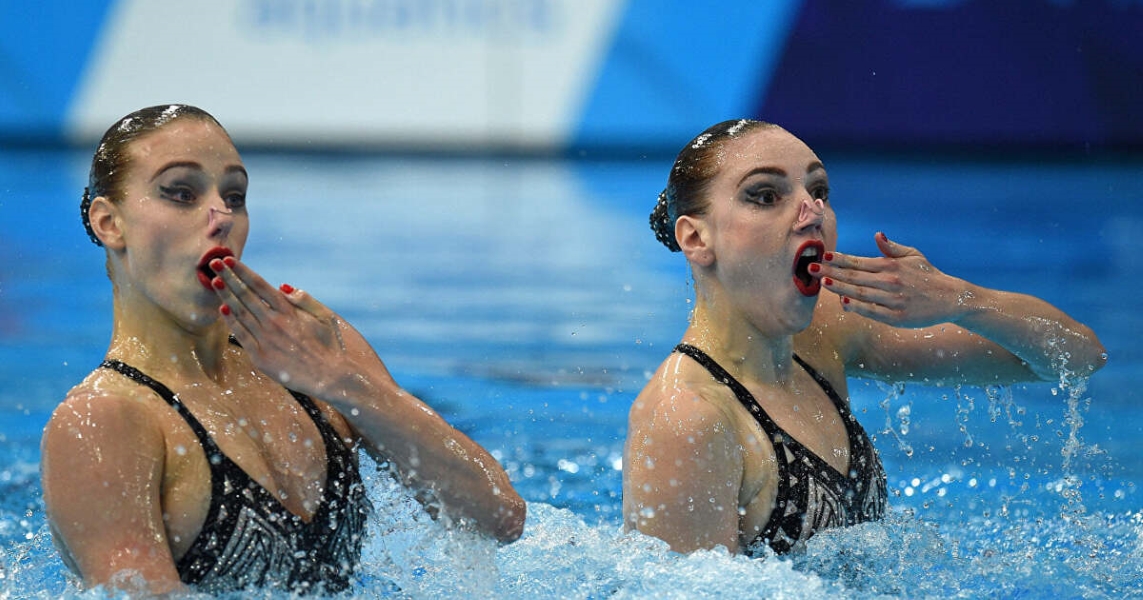 And what exactly surprised them so much?
Photo 24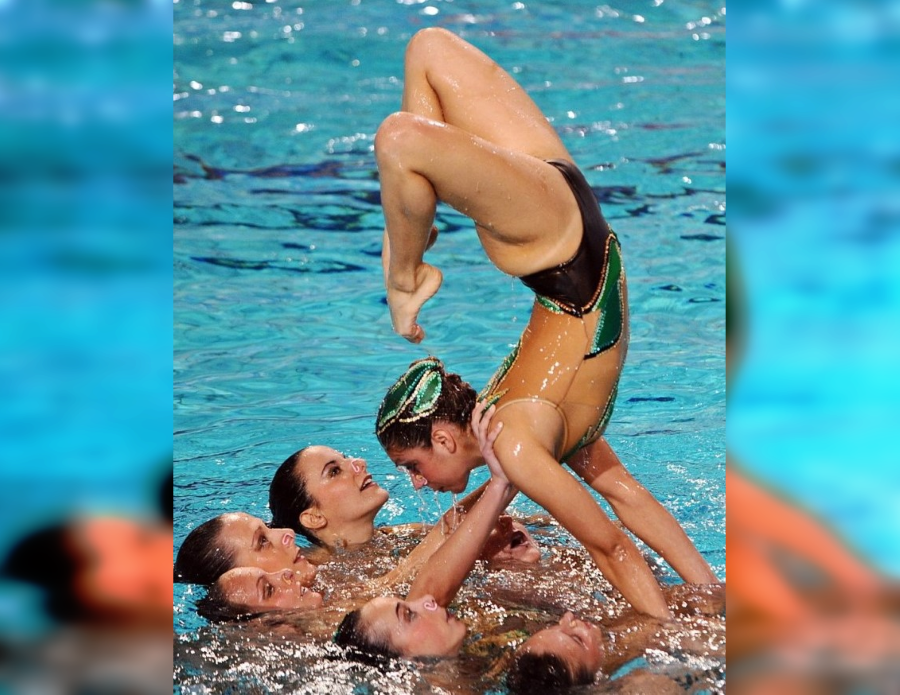 Swim even closer, please, because I can't see well without my glasses.
Photo 25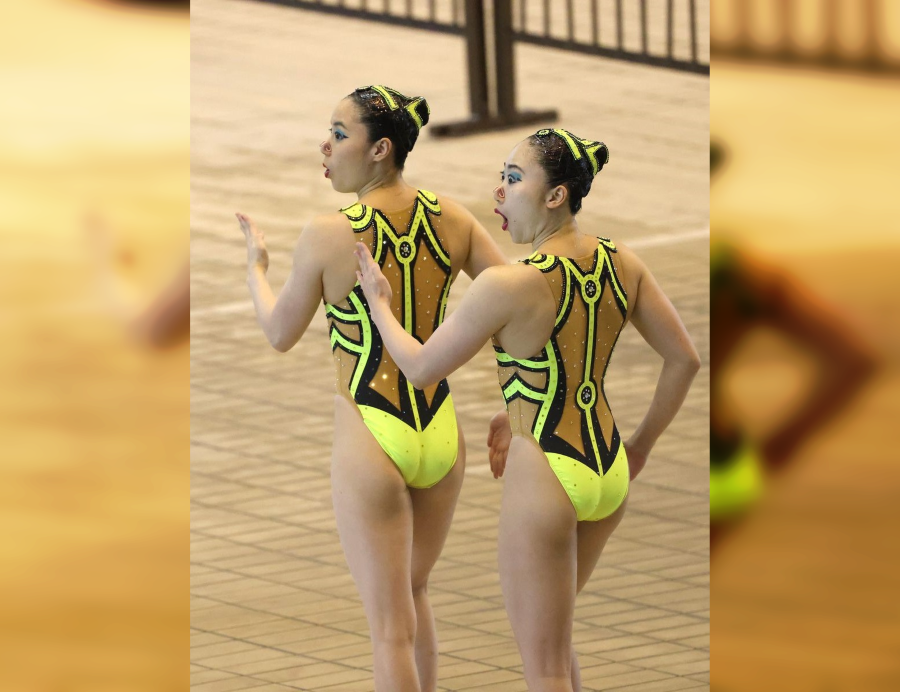 It feels like the team started their performance without them.