1
of
30
Discover our laugh-out-loud animal photo collection, guaranteed to bring a smile to your face. From mischievous cats to playful dogs and adorable wildlife caught in hilarious moments, these entertaining images capture the lighter side of the animal kingdom. Get ready to be amused as you witness funny poses, unexpected antics, and the quirky charm of our furry friends.
Photo 1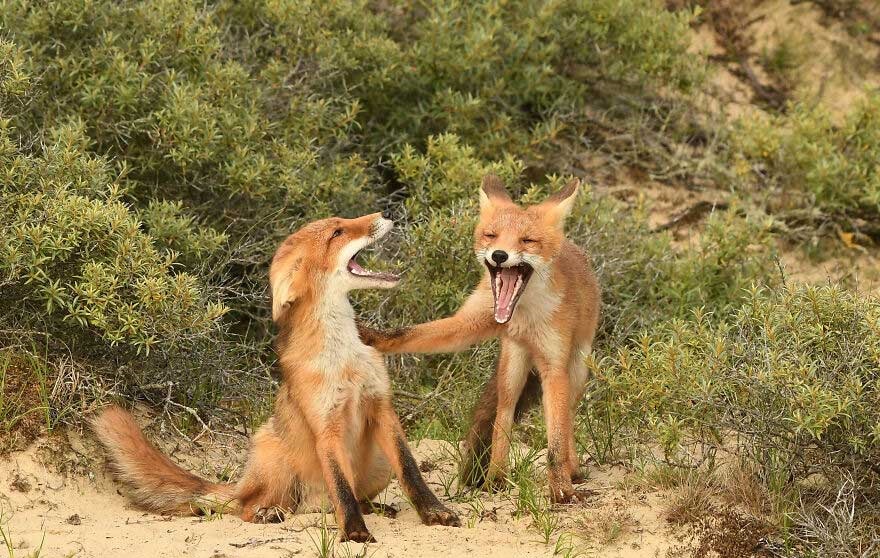 These two friends are never sad.
Photo 2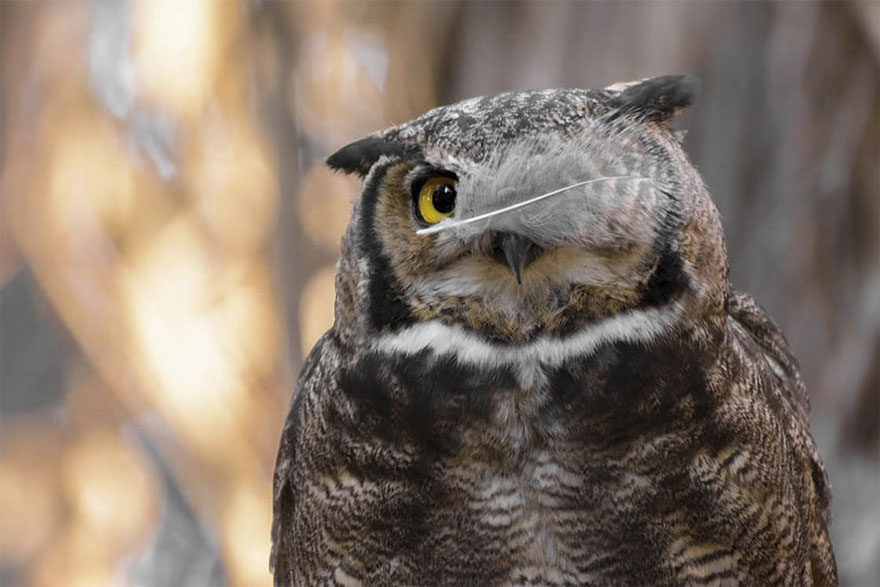 Oops, a moment for this one, but she expertly pretends that everything is as it should be.
Photo 3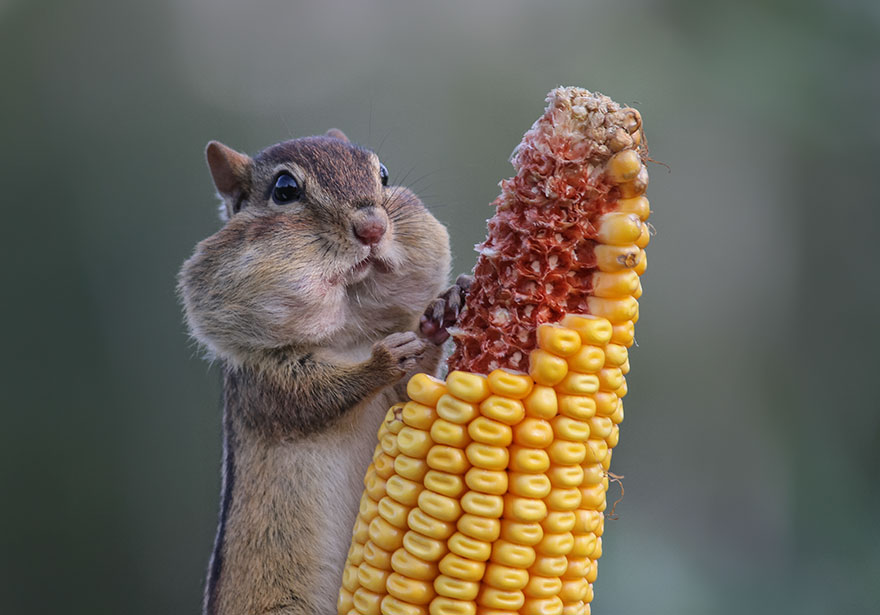 This is what a healthy appetite looks like.
Photo 4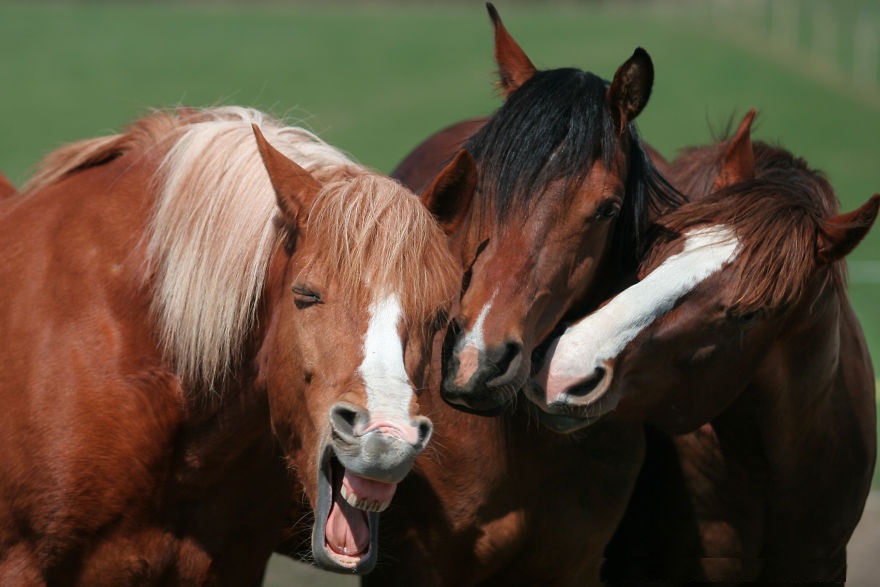 He told the joke himself and laughed at it.
Photo 5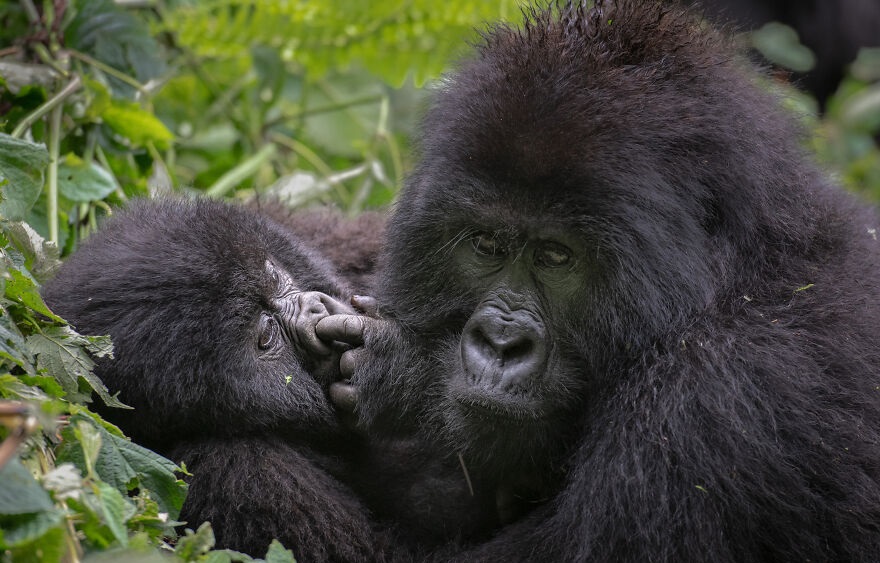 Good manners still need some work here.
Photo 6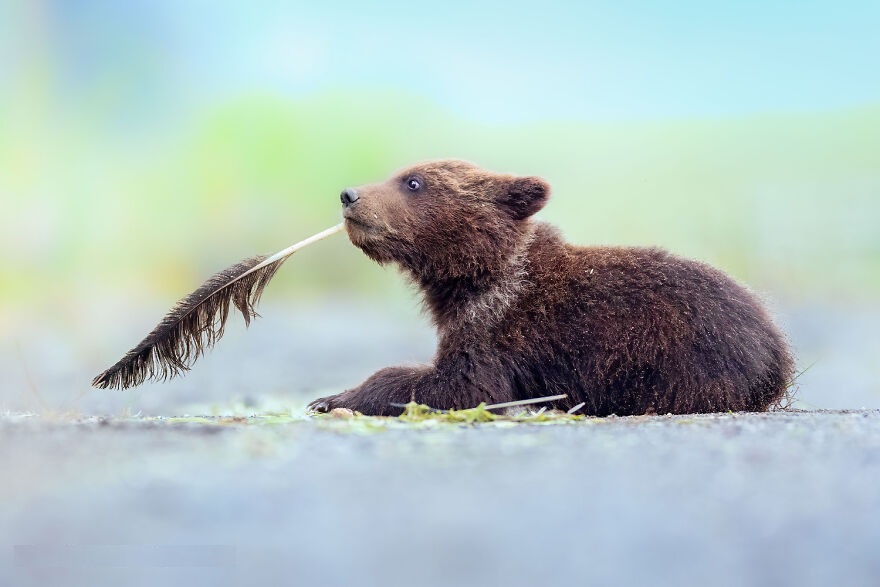 Undoubtedly writing some kind of poem.
Photo 7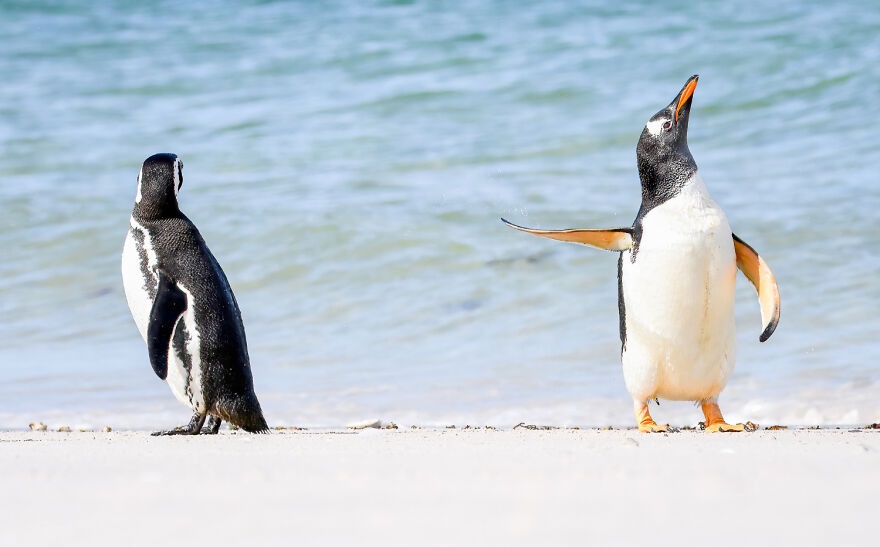 A classic family quarrel.
Photo 8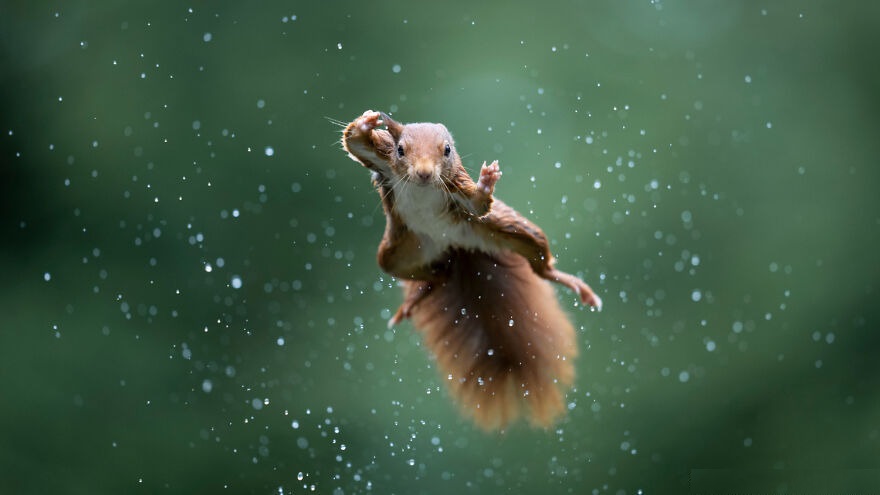 And here's a squirrel Superman in his own world.
Photo 9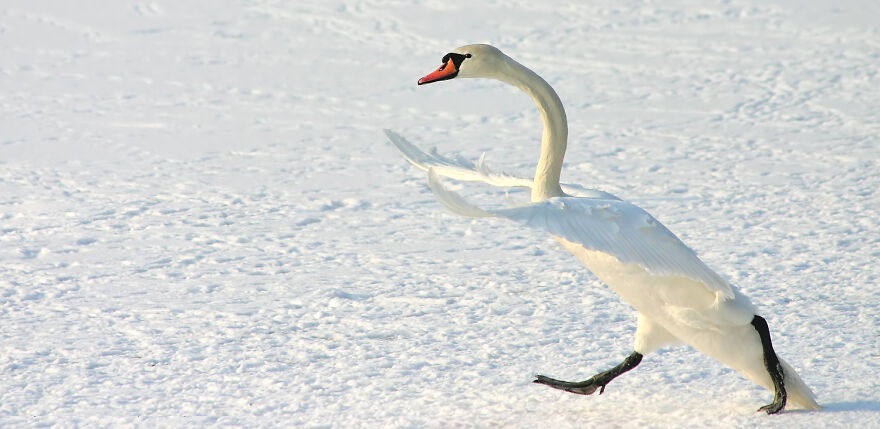 Wonder where he's heading so professionally.
Photo 10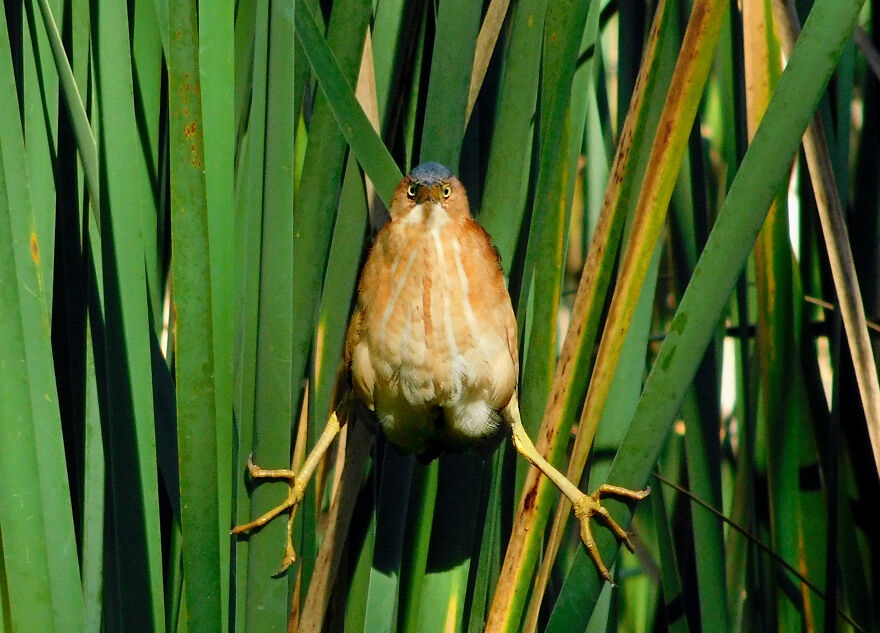 Now it's clear who was the prototype for the game Angry Birds.
Photo 11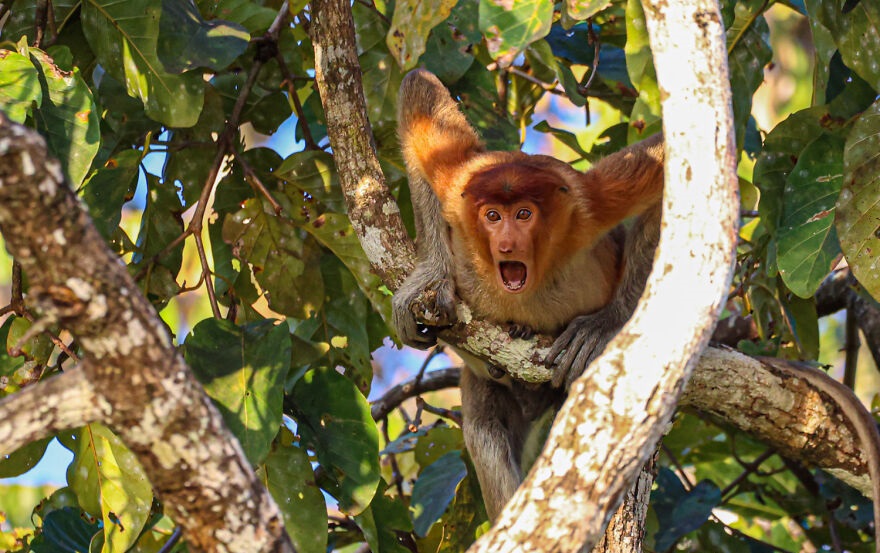 I wonder what surprised him so much, someone probably stole his banana.
Photo 12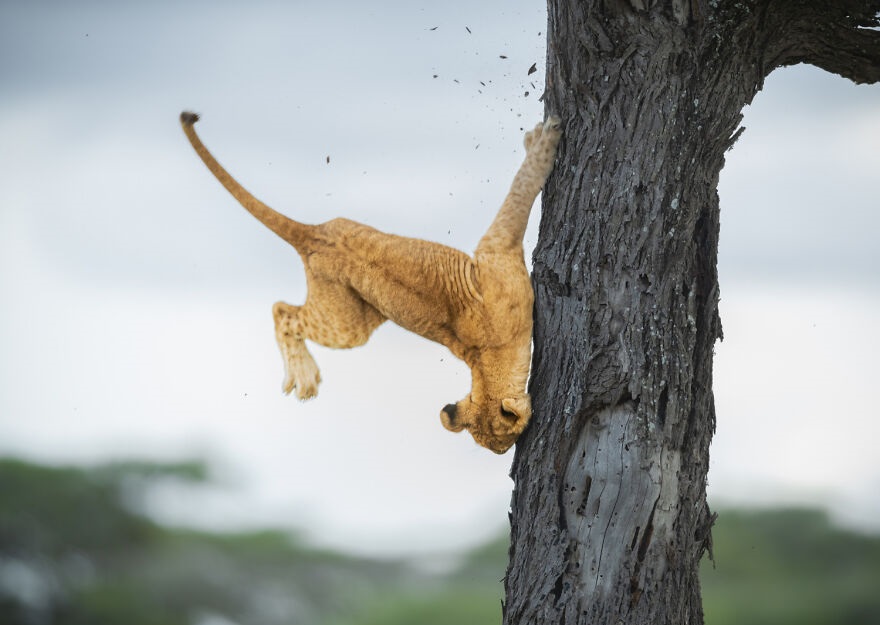 He still needs to work on his gracefulness.
Photo 13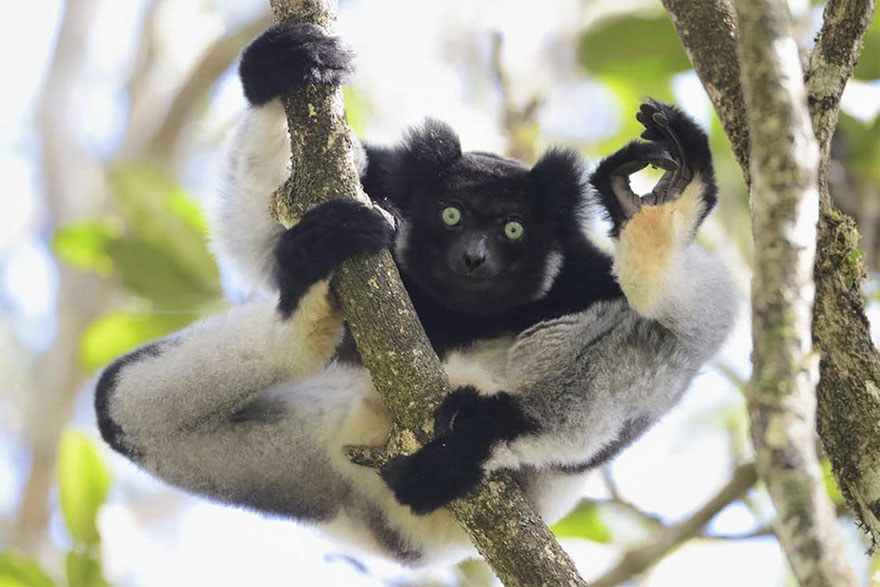 "It's all OK, don't worry!"
Photo 14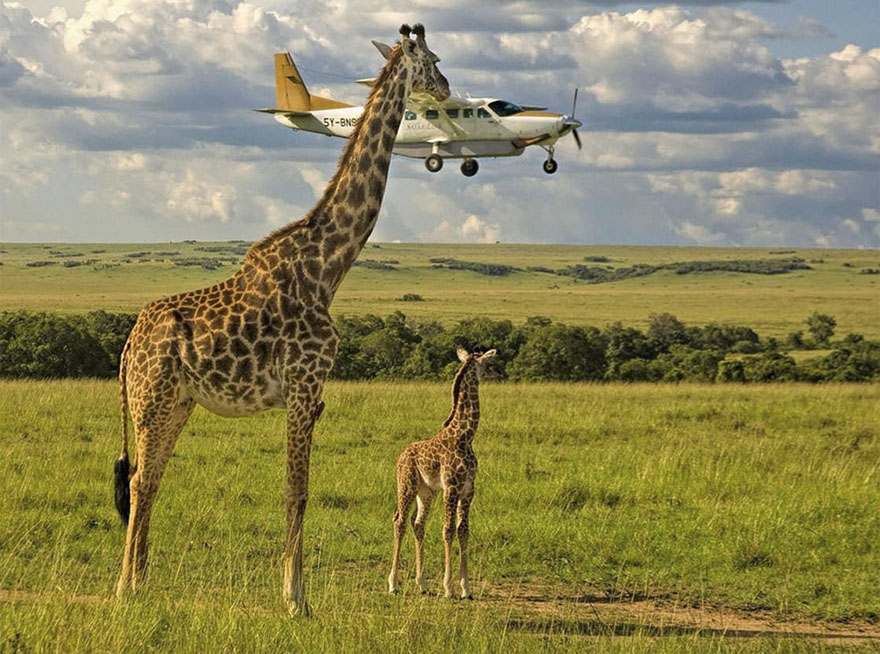 "Son, do you want an airplane?"
Photo 15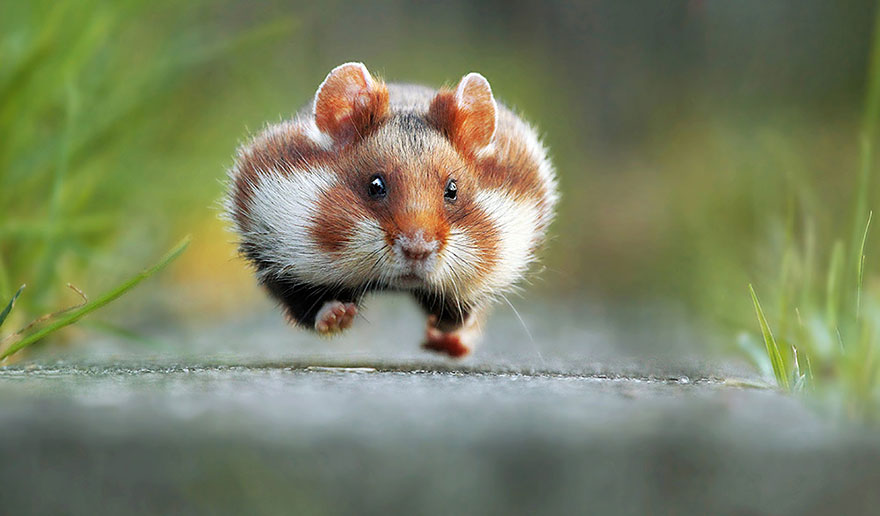 It's too late to start running with cheeks like that.
Photo 16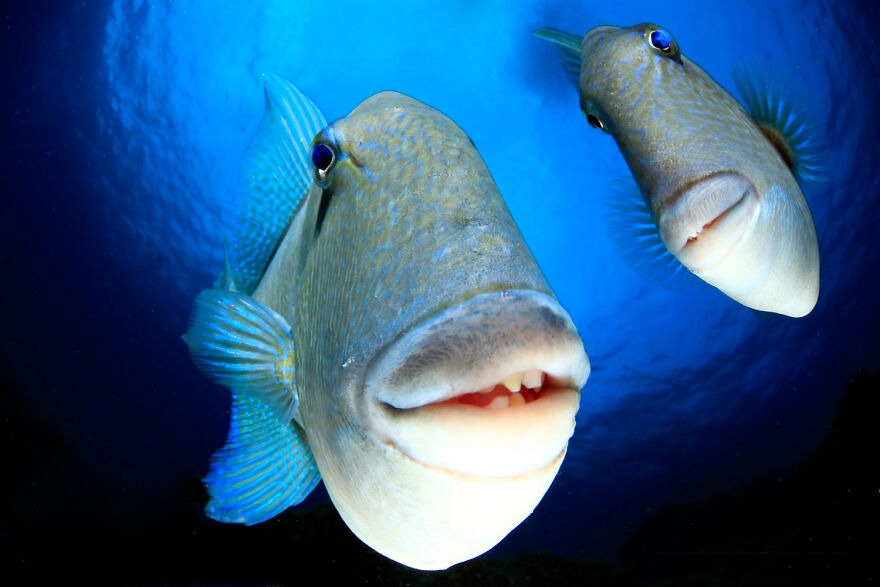 Modern trends have reached the fish too.
Photo 17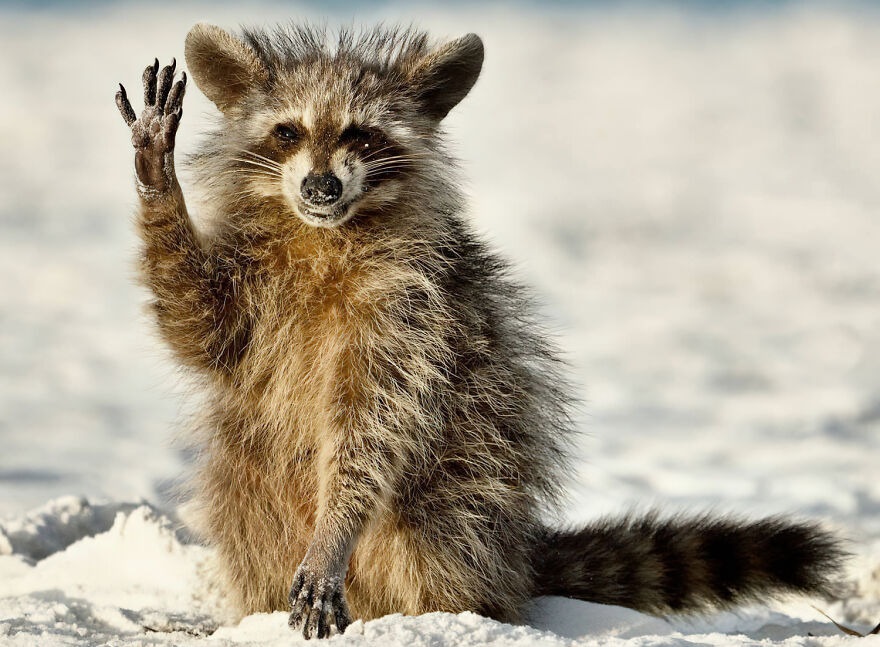 What a friendly raccoon.
Photo 18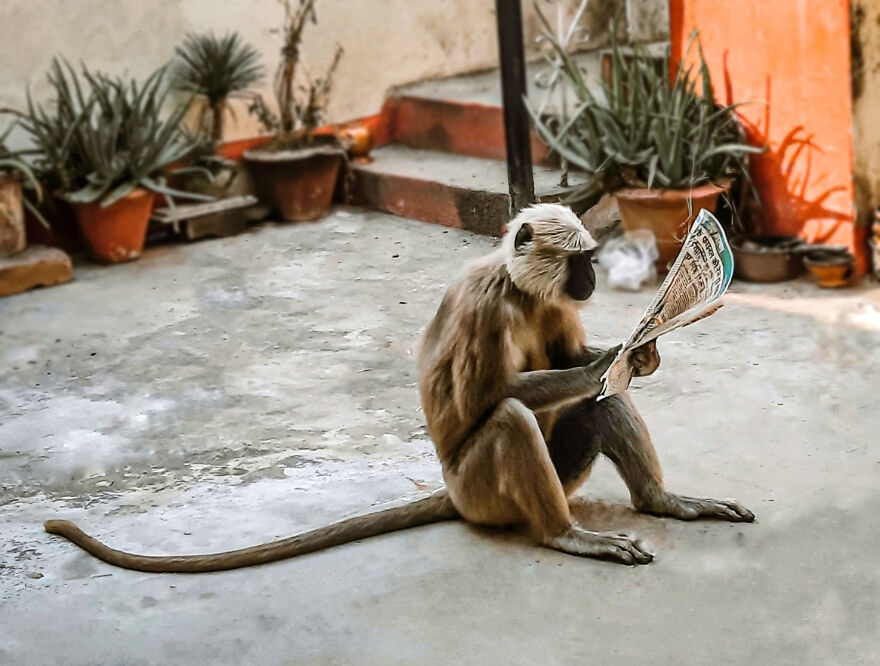 The first step in evolution.
Photo 19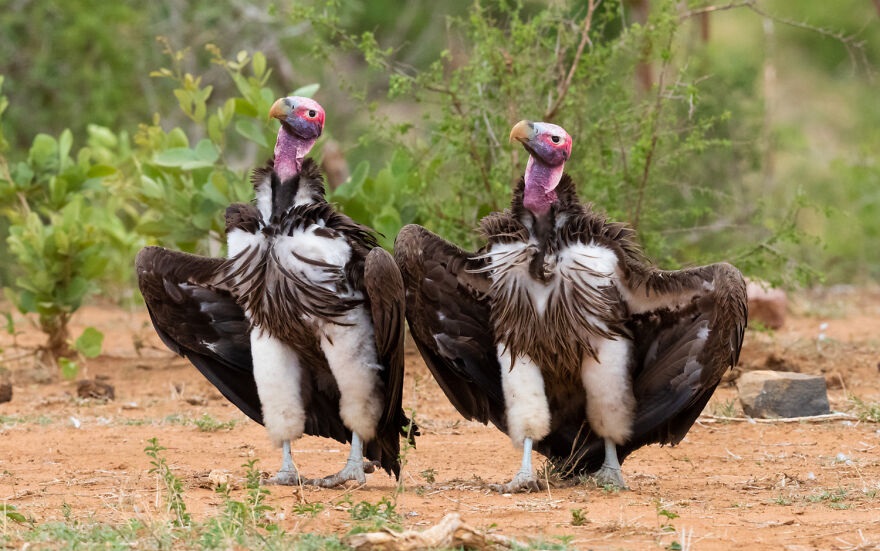 They somewhat resemble exhibitionists.
Photo 20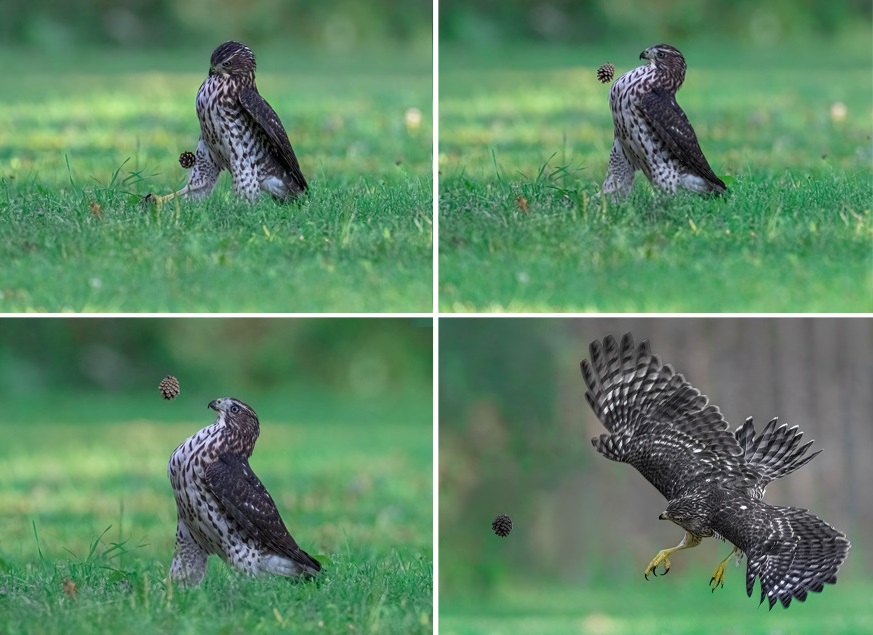 A natural-born football player.
Photo 21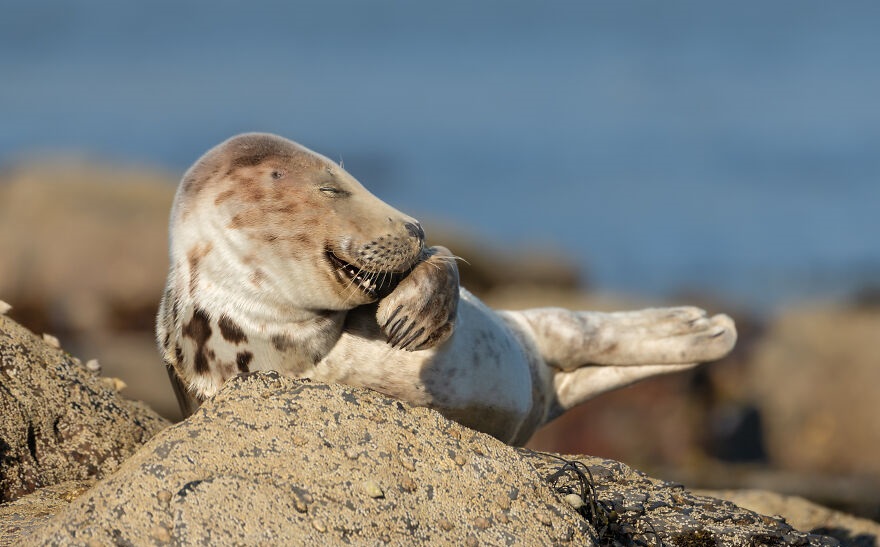 That's how real ladies laugh.
Photo 22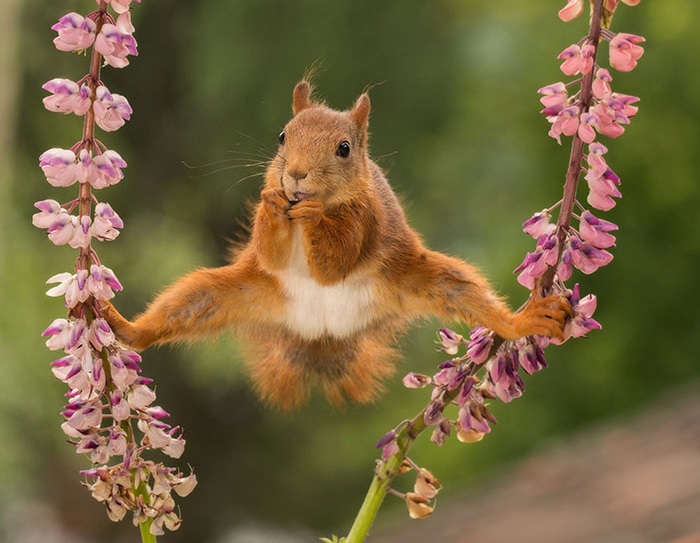 What a flexible squirrel.
Photo 23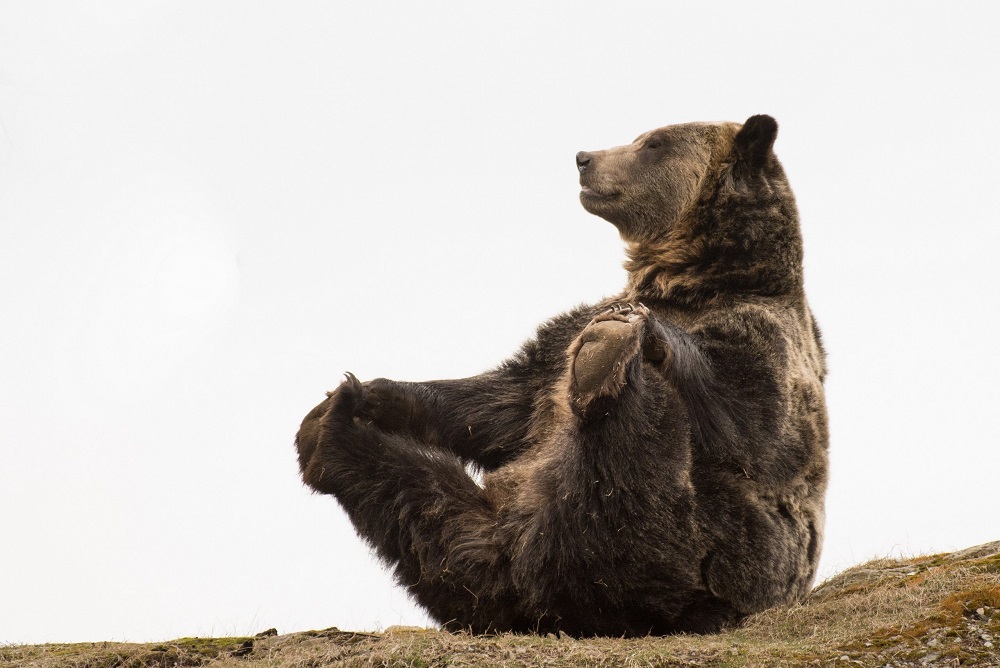 A little exercise will never hurt.
Photo 24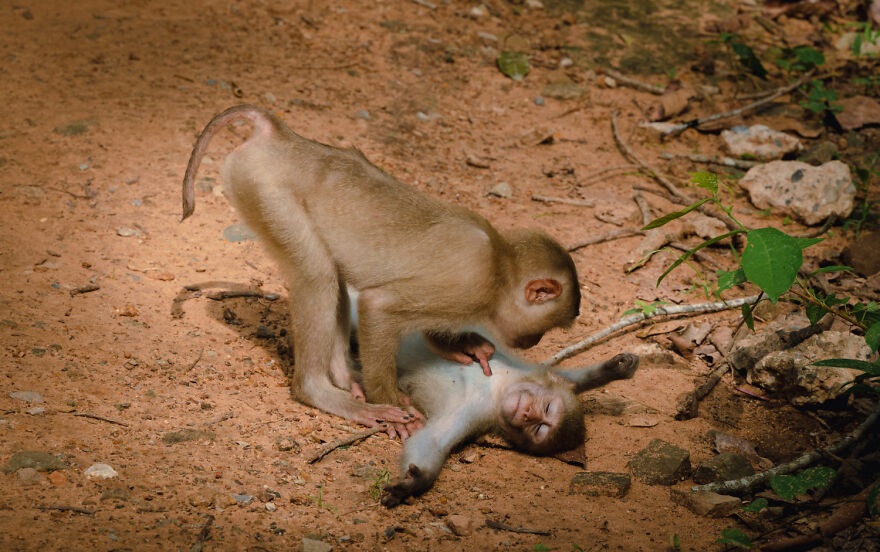 "Stop pretending, go clean up!"
Photo 25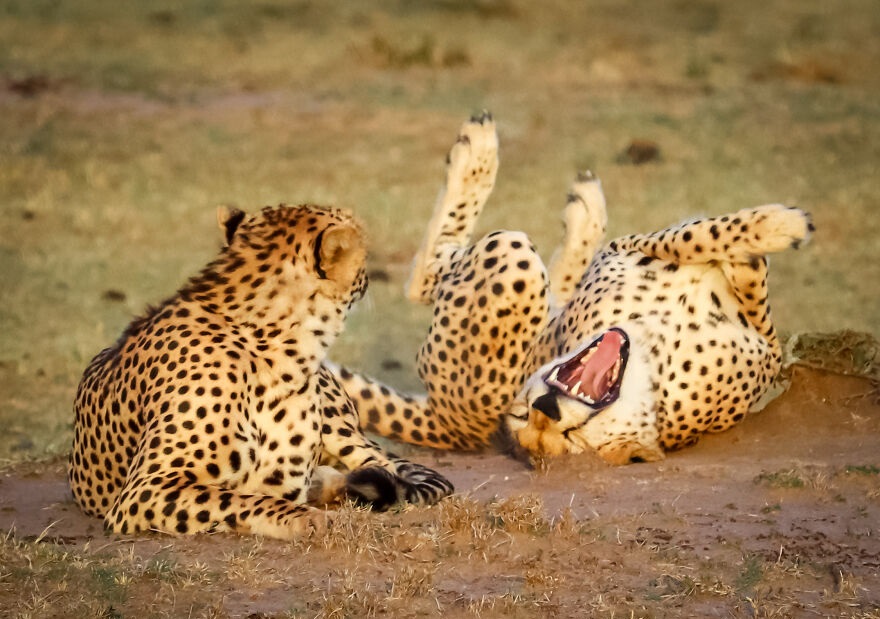 Looks like he finds it very, very funny.
Photo 26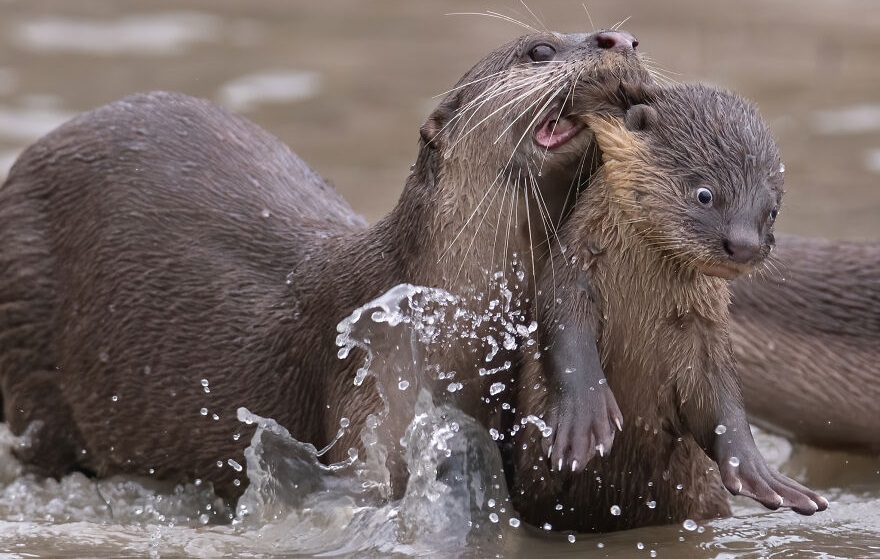 The little one is already shocked by this world.
Photo 27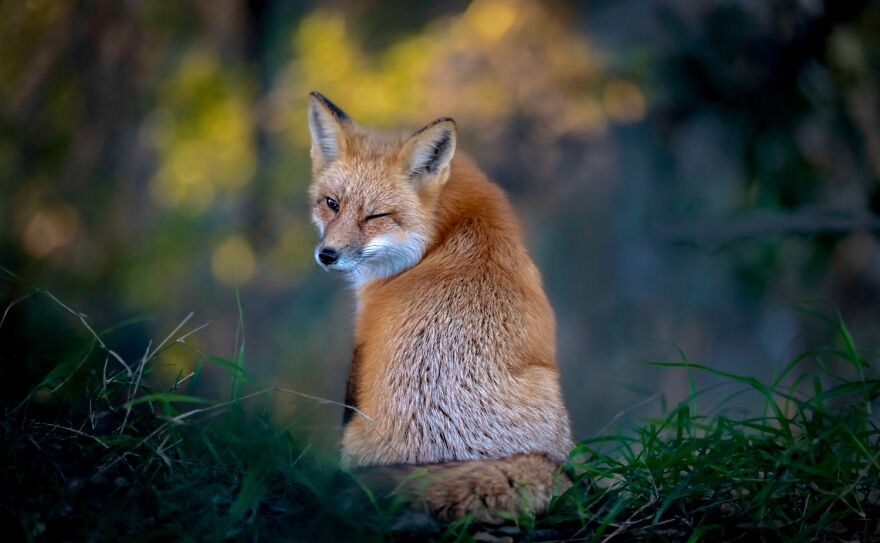 What a sly wink.
Photo 28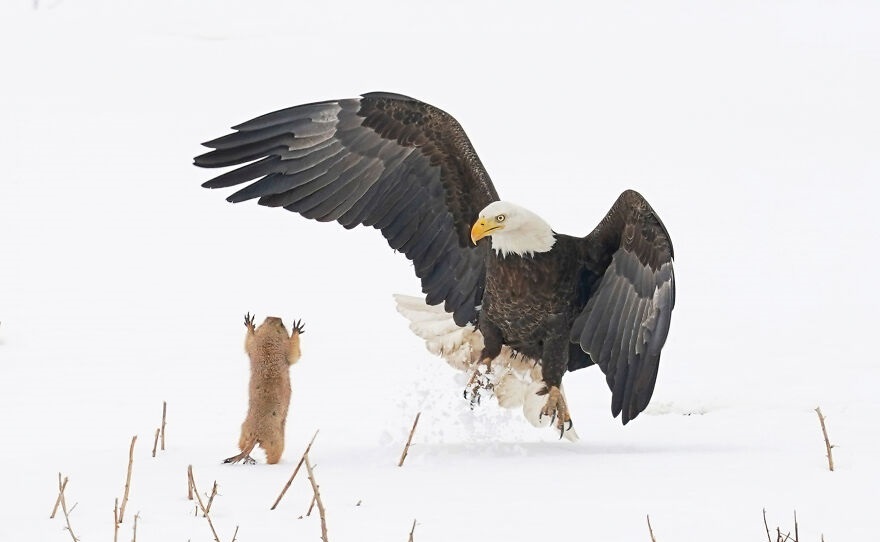 I wonder if he managed to negotiate with that eagle.
Photo 29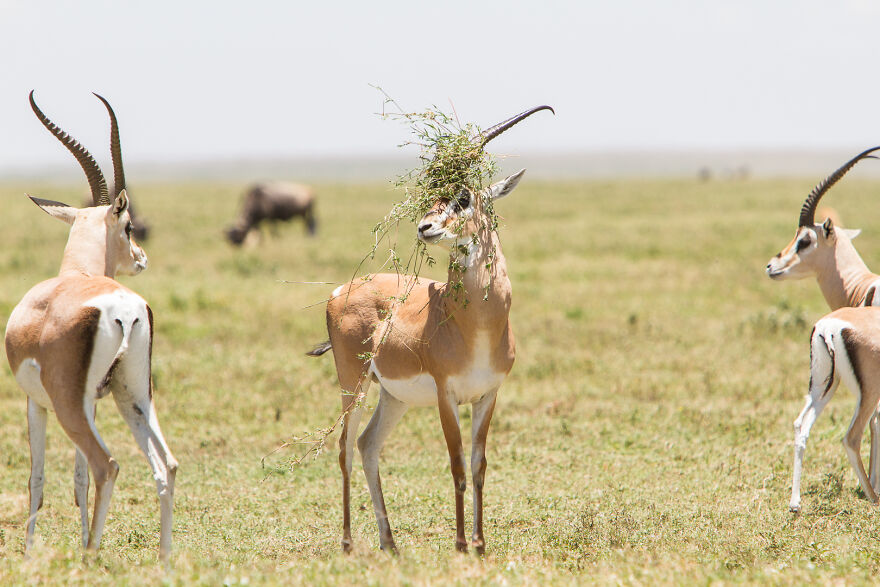 He adorned himself as best he could.
Photo 30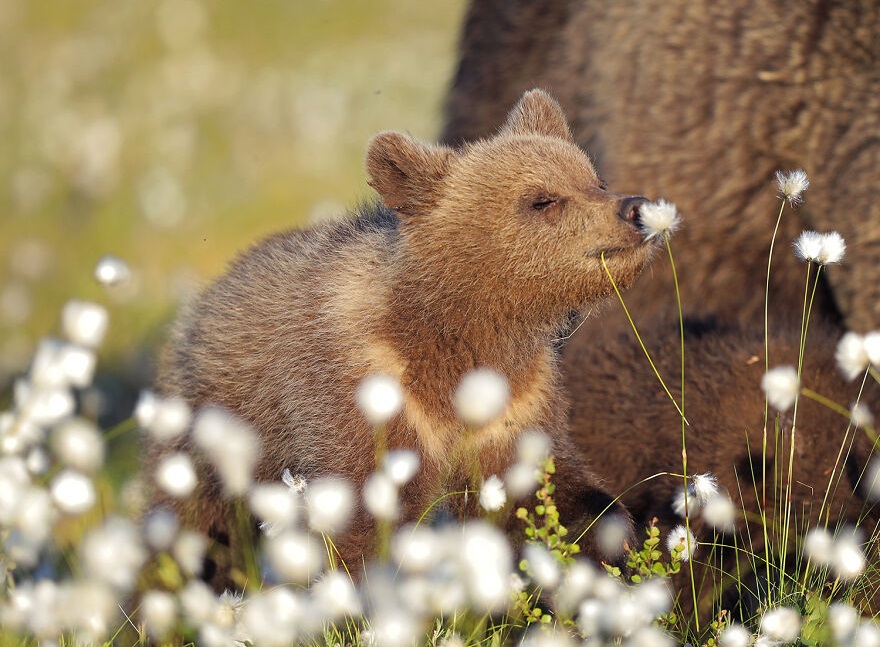 The little bear cub is enjoying the beauty of nature.