1
of
30
This photo collection includes the funniest, stupidest and most ridiculous wedding dresses in history.
Photo 1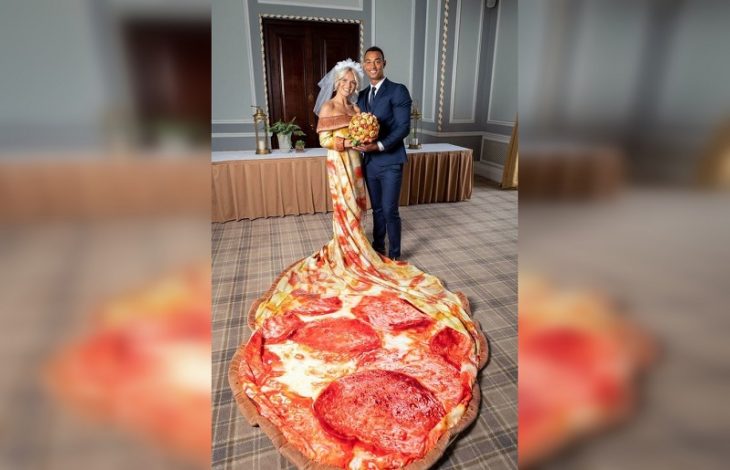 Wedding in the style of "Pizza".
Photo 2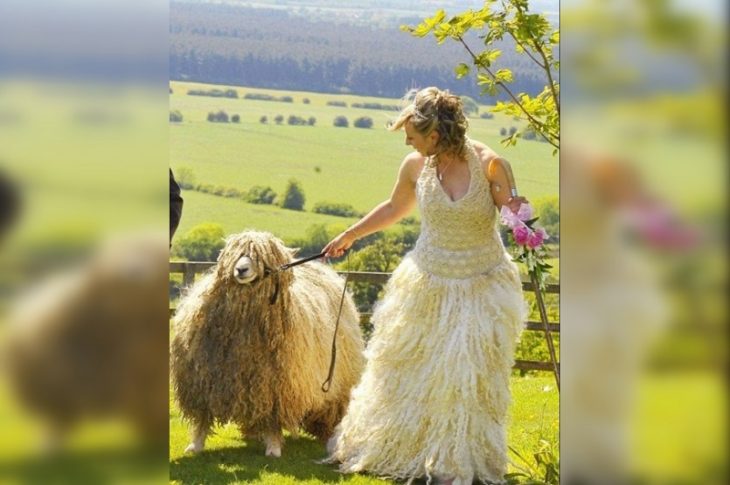 They are very suitable for each other.
Photo 3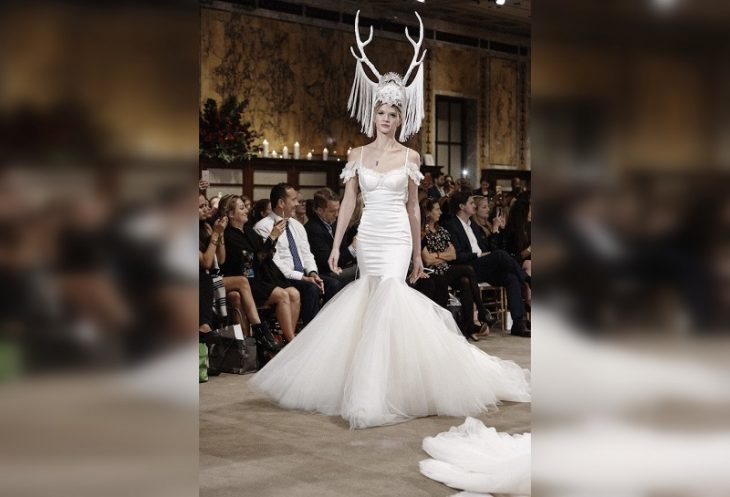 I wonder if the groom will also have horns?
Photo 4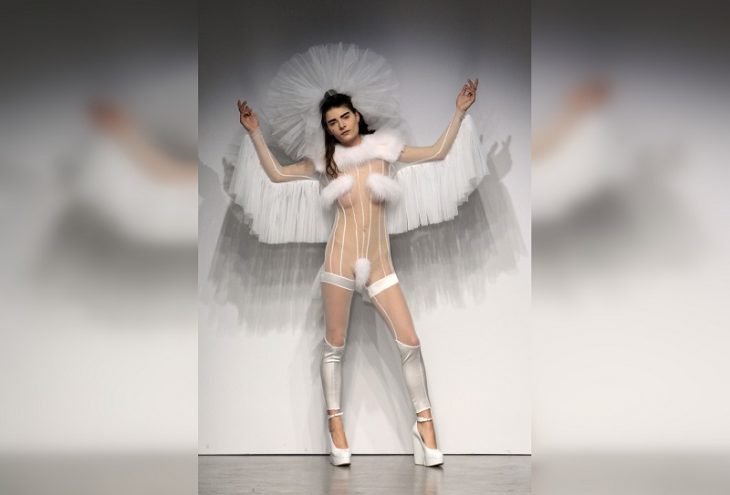 This is a real shock!
Photo 5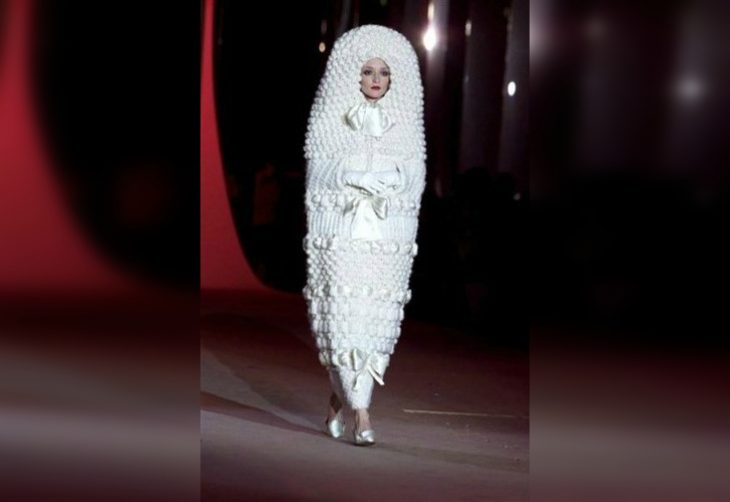 Bride in a cocoon.
Photo 6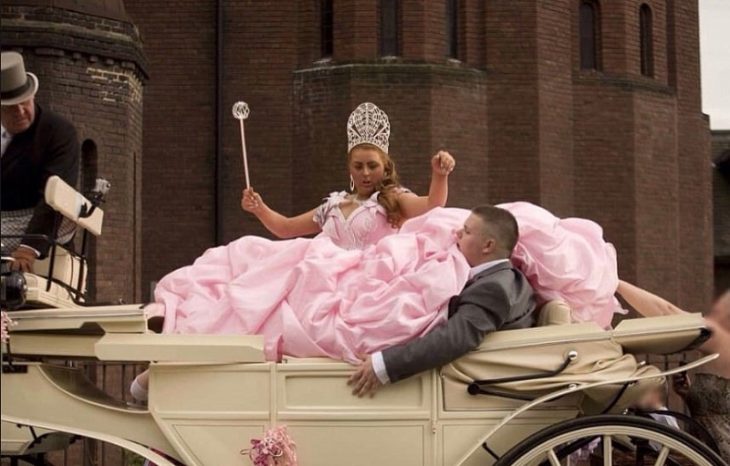 There is no place for the groom in this carriage.
Photo 7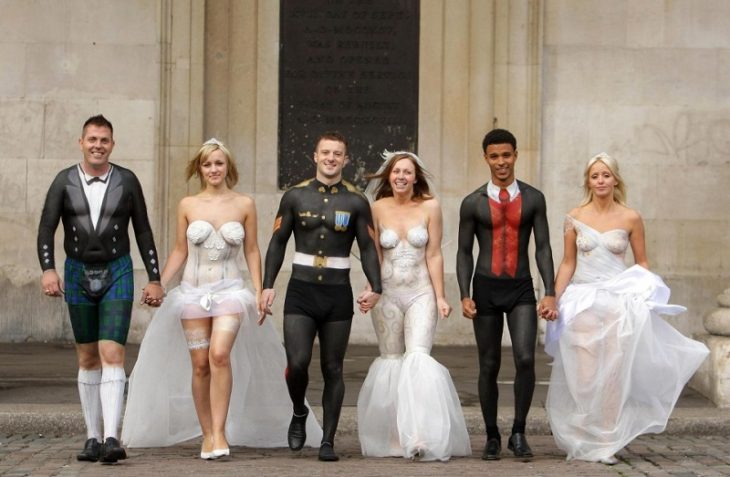 Couples without brakes and complexes.
Photo 8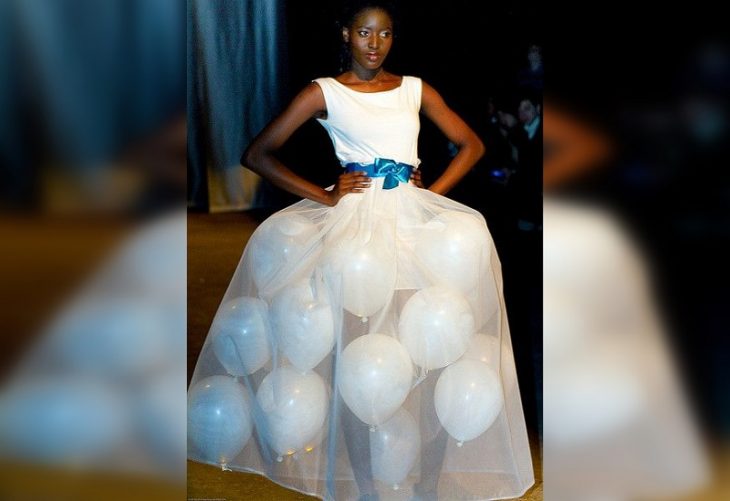 Too unusual and even a little crazy.
Photo 9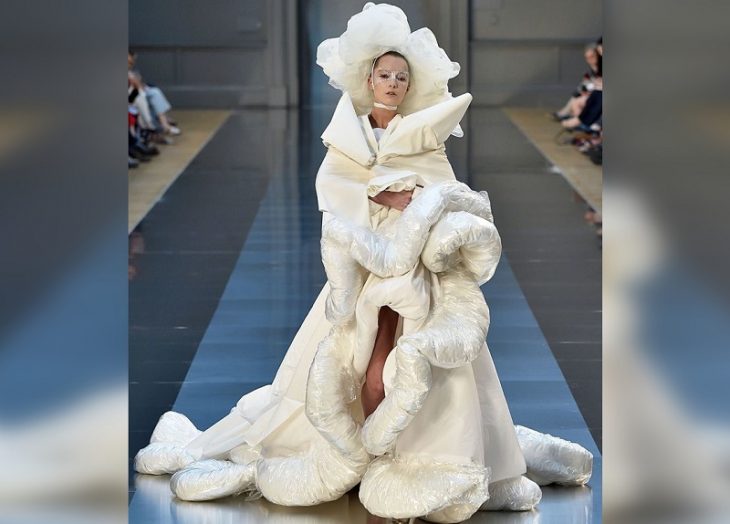 Favorite blanket.
Photo 10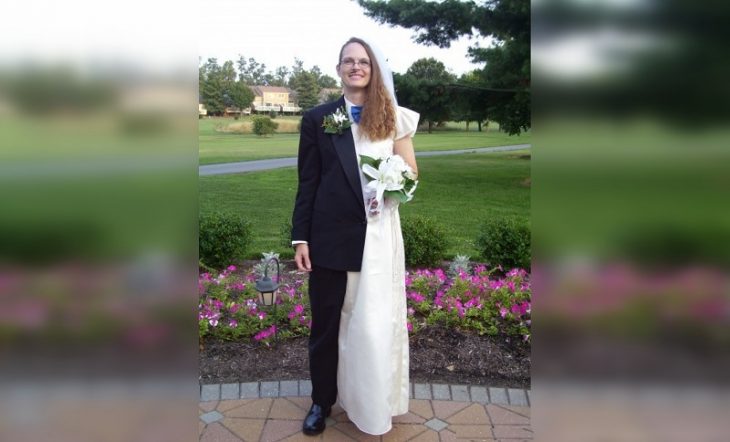 The perfect couple!
Photo 11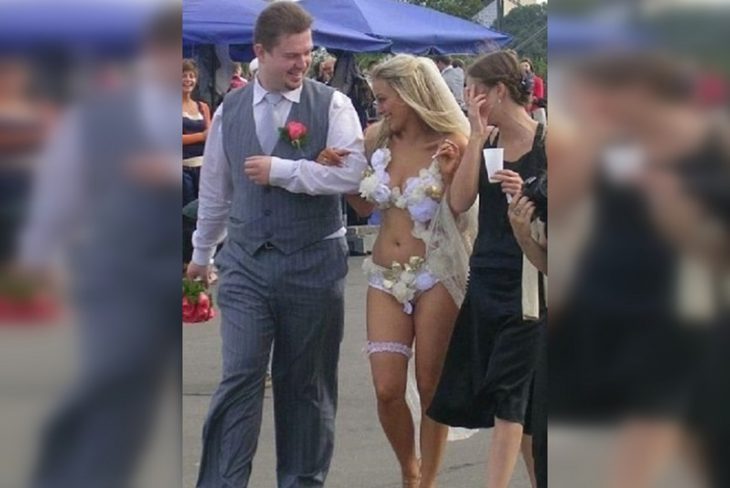 She must have forgotten her dress.
Photo 12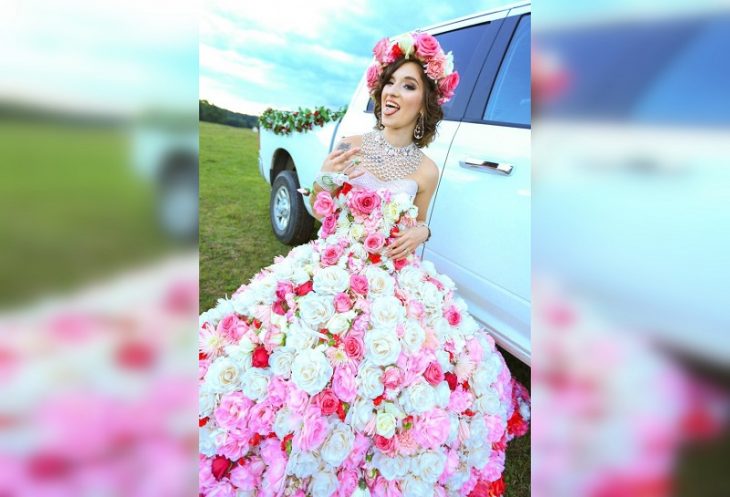 Real flower.
Photo 13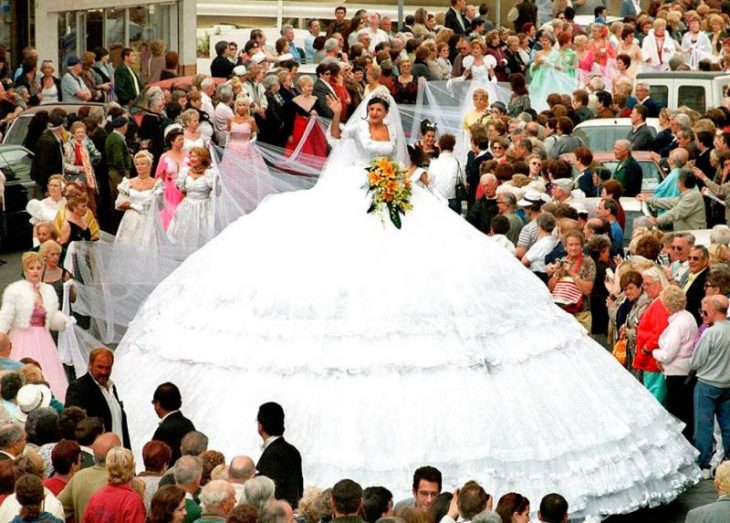 This bride, probably, was even visible from space.
Photo 14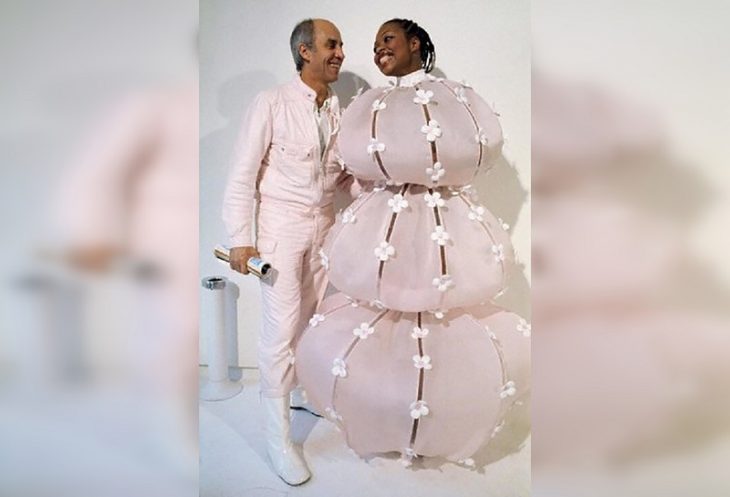 The bride in this outfit looks like a snowman.
Photo 15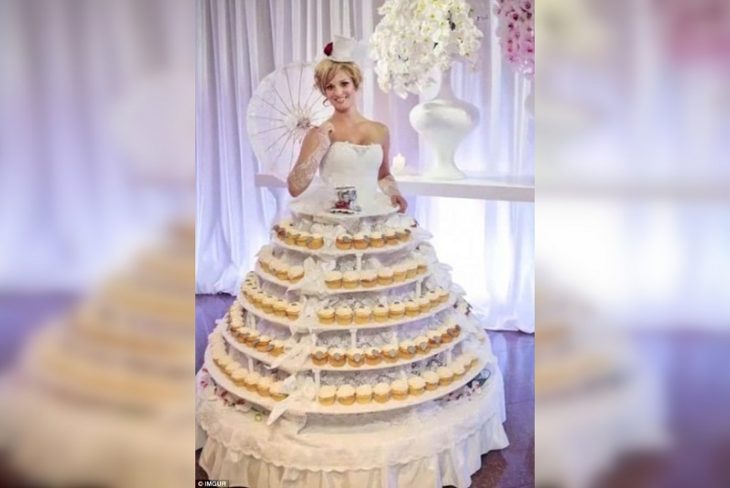 This bride is like a real cupcake.
Photo 16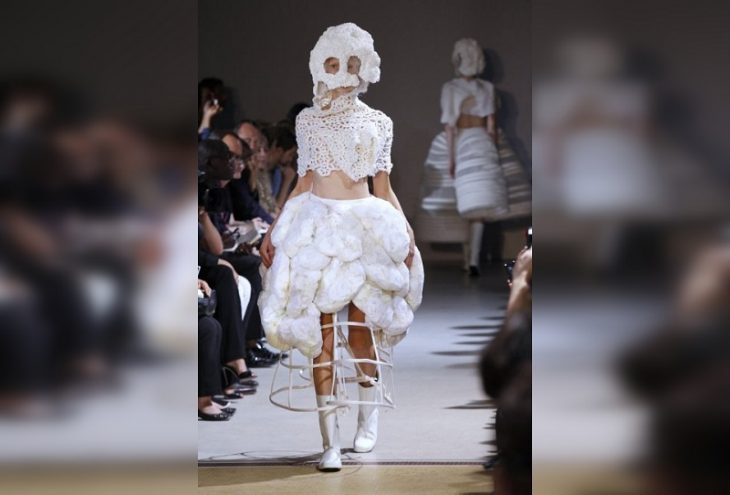 Looks like mounting foam.
Photo 17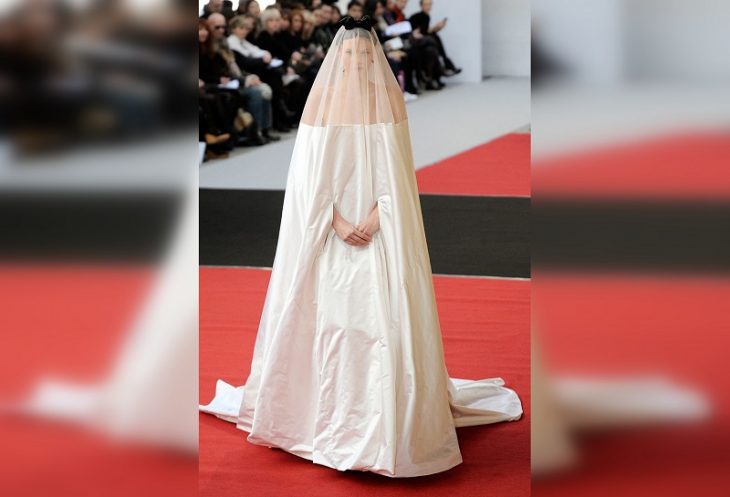 Surprise Bride.
Photo 18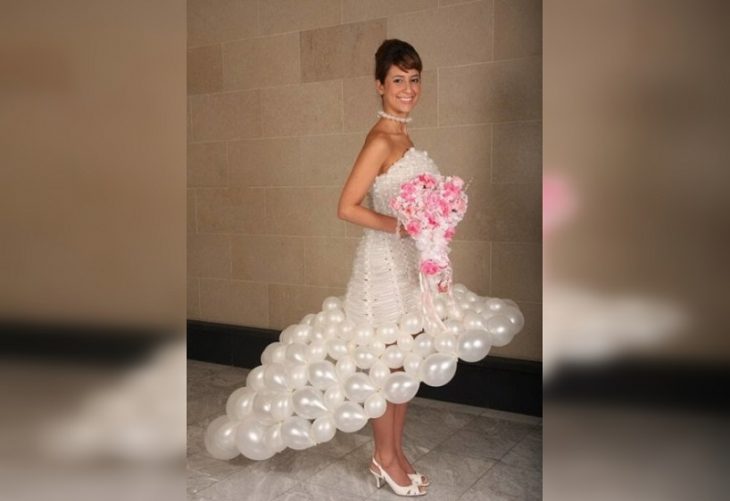 She is not afraid of the wind?
Photo 19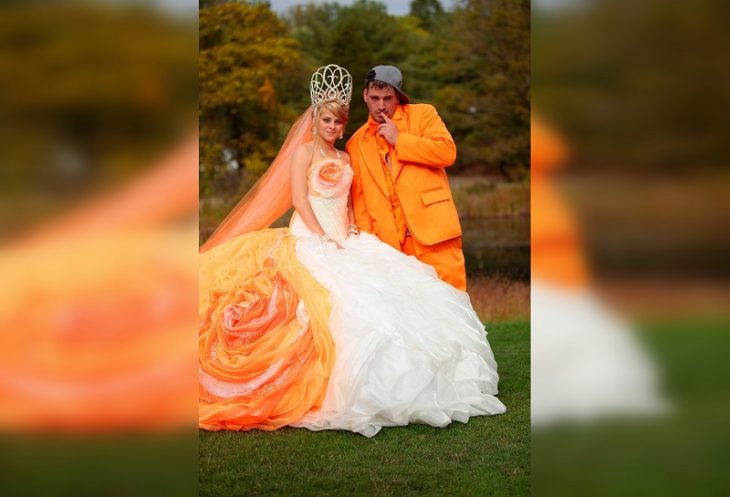 They probably really like oranges.
Photo 20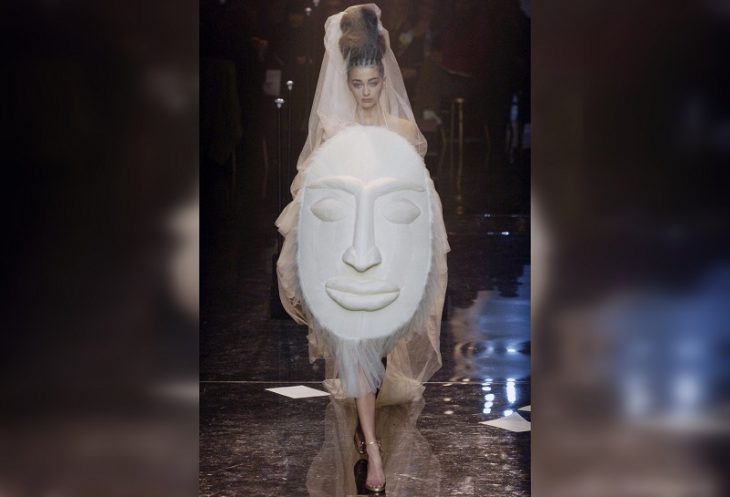 This outfit is too weird.
Photo 21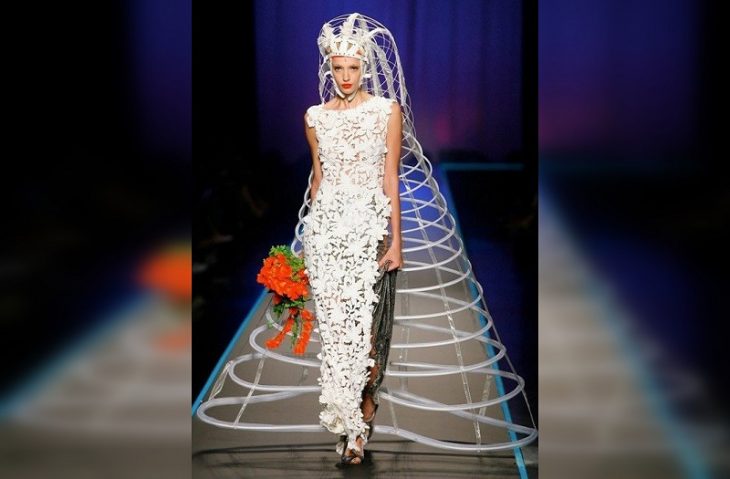 Looks like a bride from another planet.
Photo 22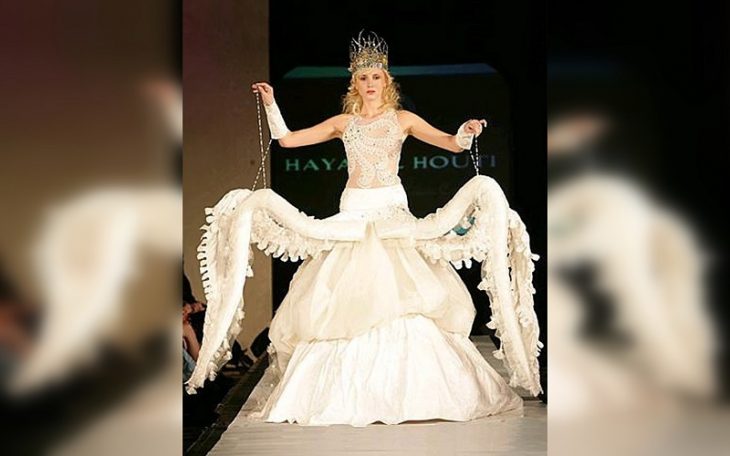 Now she needs to find a fiance-octopus.
Photo 23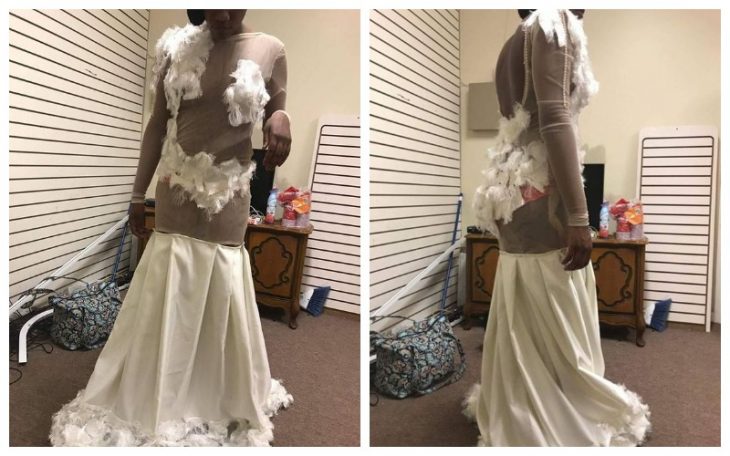 What kind of disaster is this?
Photo 24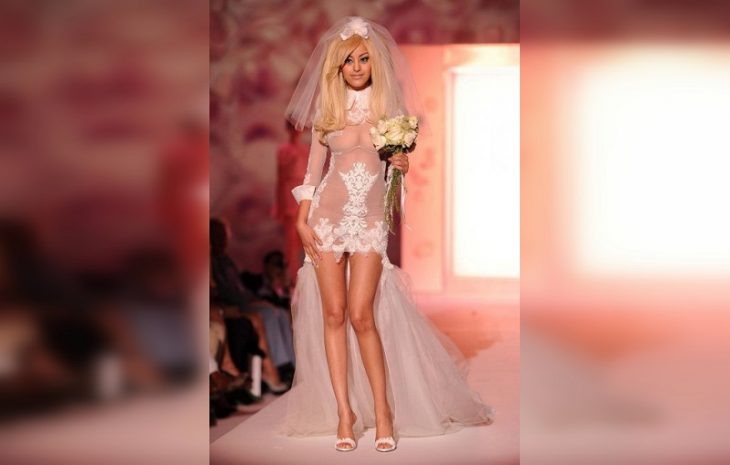 Too modest bride.
Photo 25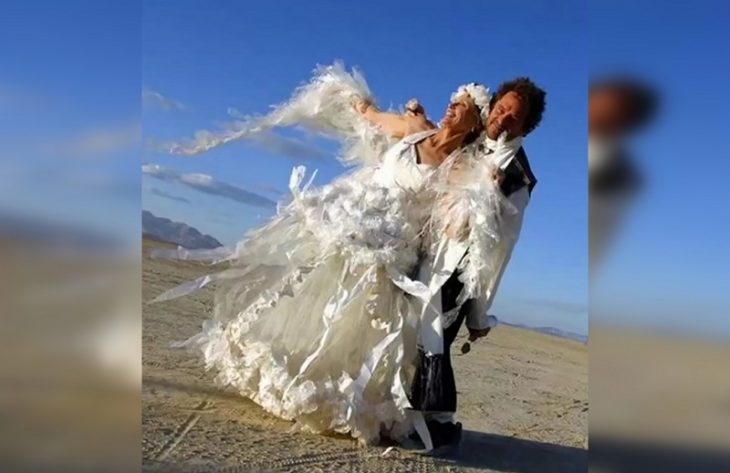 Impossible to describe or explain.
Photo 26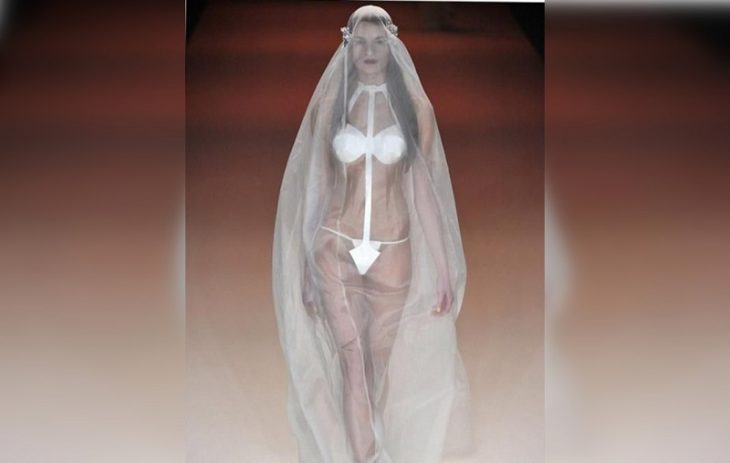 Good choice for a beach wedding.
Photo 27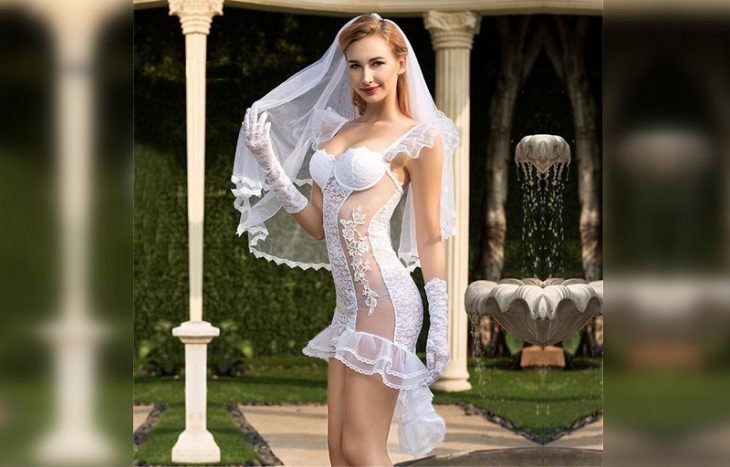 Is that a dress or underwear?
Photo 28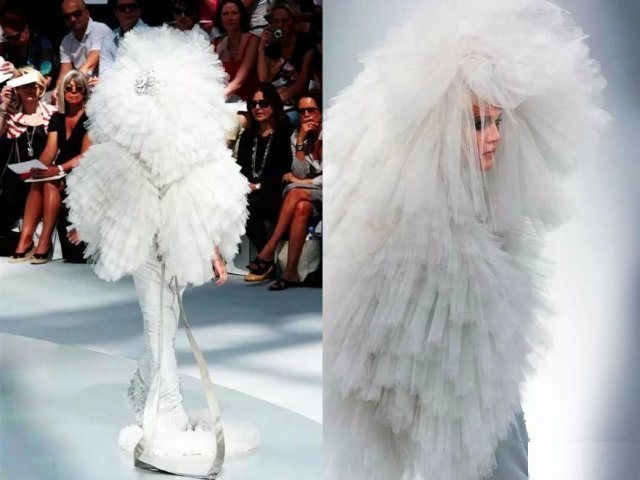 The most ridiculous dress of the year.
Photo 29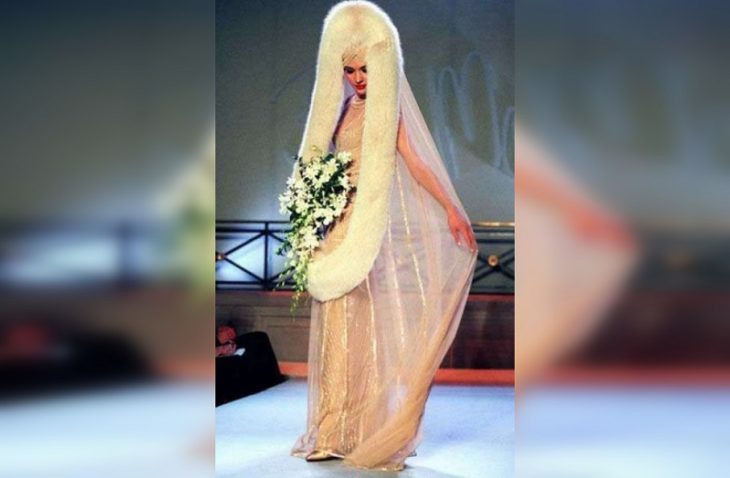 Complete fashion failure.
Photo 30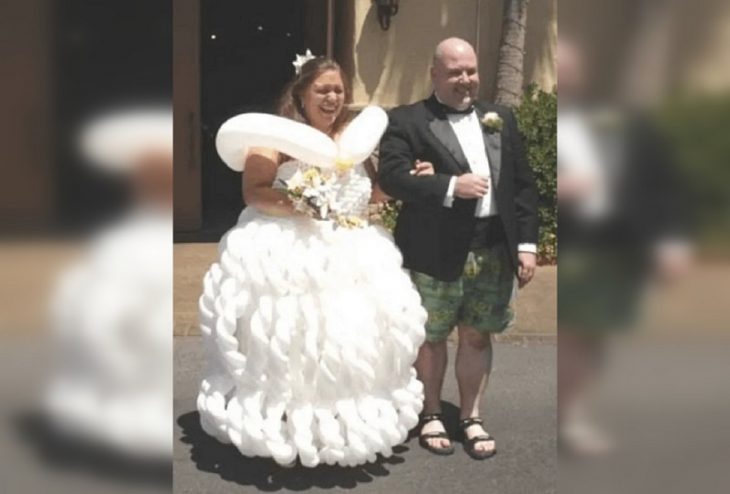 A couple of freaks.