1
of
30
The metro is an amazing place where you can encounter a variety of people. Some passengers utilize this underground space to express themselves. Today, we present to you an astonishing collection of extraordinary individuals who capture attention not only with their appearance but also with their unpredictable behavior.
Photo 1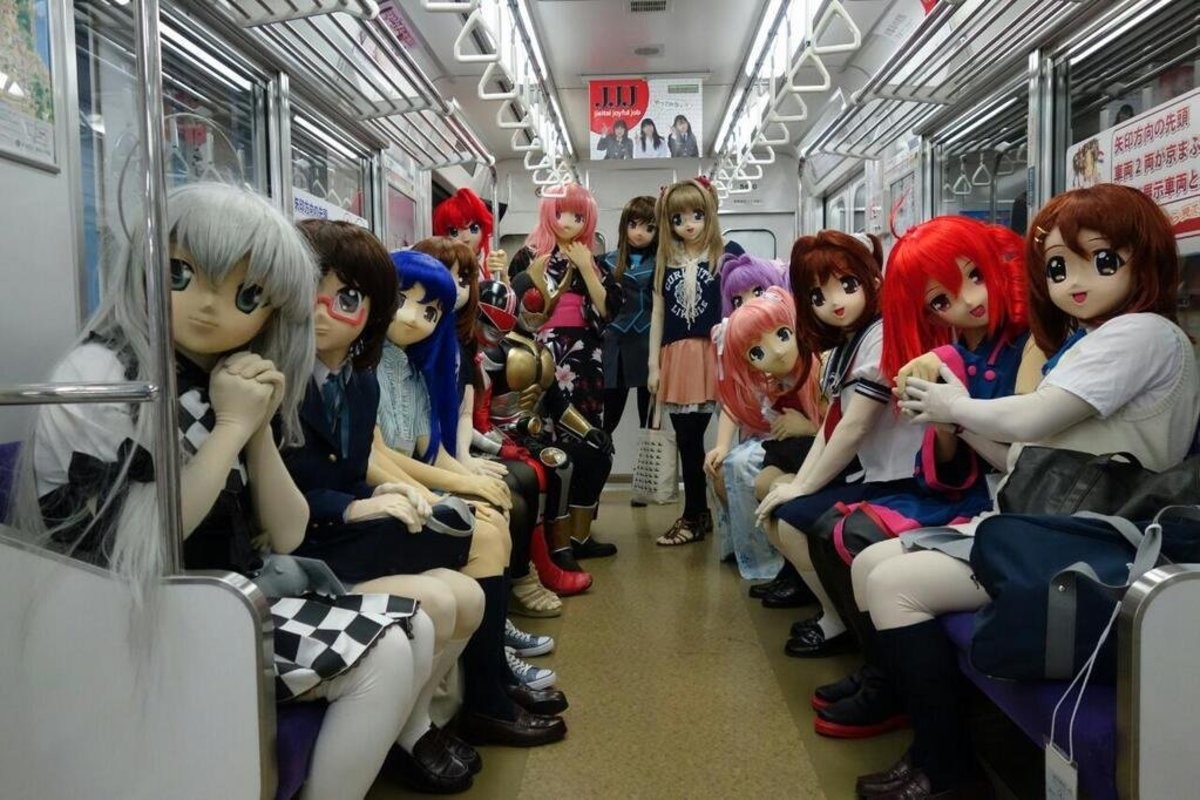 This is a true paradise for anime enthusiasts.
Photo 2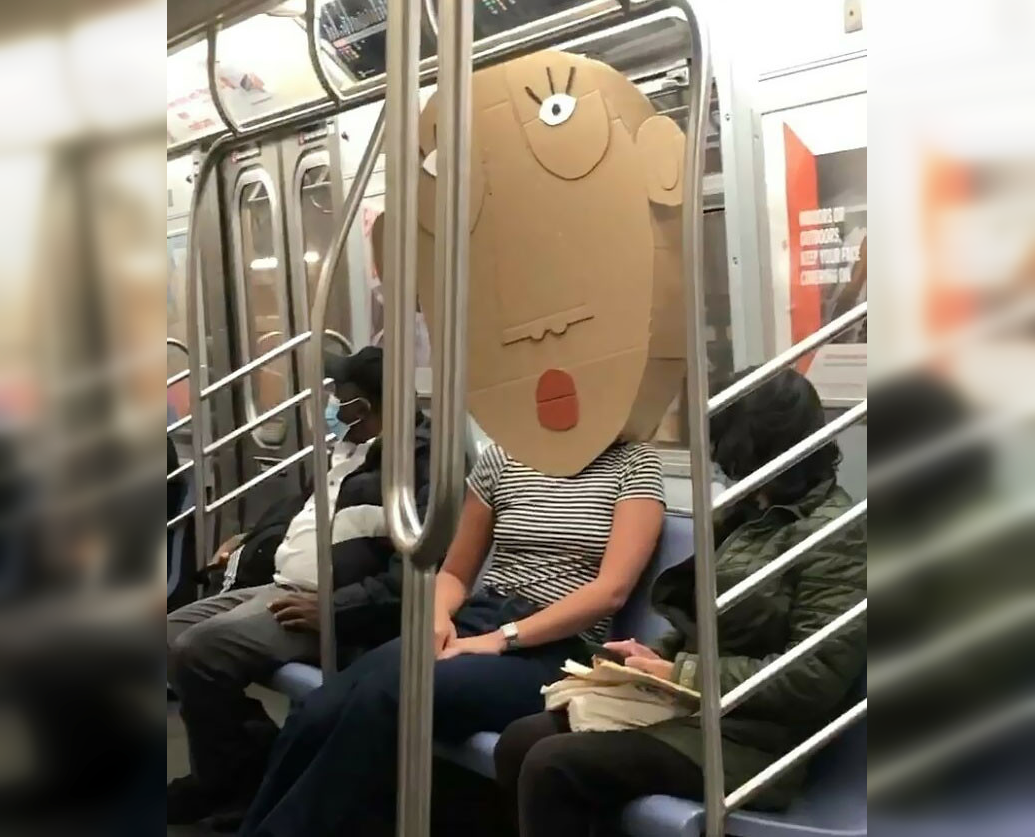 In such a large head, there must be plenty of interesting thoughts.
Photo 3
And why is this clown feeling sad?
Photo 4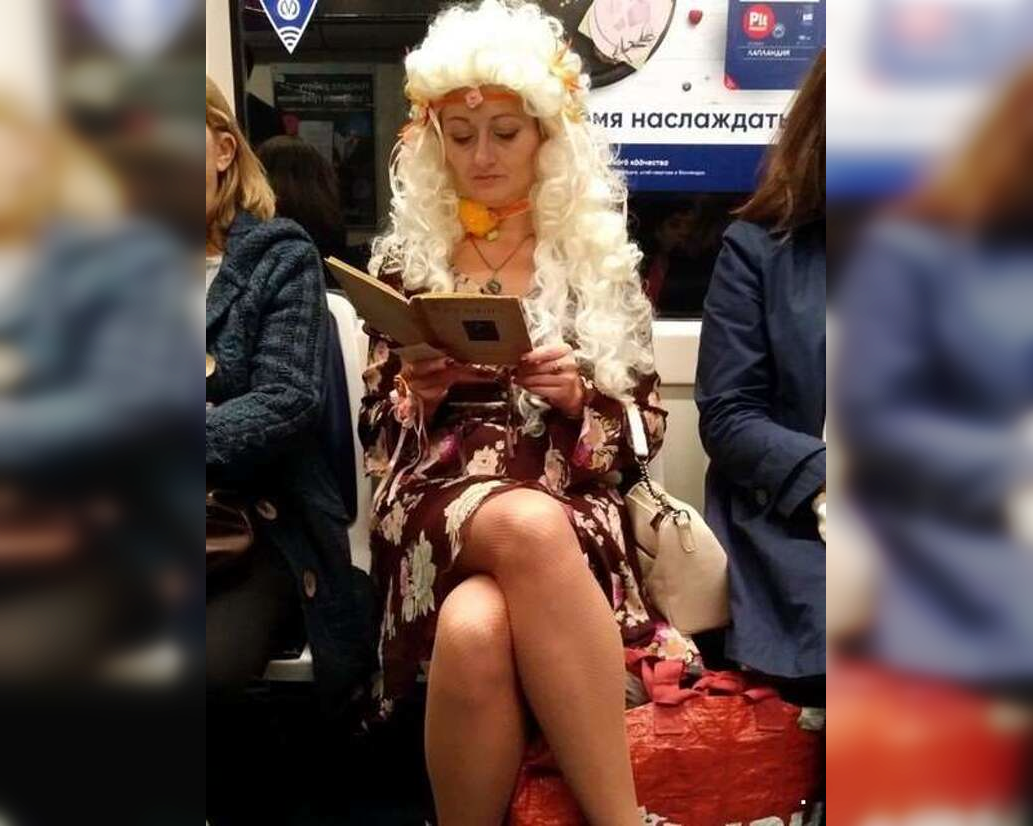 The Empress descended into the metro.
Photo 5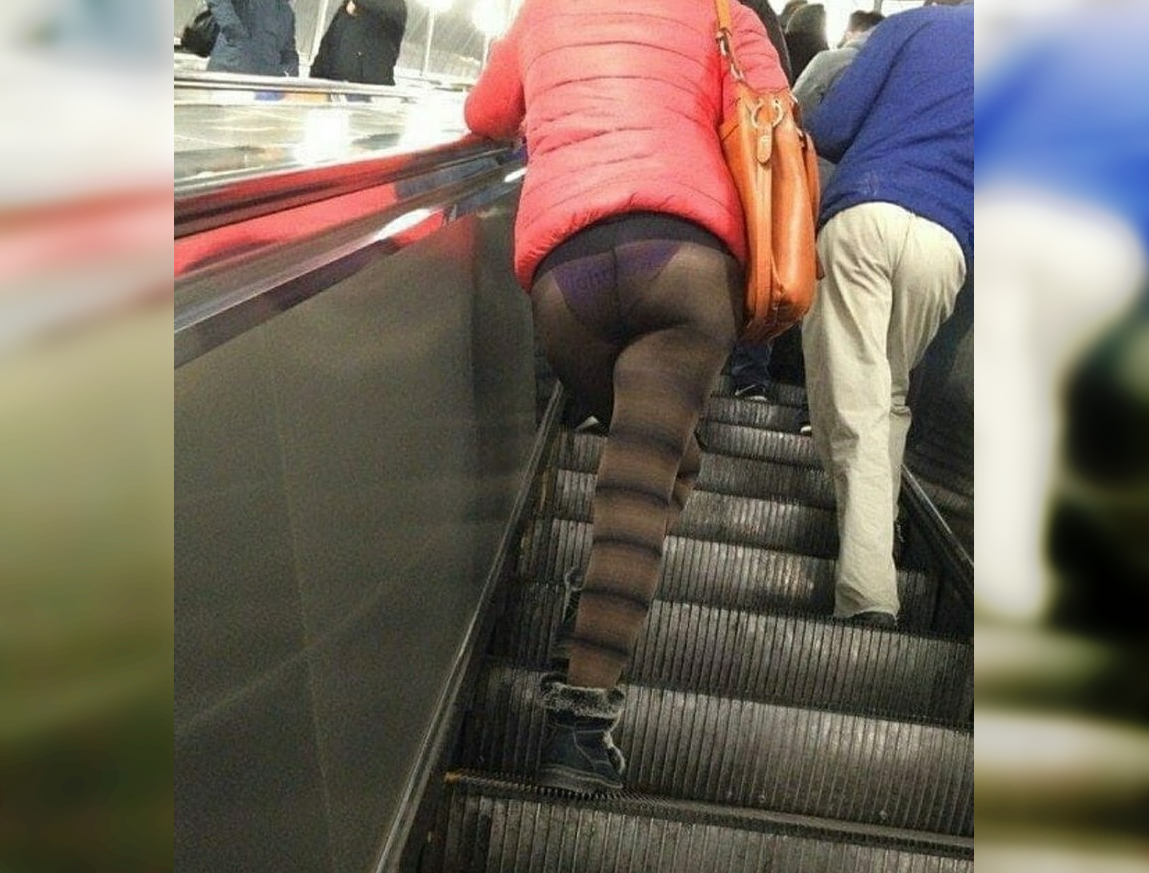 She probably doesn't even suspect why everyone is looking at her like that.
Photo 6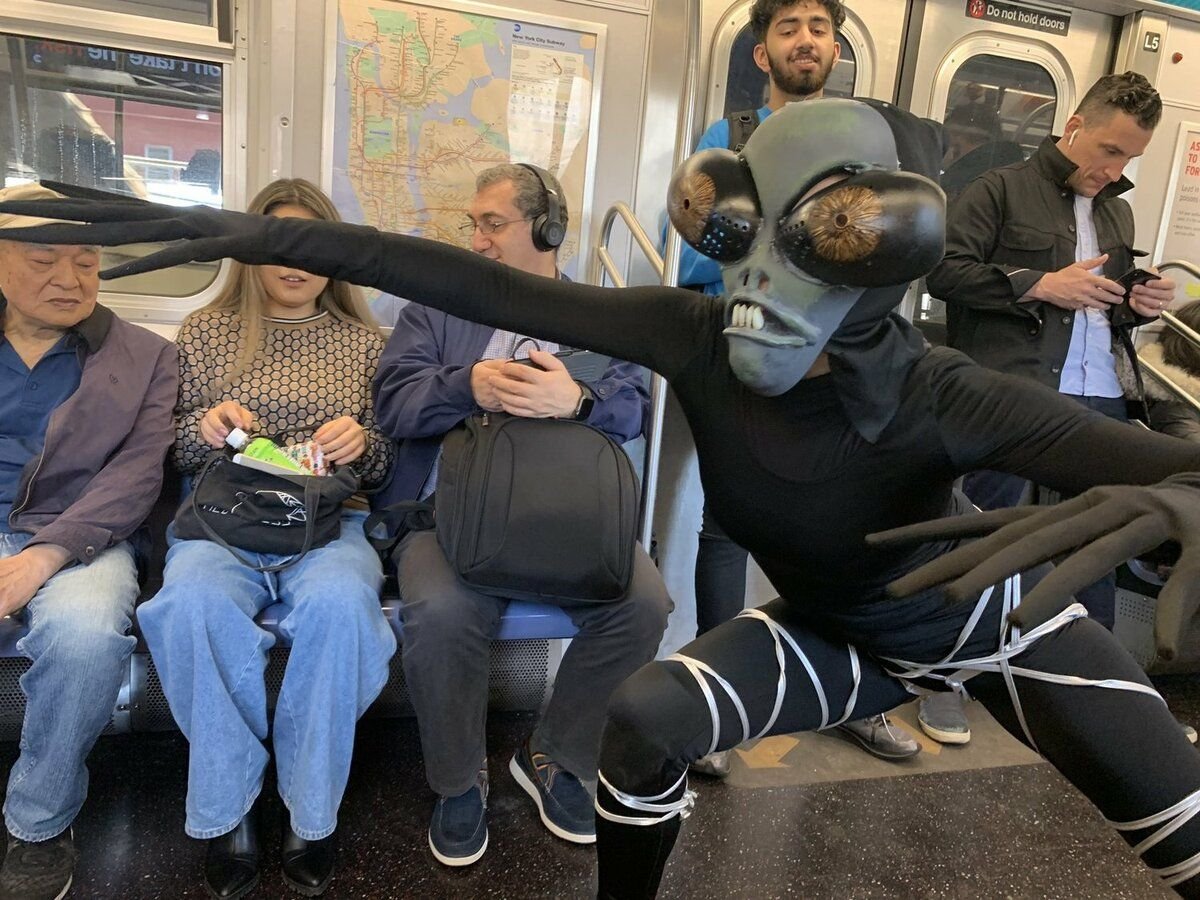 People in the subway can sometimes be very intimidating.
Photo 7
The anime girl you deserve.
Photo 8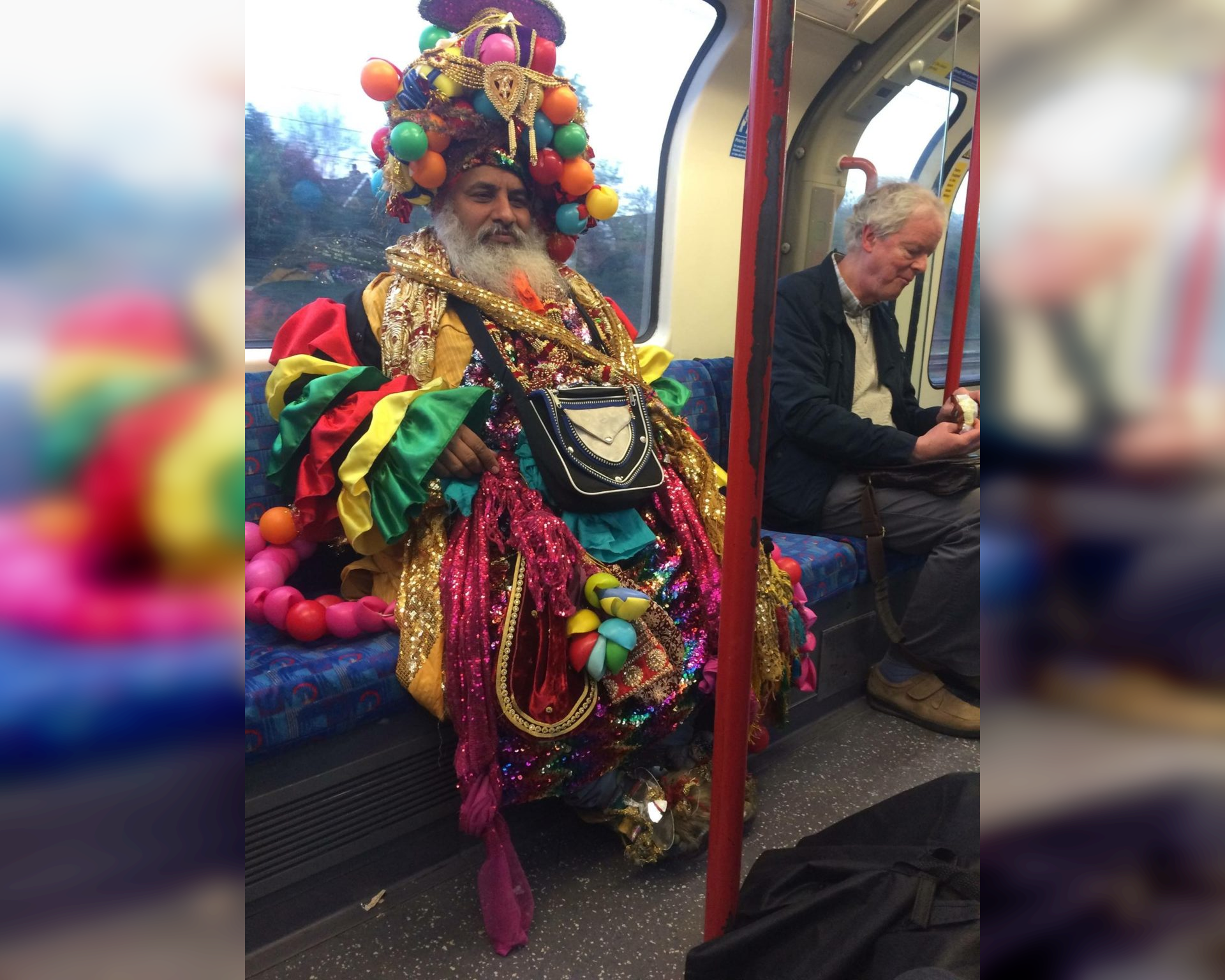 He is like a walking vibrant celebration.
Photo 9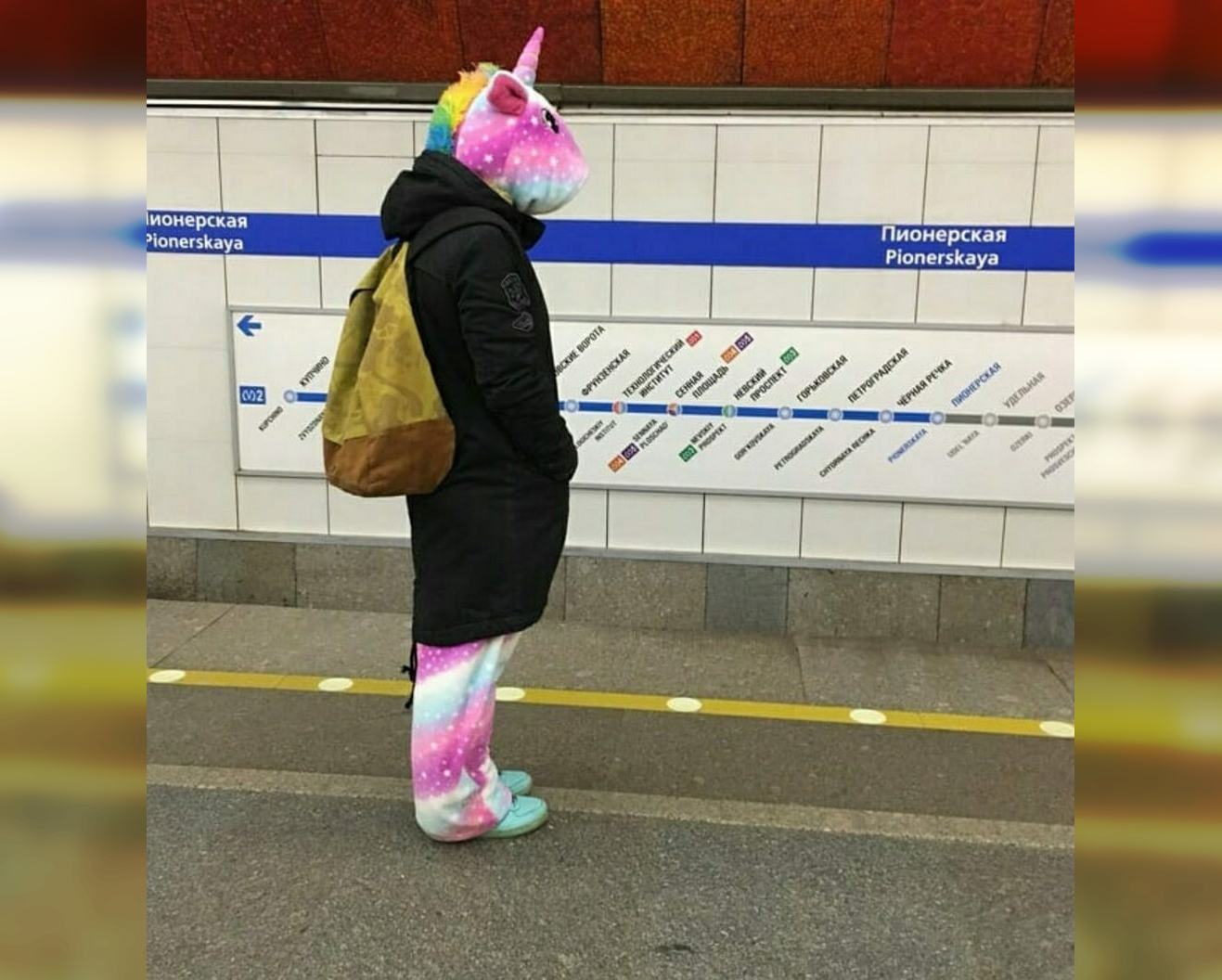 So that's where all the unicorns have gone. They're simply hiding in the subway.
Photo 10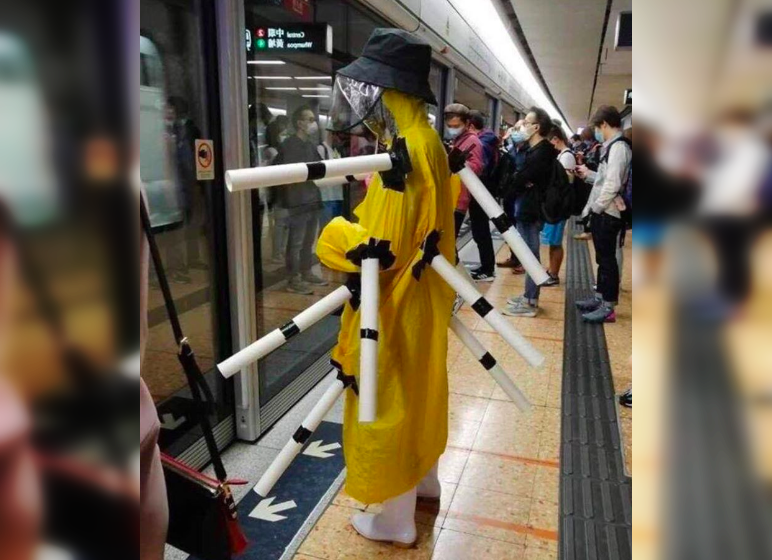 It's a great costume for those who don't enjoy being around people.
Photo 11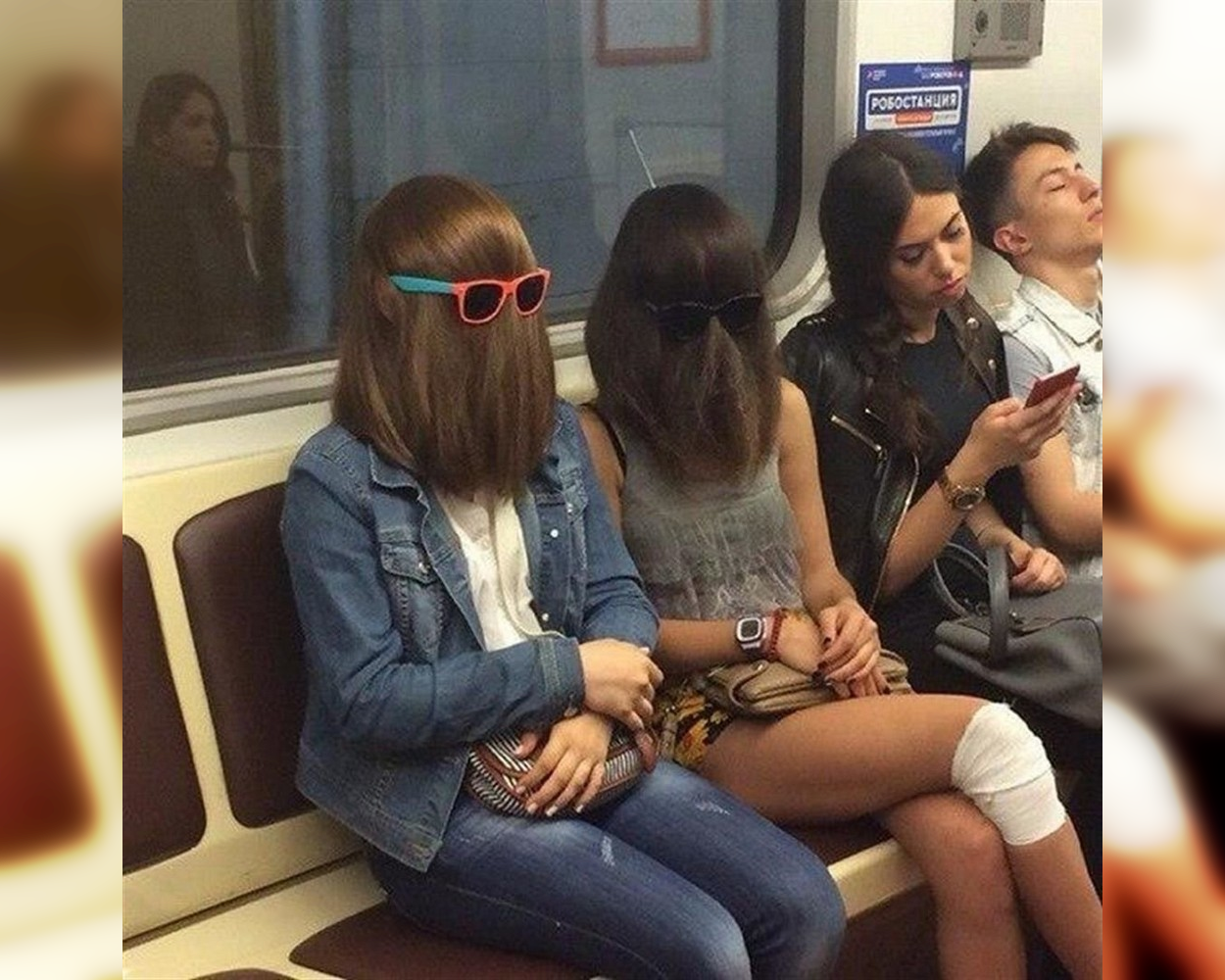 These girls don't want to show their faces.
Photo 12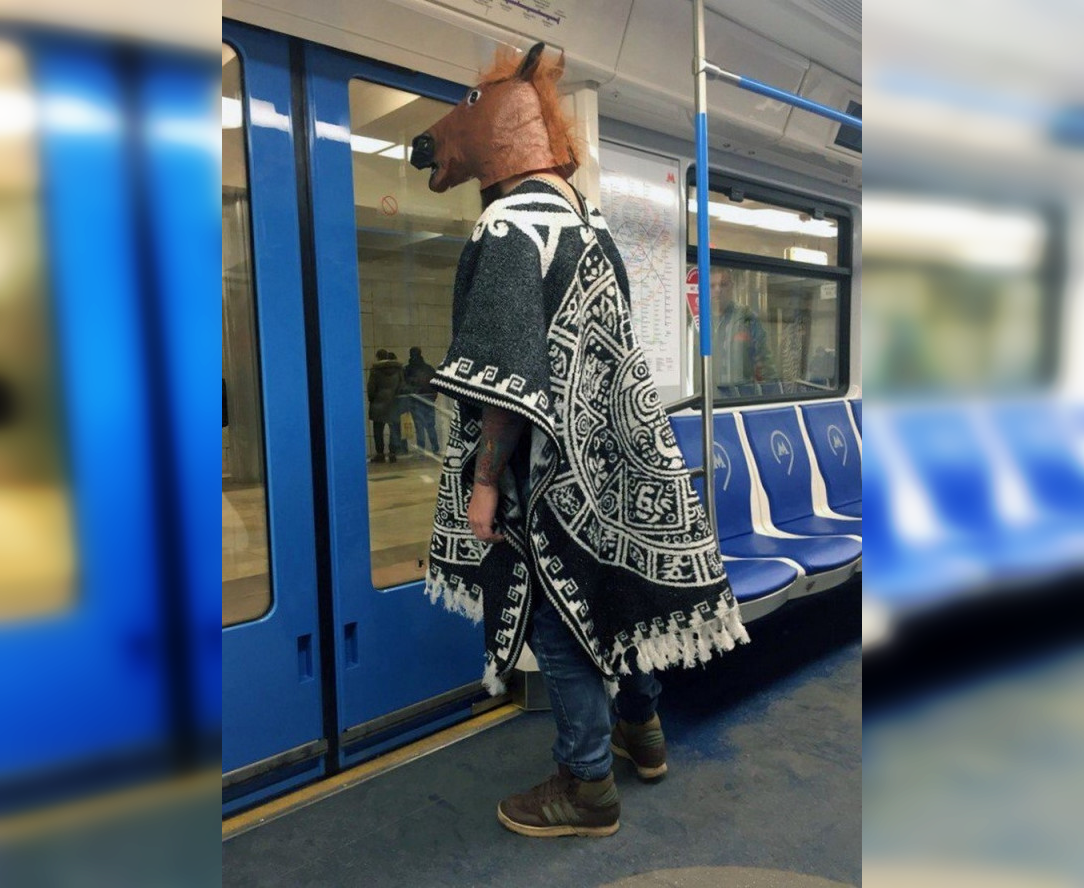 A horse in a poncho, nothing out of the ordinary.
Photo 13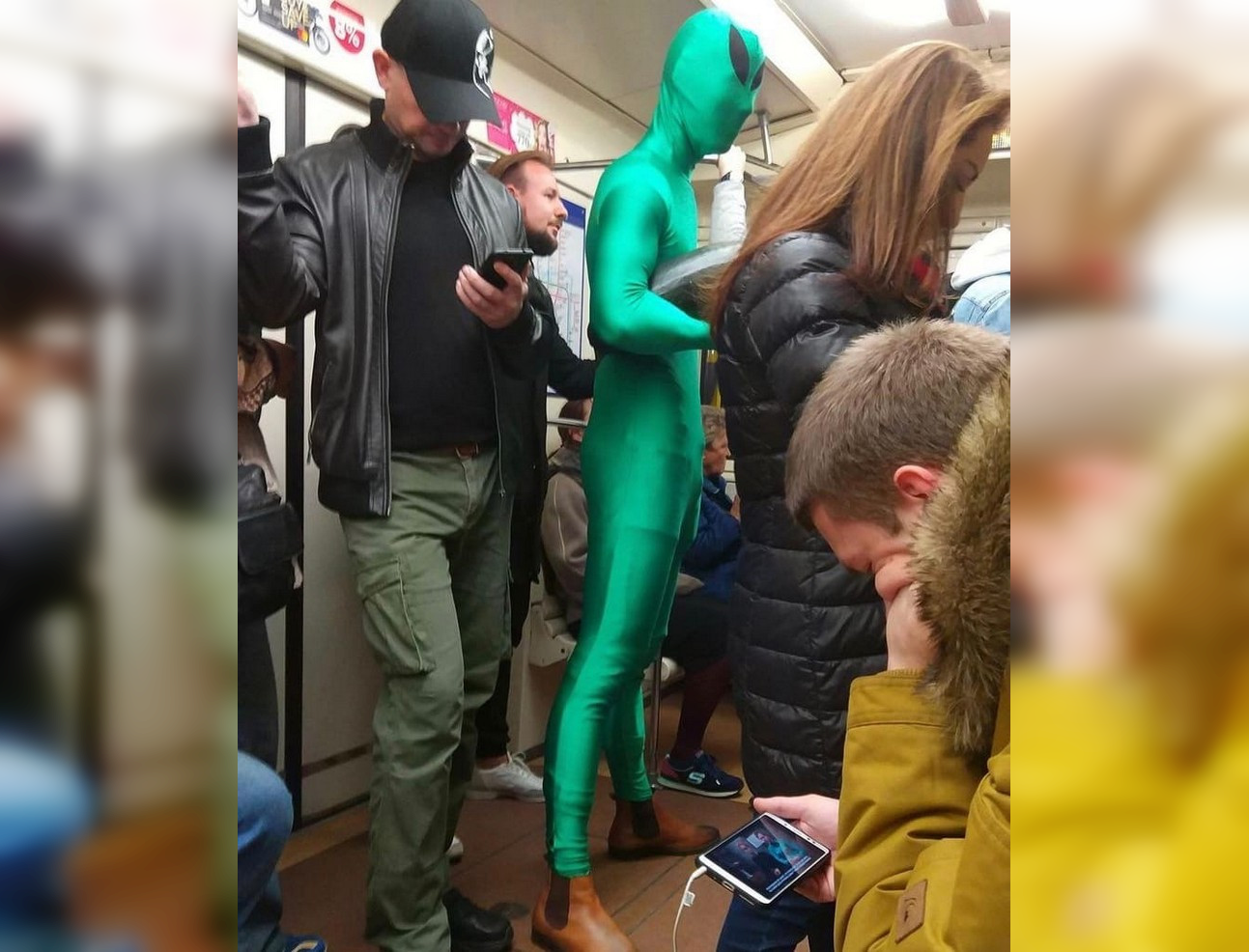 Aliens are already among us, and they don't even hide.
Photo 14
The appearance of the plague doctor in the subway does not bode well.
Photo 15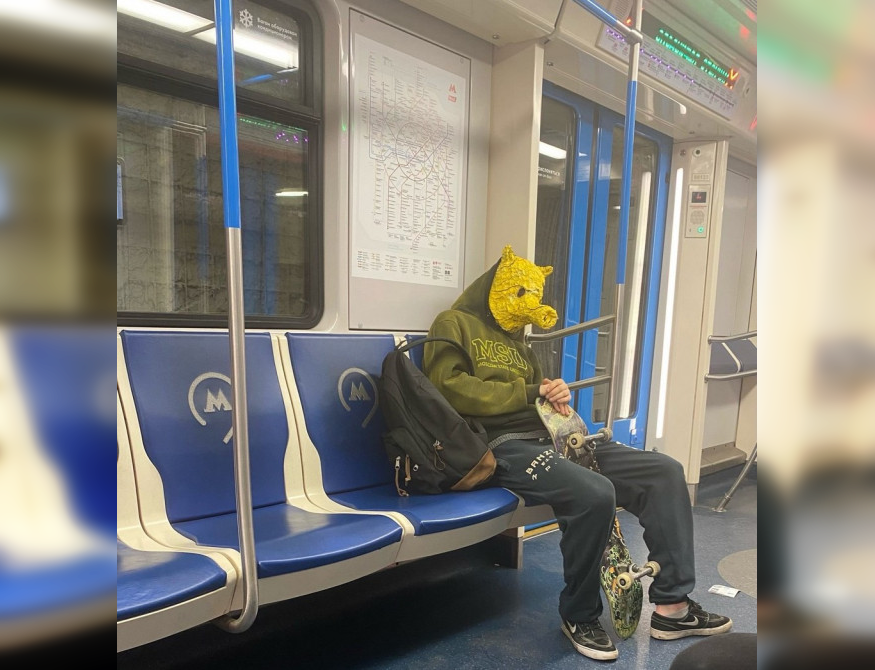 He has a slightly frightening mask.
Photo 16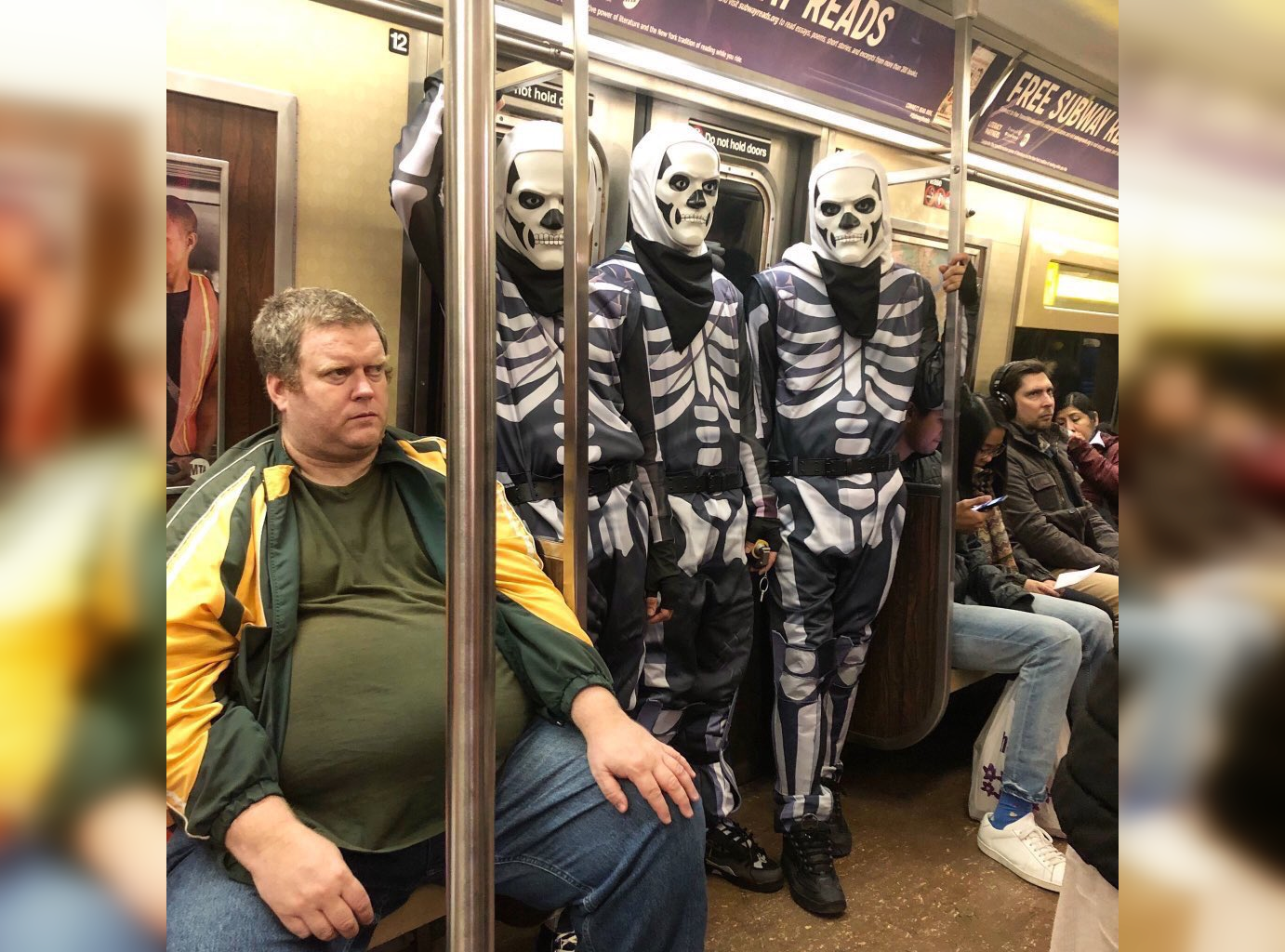 Next stop – Hell.
Photo 17
Lavender is her favorite color.
Photo 18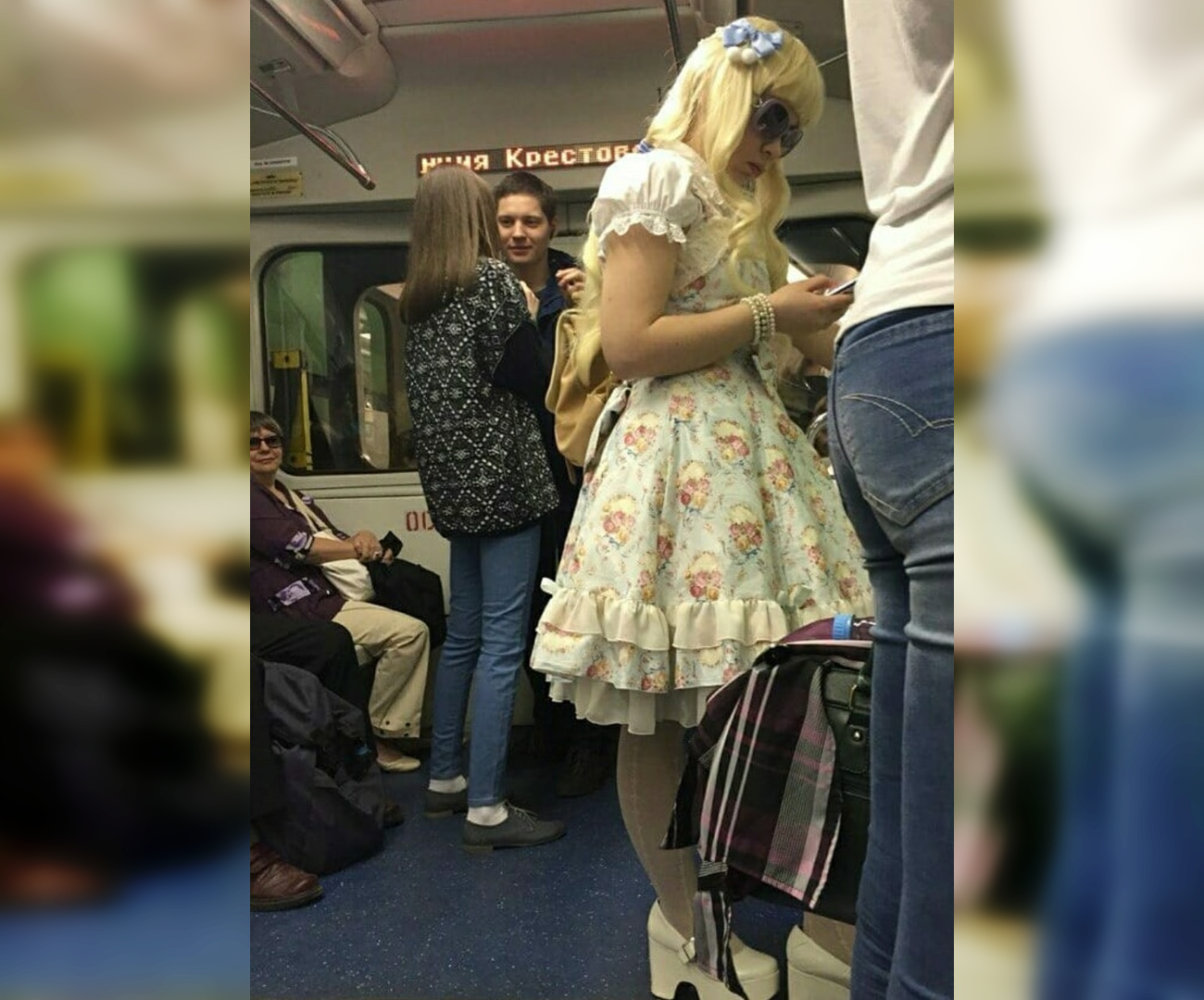 She is like a living doll.
Photo 19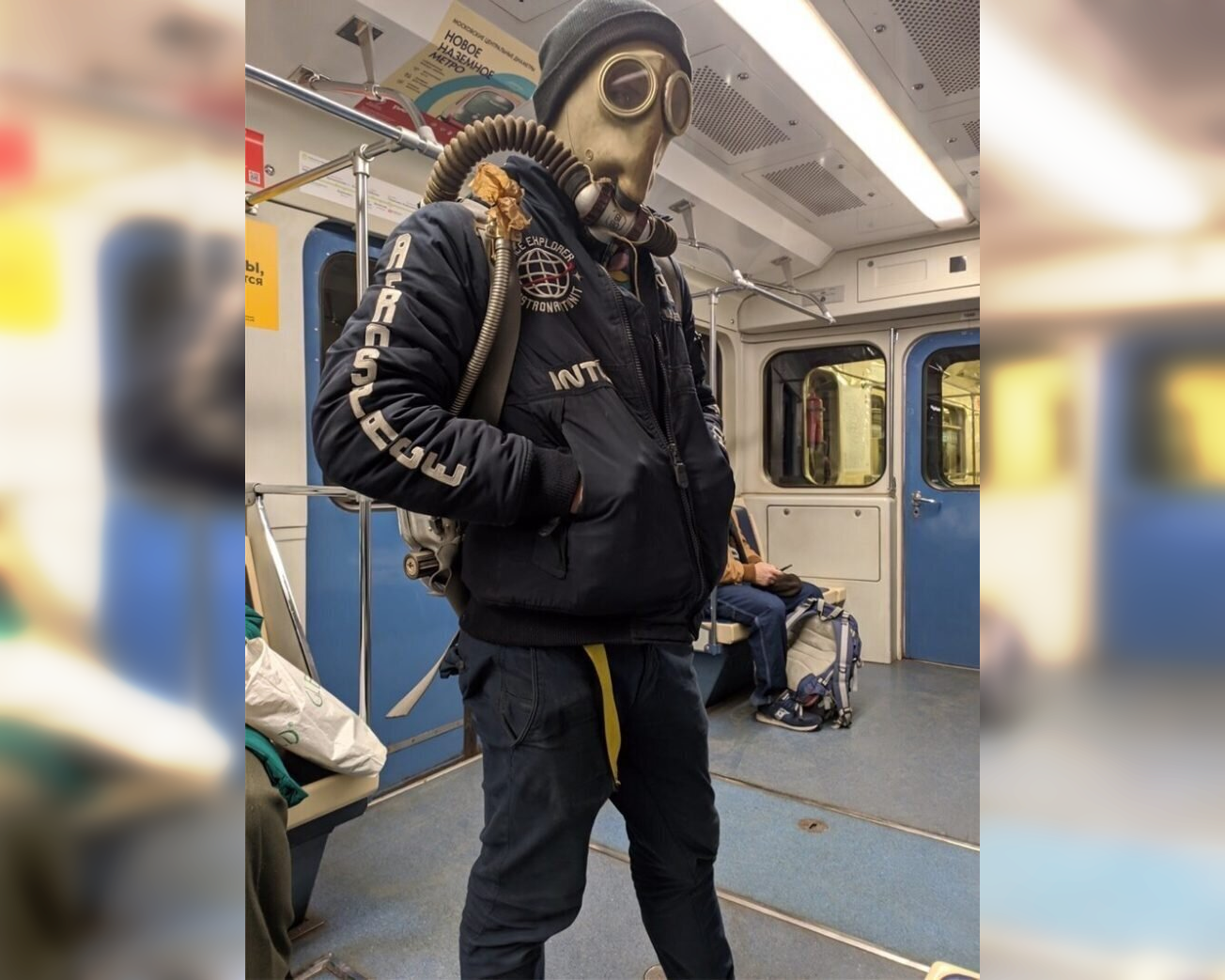 He is hinting that the air here is not the cleanest.
Photo 20
He ate a watermelon and made an original mask out of it.
Photo 21
How many times has she already been hooked by her horns?
Photo 22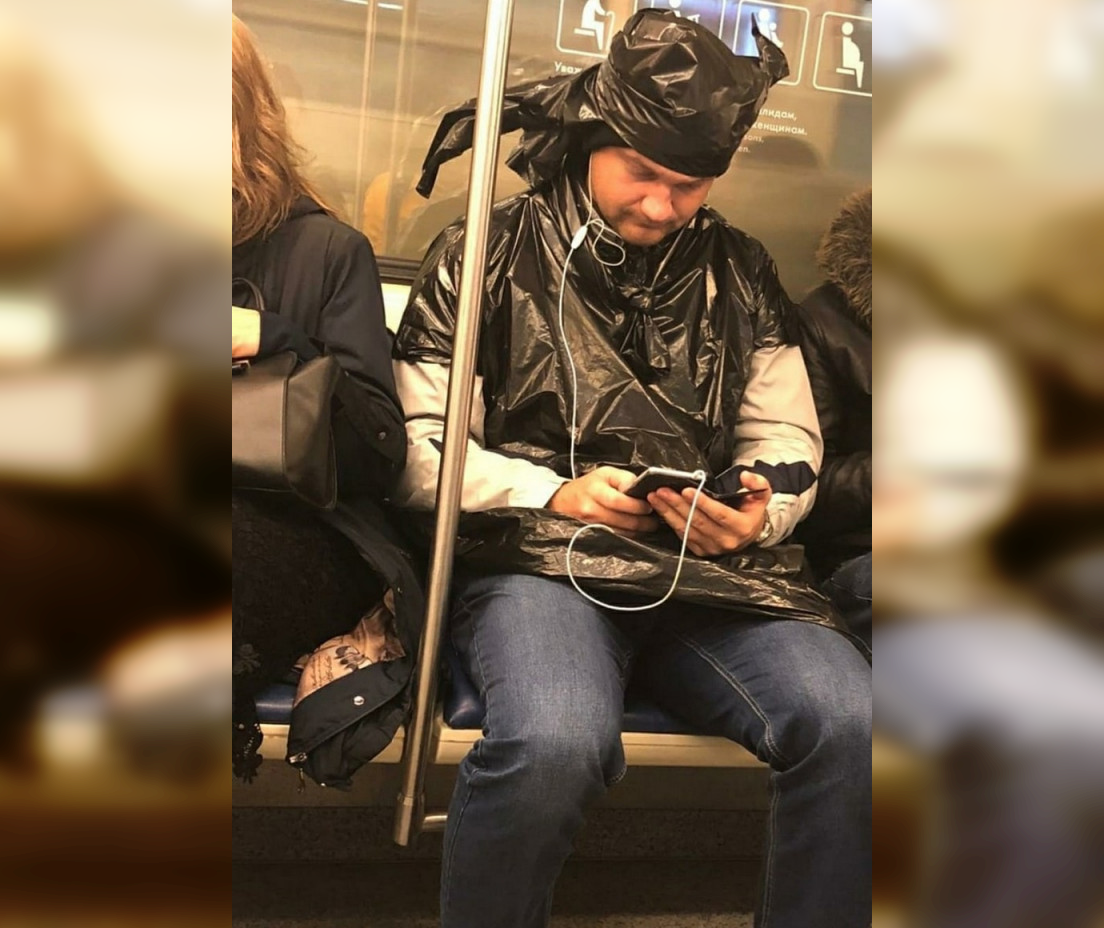 A human-garbage bag.
Photo 23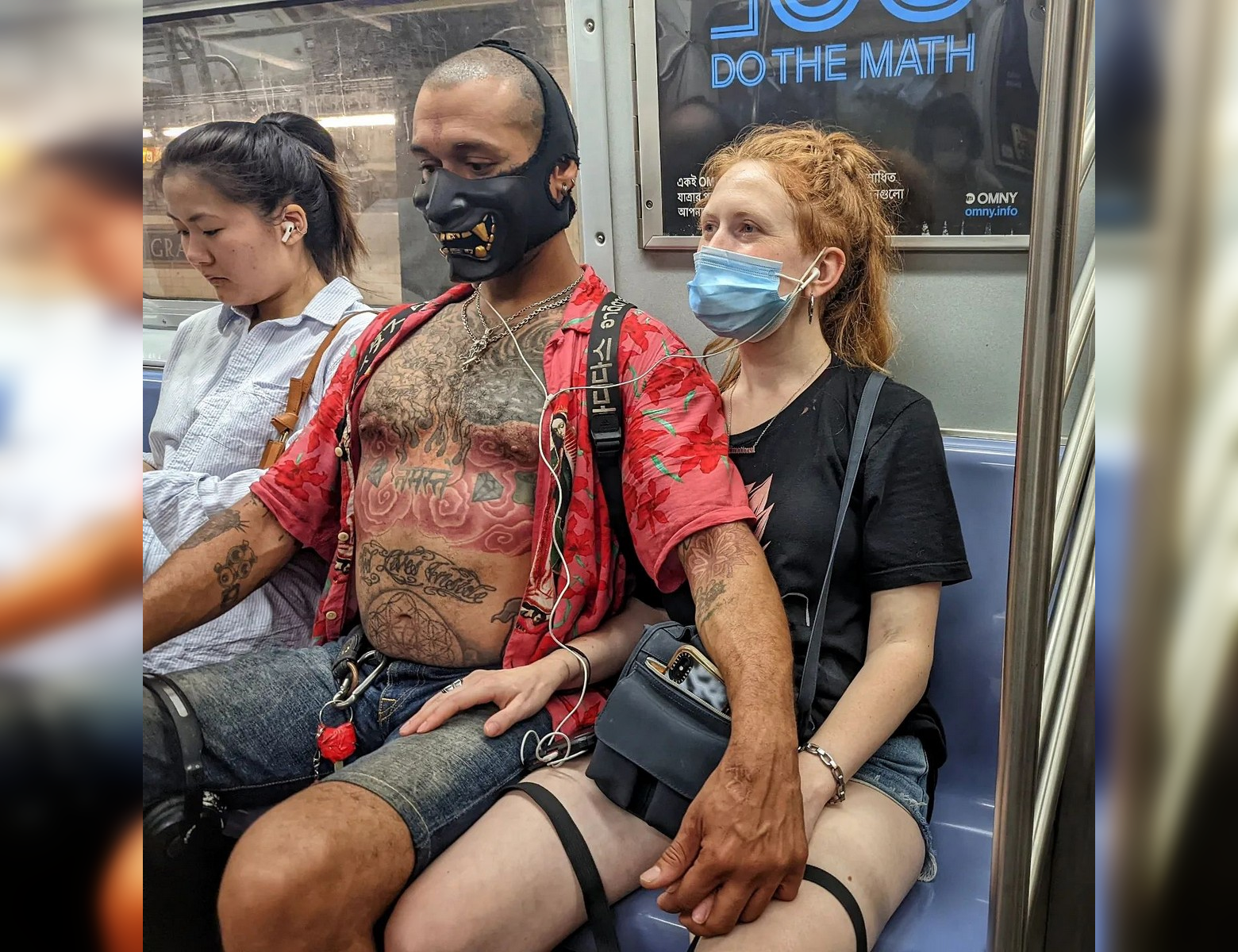 In the subway, sometimes you come across very strange people.
Photo 24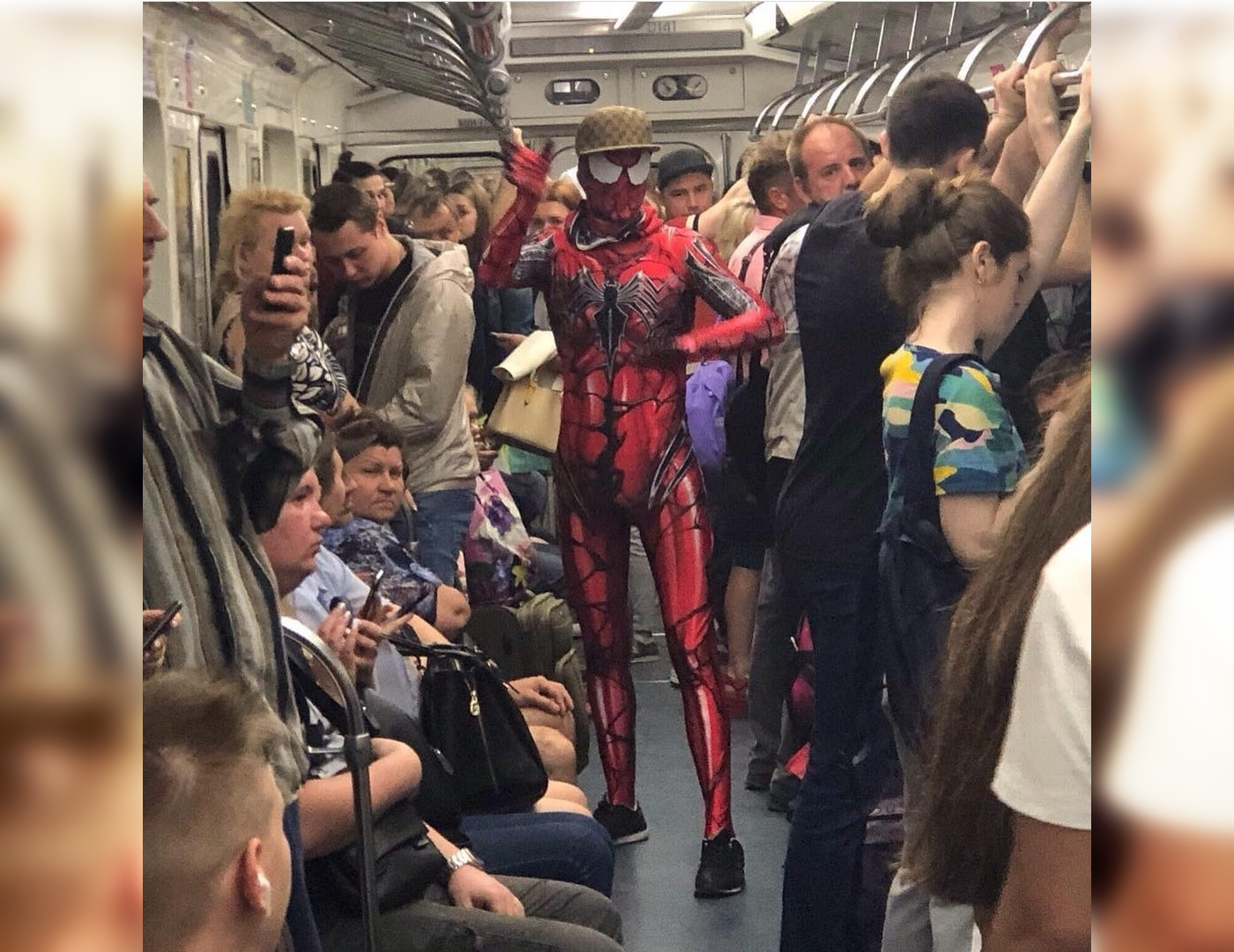 People have become so accustomed to eccentrics that they don't even pay attention to them anymore.
Photo 25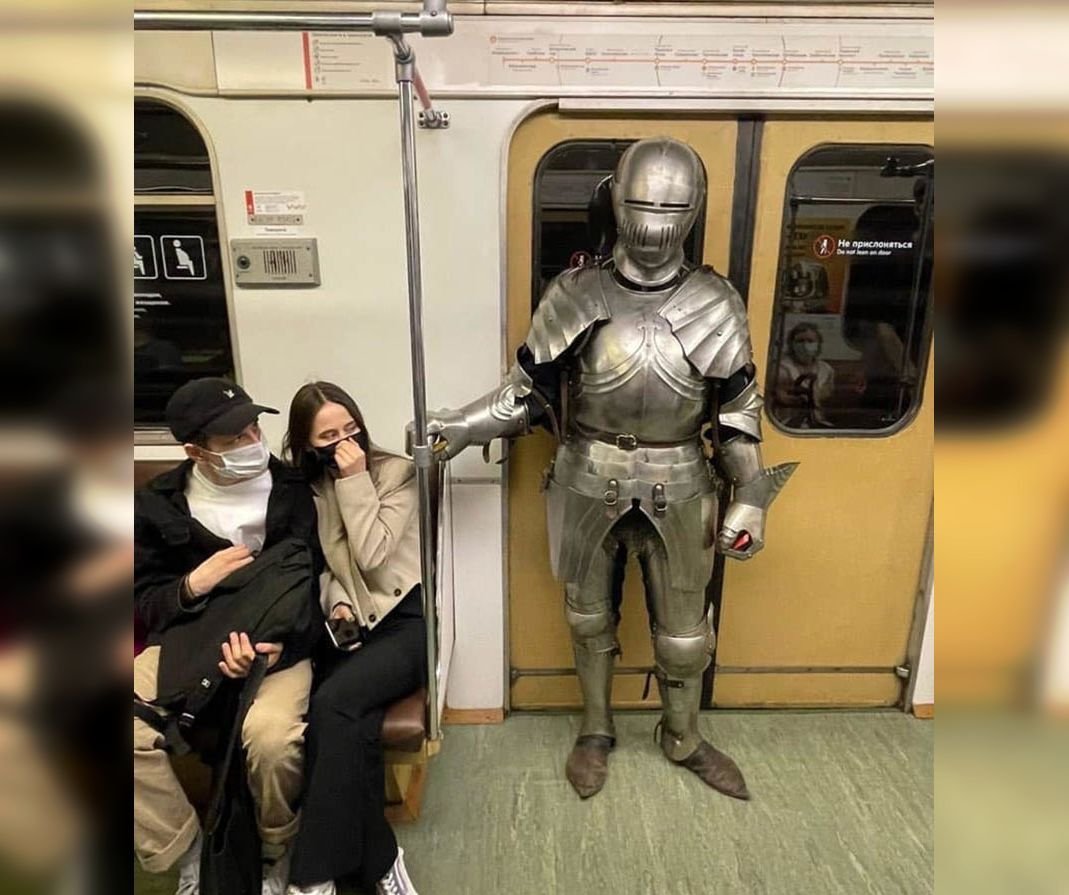 He is rushing to his knightly tournament.
Photo 26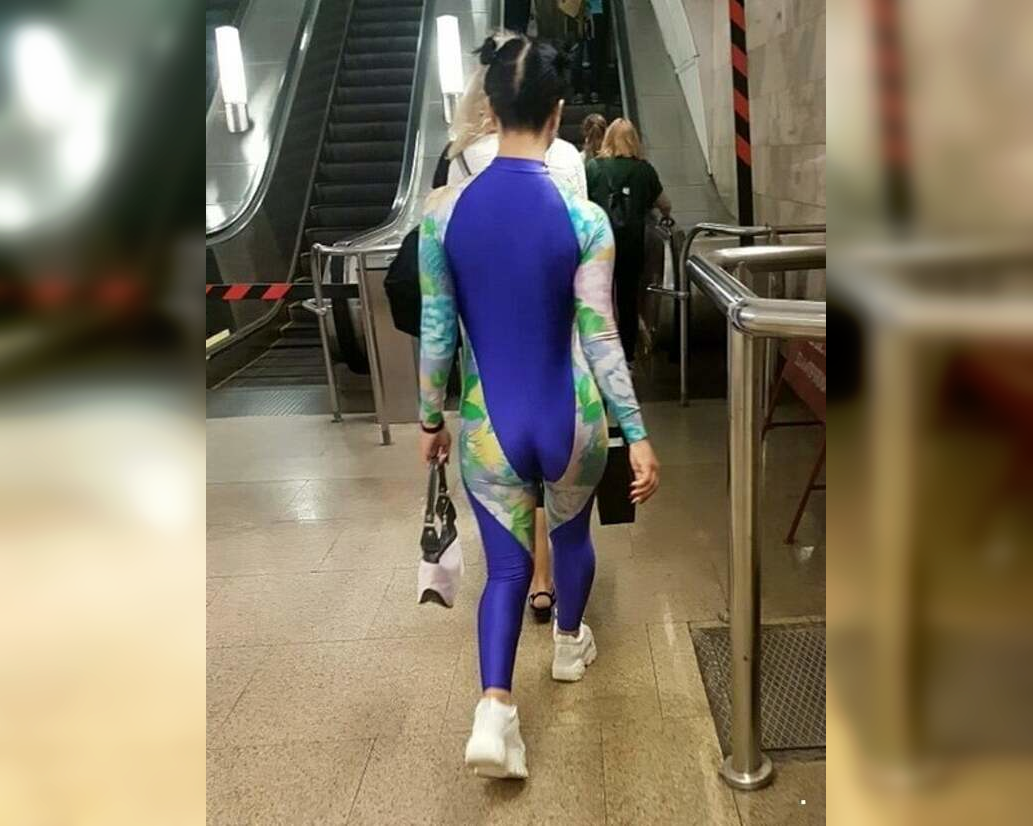 You will definitely notice such a girl in a crowd.
Photo 27
It's better not to wake her up.
Photo 28
She is like a pink soft marshmallow.
Photo 29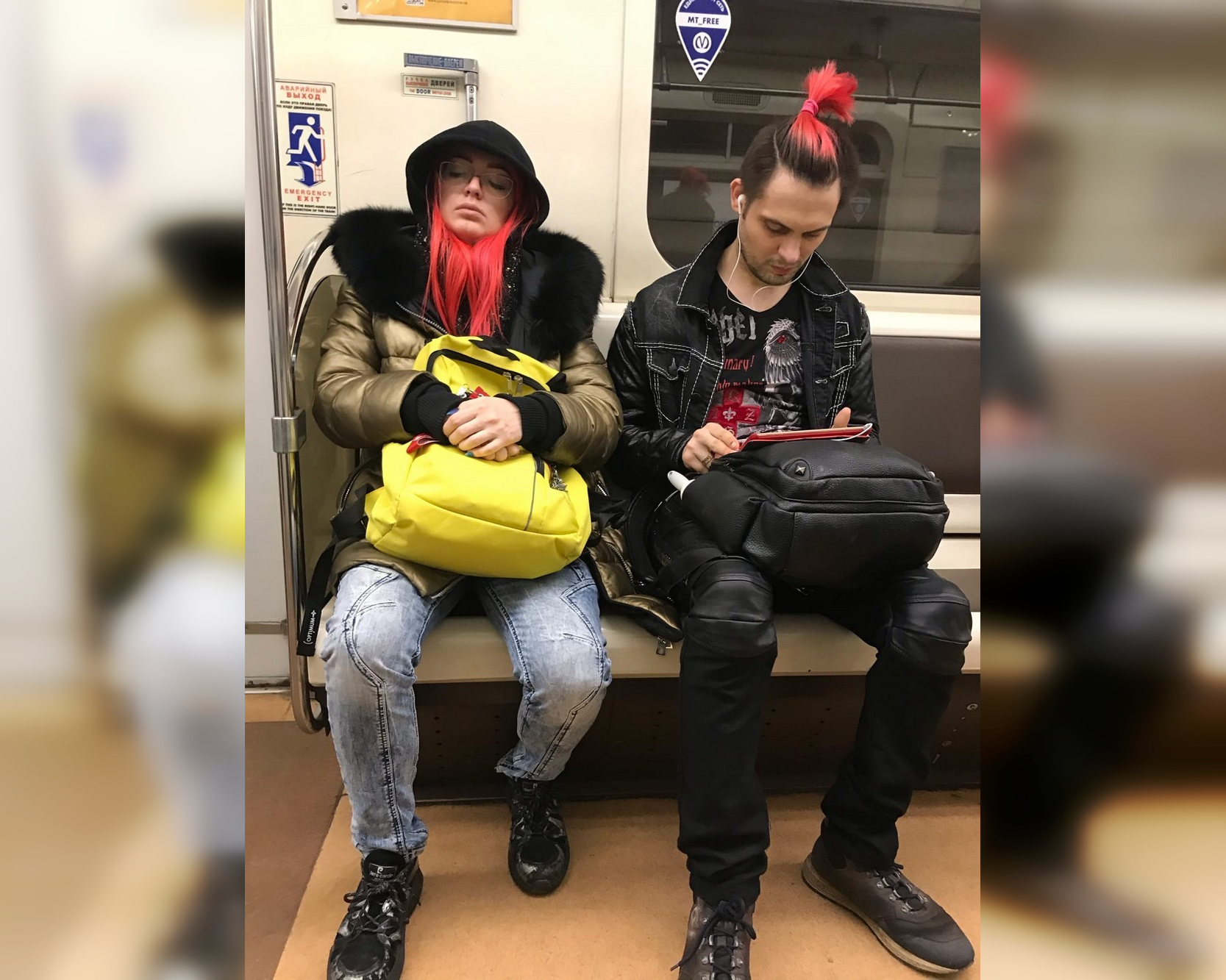 They complement each other so well.
Photo 30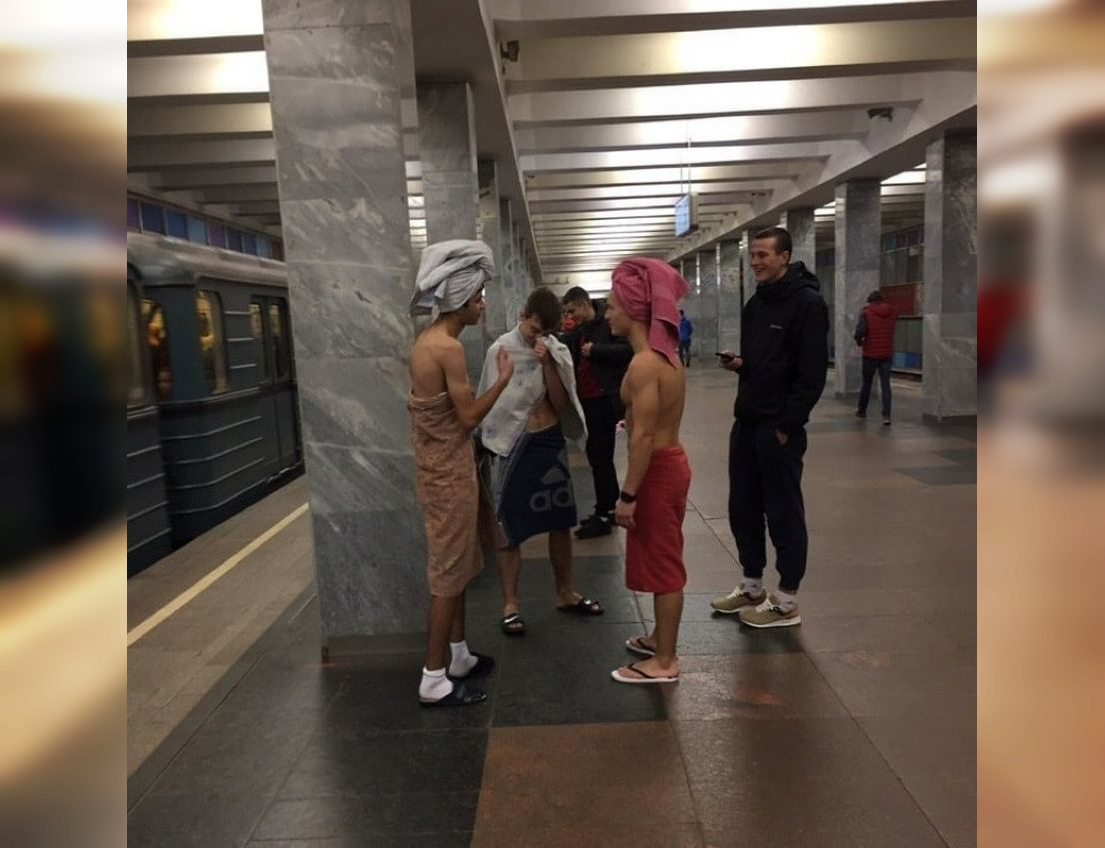 Guys literally feel at home in the subway.