1
of
25
These extraordinary competitions showcase the fact that beauty truly knows no bounds, and they celebrate diversity, uniqueness, and individuality in the most peculiar, creative, and thought-provoking ways.
Miss Tiffany Universe
Is a renowned transgender beauty pageant held annually in Thailand, showcasing the beauty, grace, and talents of transgender women from all over the country and beyond.
Ms. Senior America
Is an inspiring pageant exclusively for senior women. It celebrates their wisdom while also challenging stereotypes about aging.
Miss Tattoo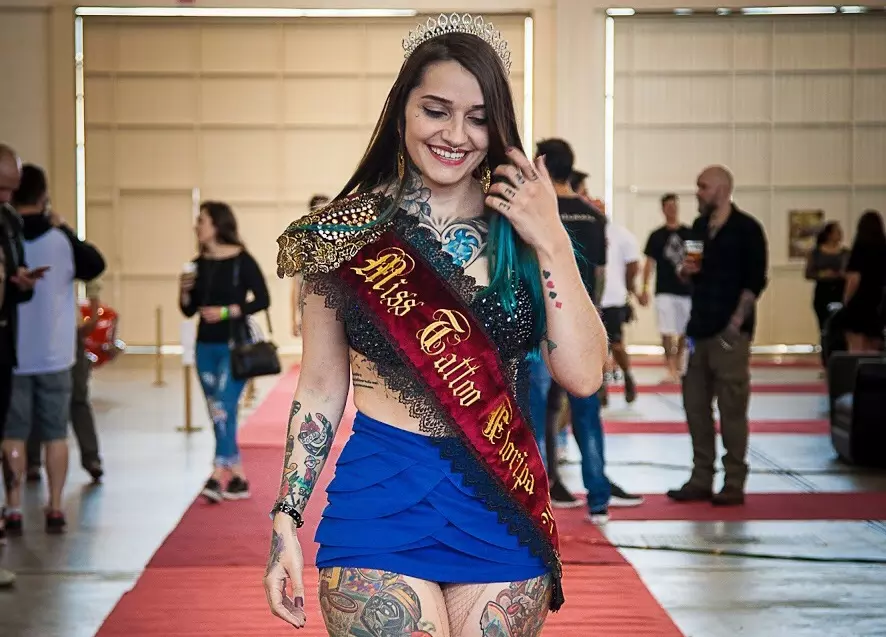 Miss Tattoo promotes self-expression through body art and celebrates the unique creativity of tattooed individuals.
Alternative Miss World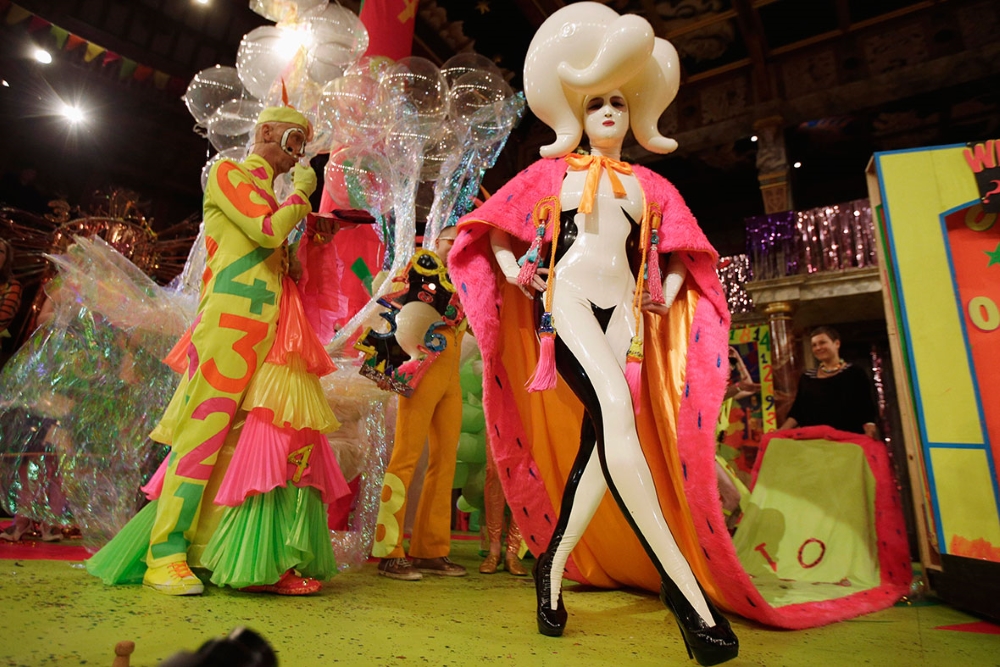 The Alternative Miss World is a quirky and eccentric beauty pageant known for its unusual and avant-garde approach to beauty.
Miss Bumbum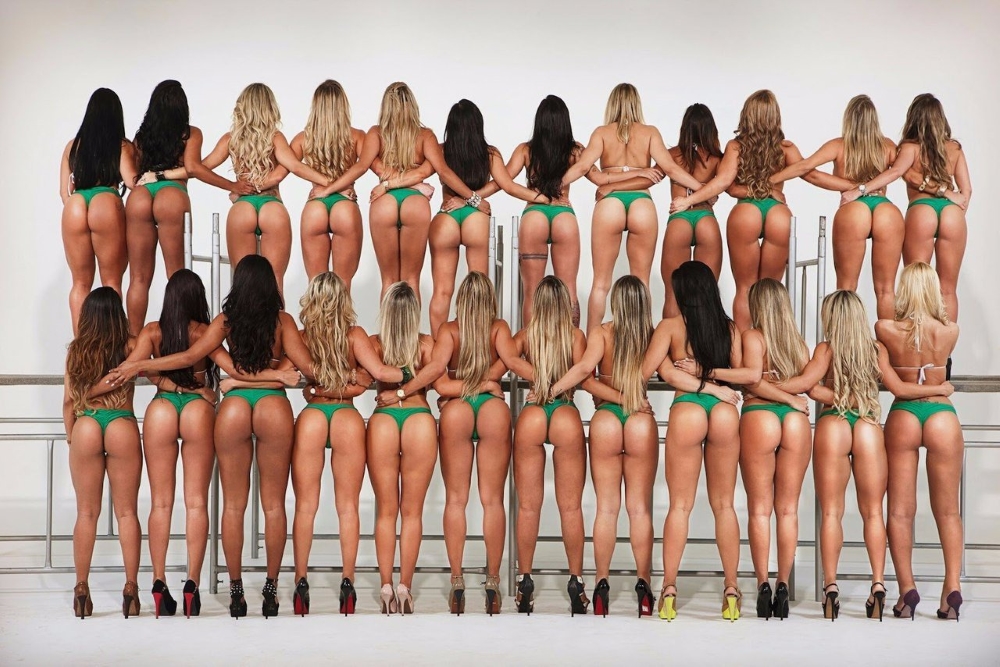 A beauty contest that garnered significant attention because it selects women with the most beautiful buttocks.
Miss Star Trek Universe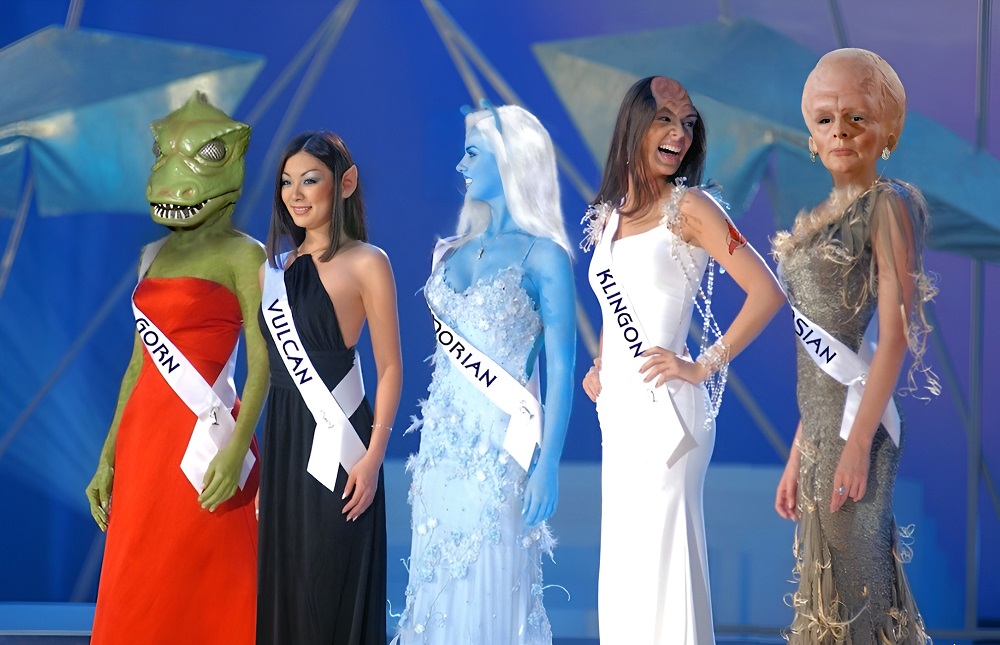 Is a unique beauty competition where participants embody characters from the Star Trek series, showcasing their knowledge and passion for the sci-fi franchise.
Miss'd America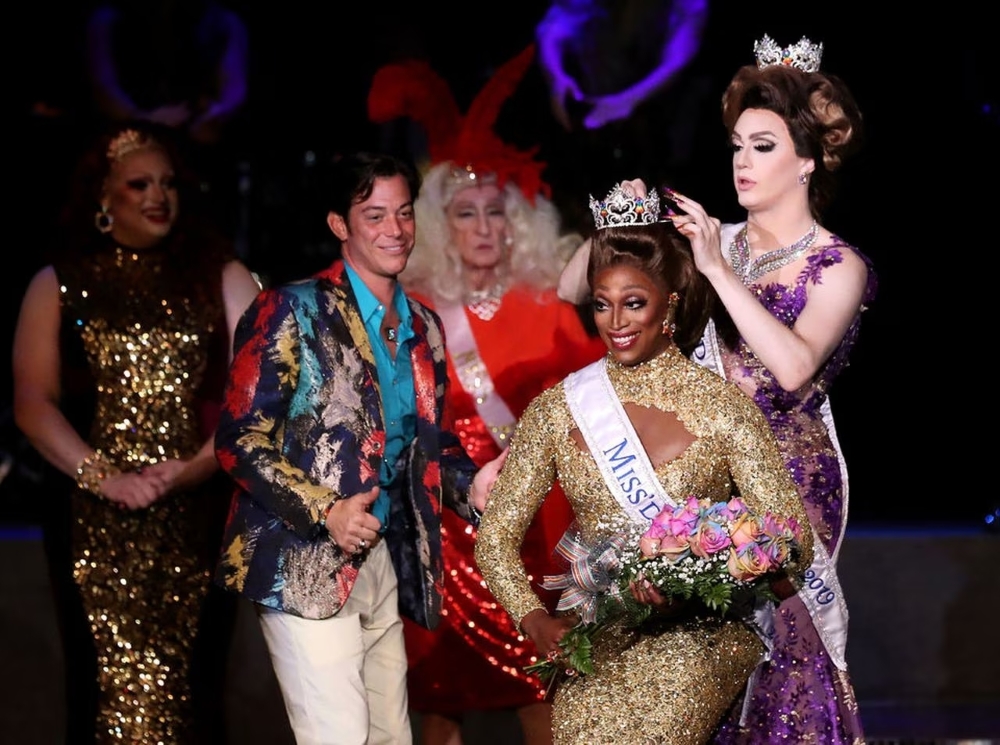 Is a unique drag pageant that combines elements of a traditional beauty pageant with the art of drag performance. Contestants transform into glamorous personas and showcase their talents while embracing diversity and self-expression.
Miss Landmine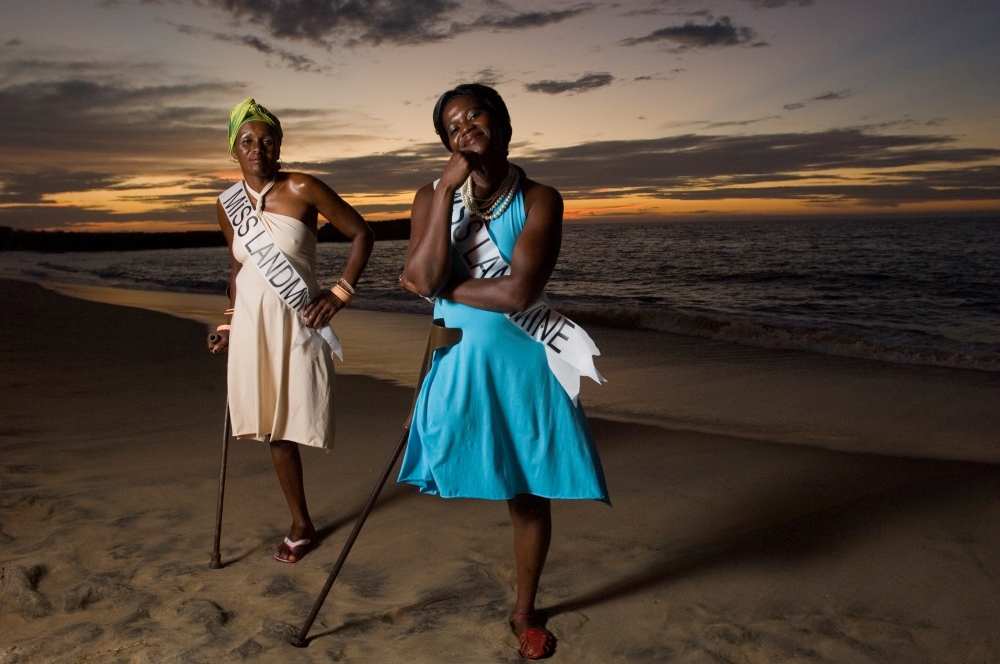 The purpose of this competition is to raise awareness of the dangers of landmines. And its participants are women who suffered from them. They demonstrate their beauty, strength and resilience despite the adversity they have faced.
Miss Beautiful Legs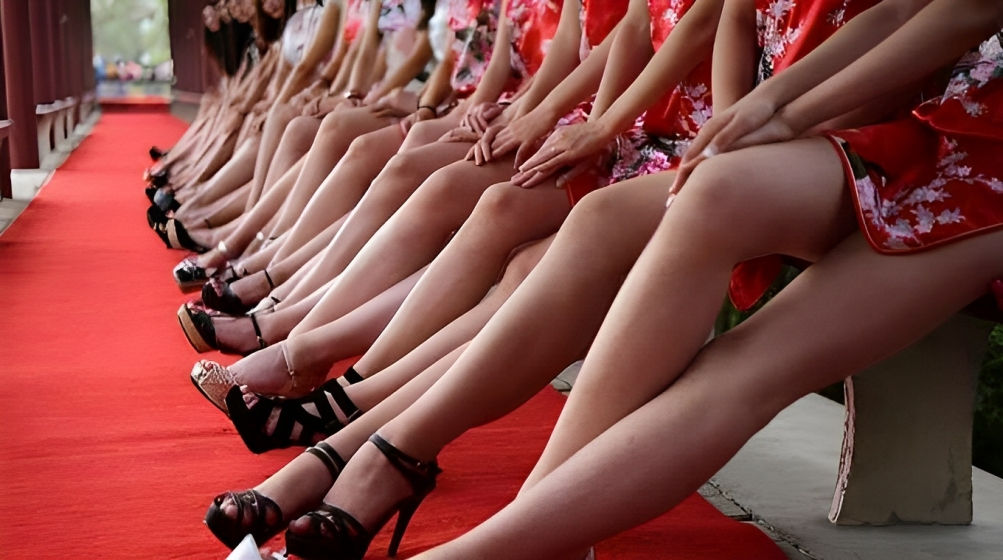 In this competition, they select girls with the most beautiful legs. Usually, the face and upper body are hidden from the judges' eyes so they can focus on the main criteria.
Miss Plus Size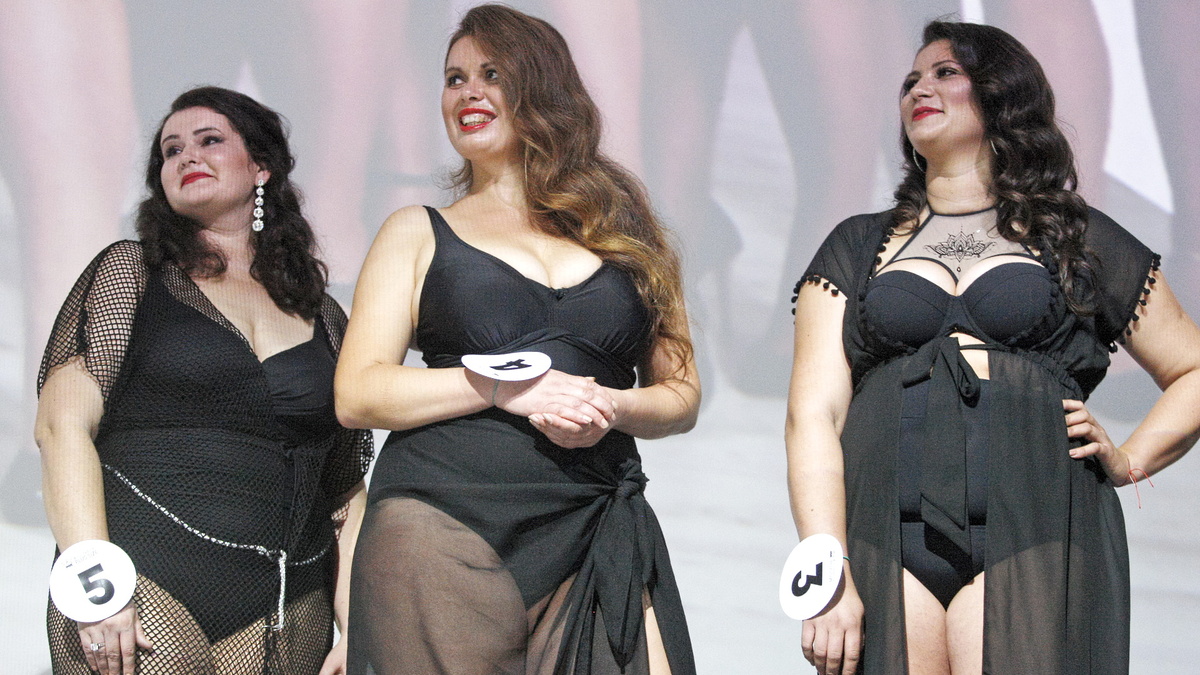 This pageant celebrates and empowers plus size women by giving them a platform to showcase their confidence and beauty. It aims to promote self-love and body positivity, promoting a more inclusive and diverse view of beauty.
Miss Albinism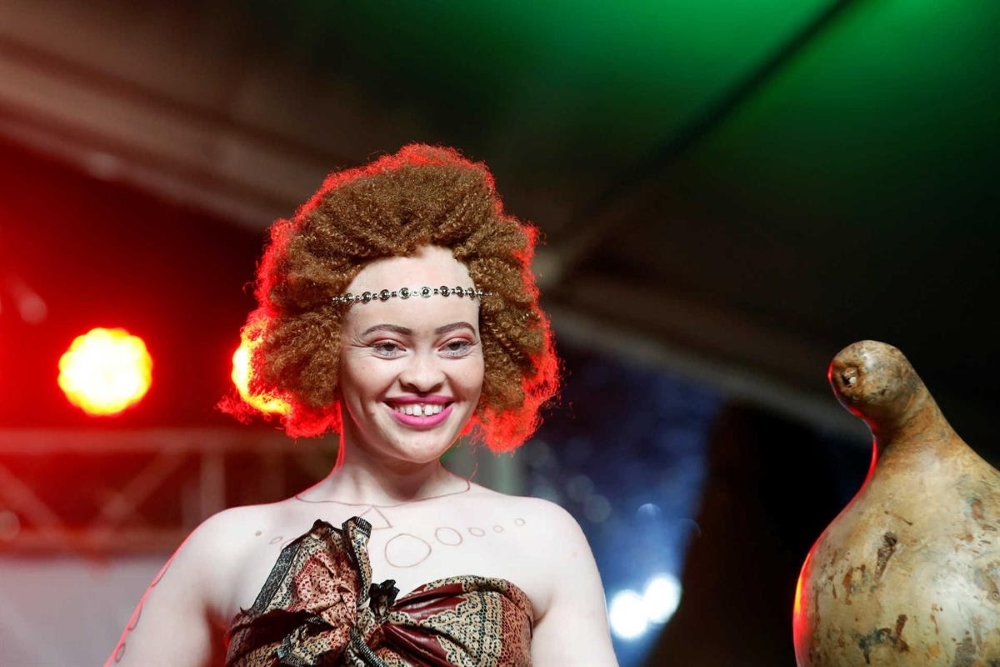 This competition originated in Africa to draw attention to the problems of people with albinism. The pageant celebrates their beauty, talent and confidence while promoting inclusivity.
Miss Barbie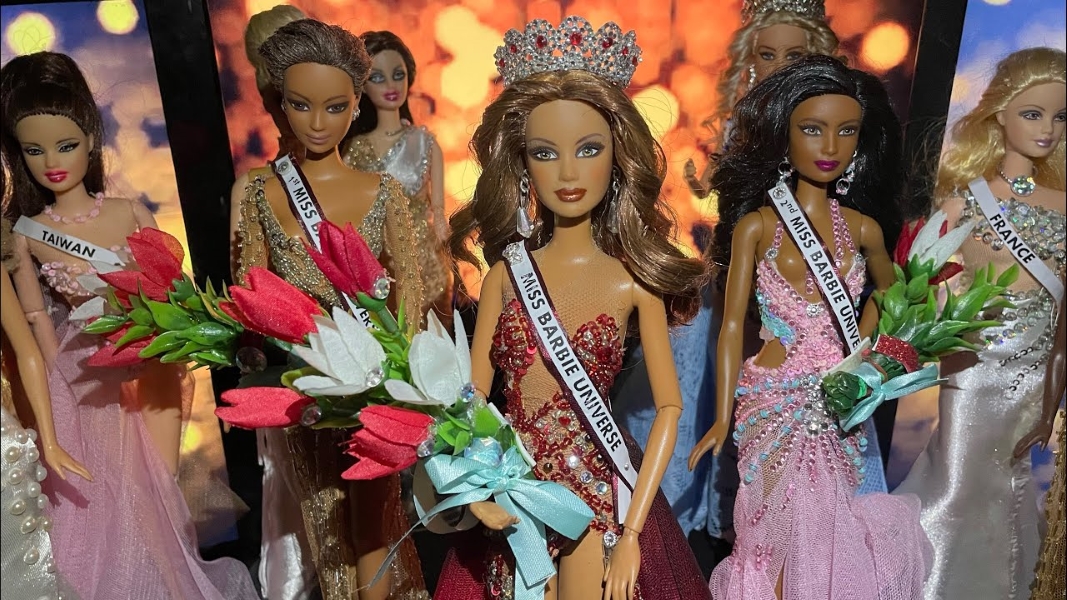 A beauty contest that is no different from the usual ones. But its participants are not people, but Barbie dolls.
Miss Brazilian Grandma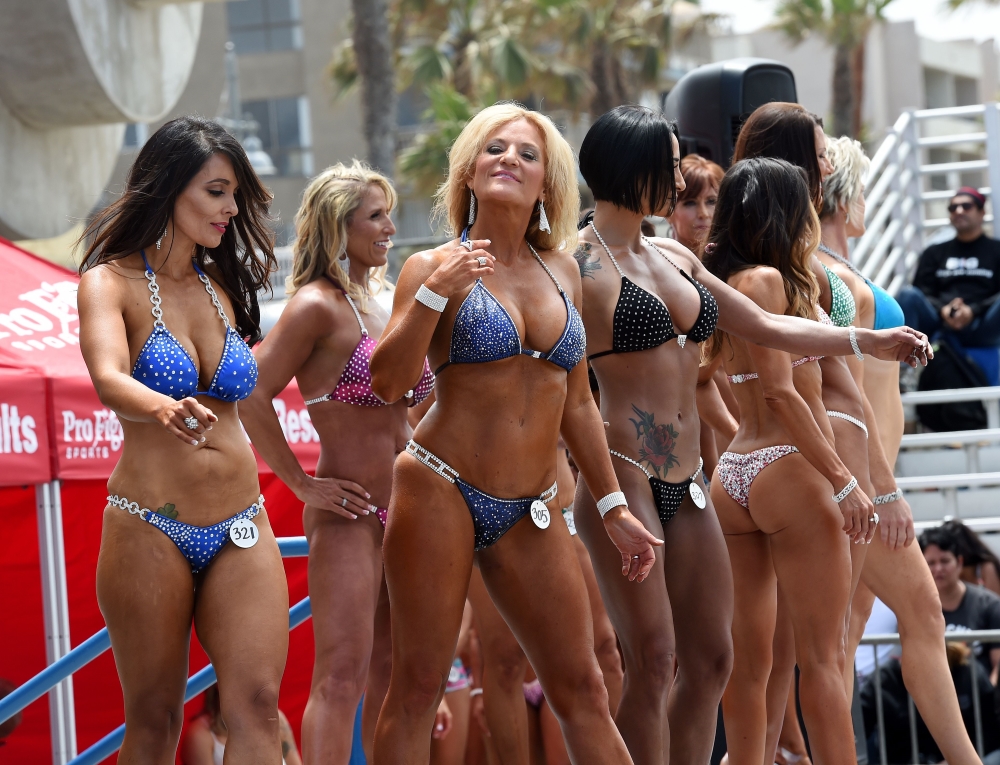 In this competition, Brazilian grandmothers show off their inner and outer beauty on stage, proving that age is just a number.
Ms. Olympia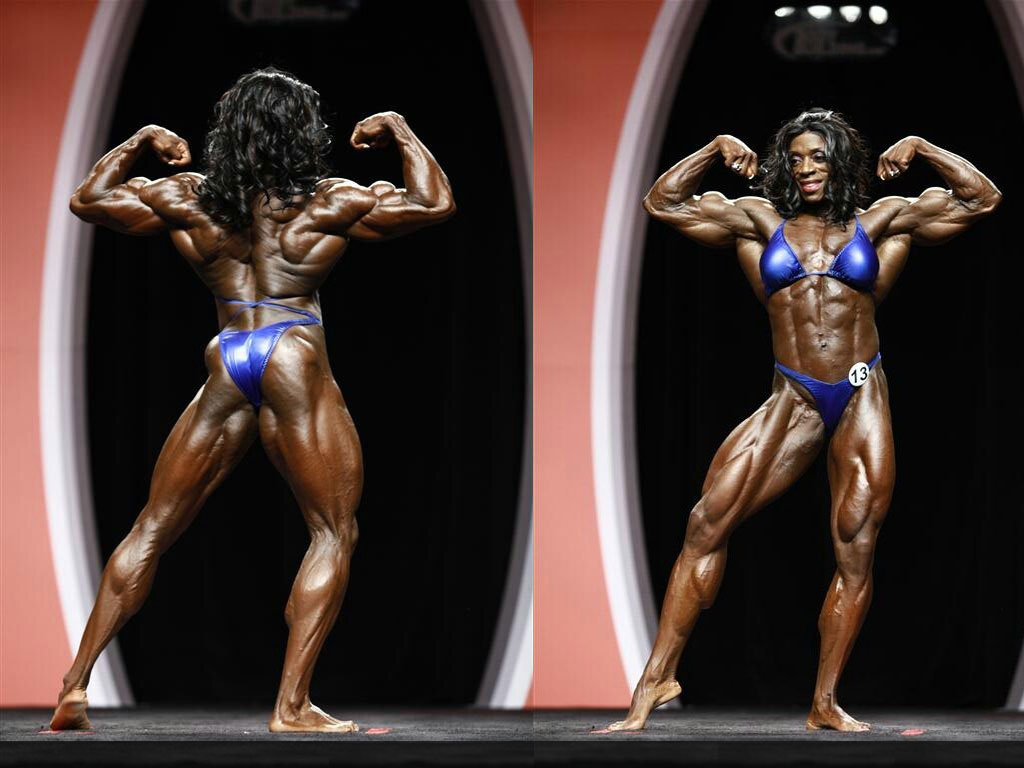 Ms. Olympia is the pinnacle of female bodybuilding competitions, celebrating the extraordinary dedication, strength, and physical prowess of women athletes in the world of bodybuilding and fitness.
Miss Homeless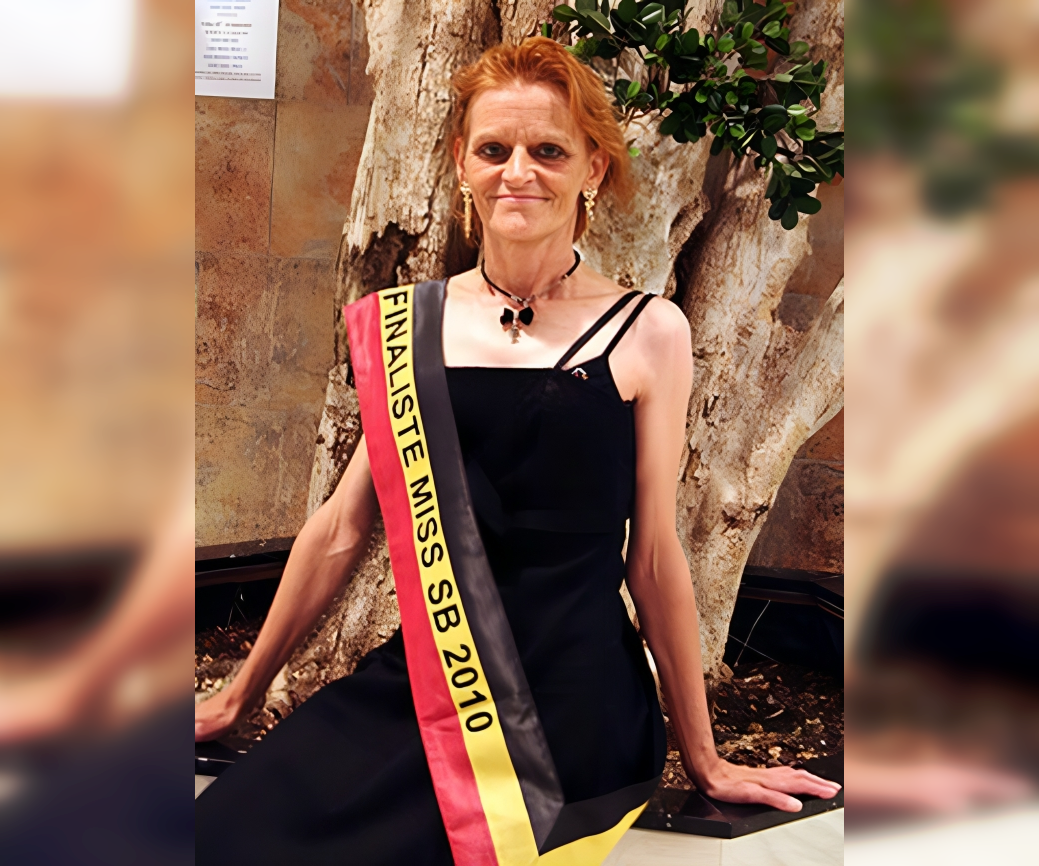 Homeless women take part in this beauty contest. The organizers help them get out of this situation, and thus draw attention to the problem of homelessness.
Miss Mermaid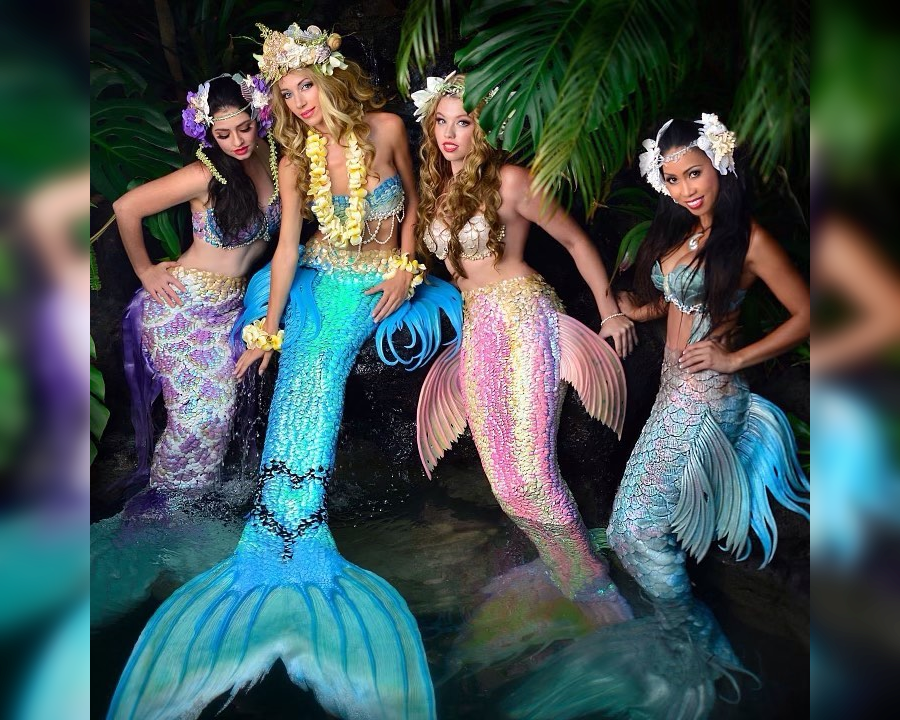 Is a beauty pageant where women compete after transforming into mermaids. They showcase their talents and raise awareness about marine conservation, emphasizing their love for the ocean.
Miss Wheelchair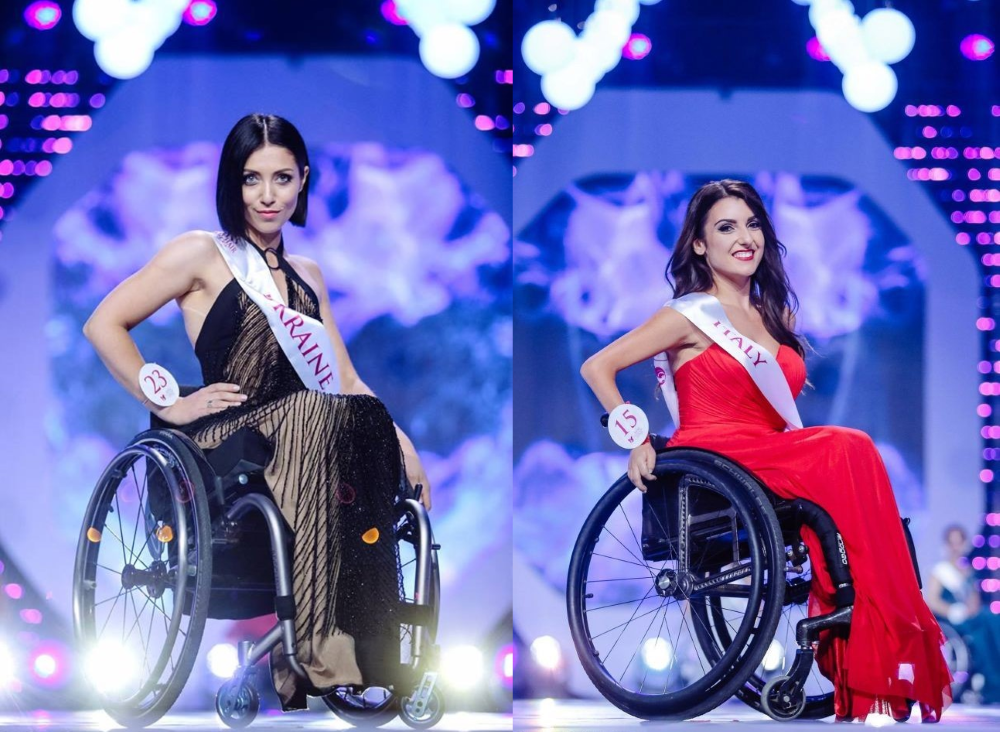 Is a beauty pageant that showcases the beauty and talents of women who use wheelchairs. The competition focuses on the inner strength and accomplishments of the contestants.
Miss Cholita Pacena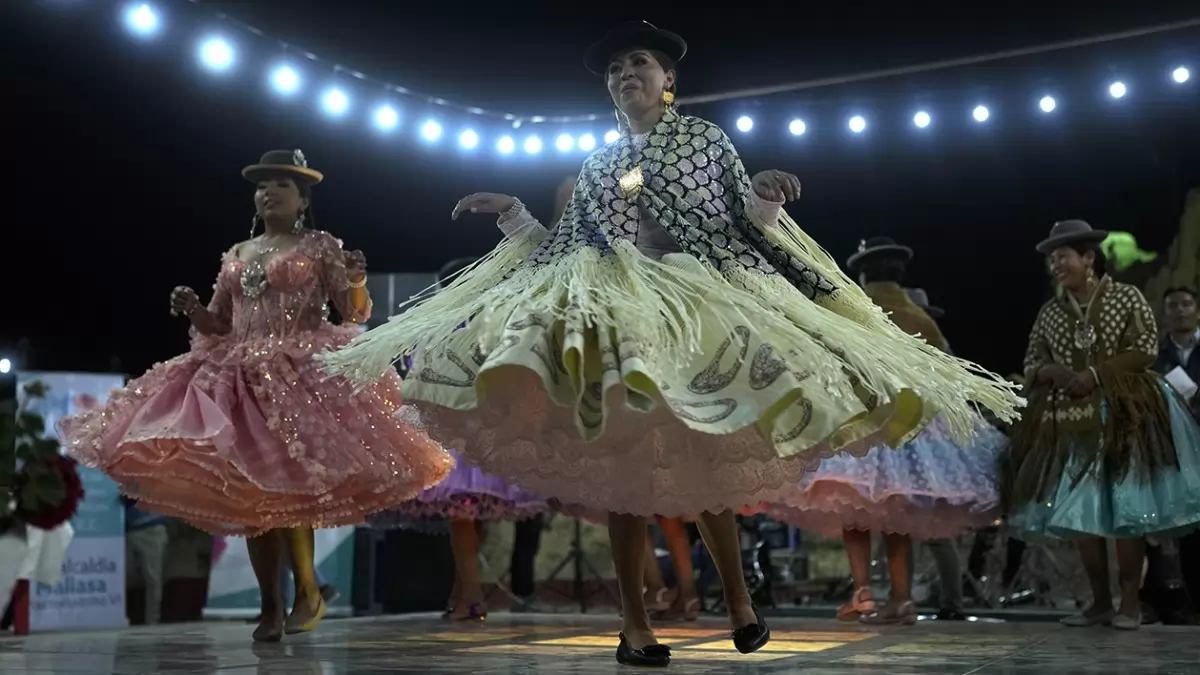 Is a Bolivian beauty pageant that celebrates the cultural heritage and traditional clothing of Cholita women in La Paz, challenging conventional beauty norms.
Miss Burlesque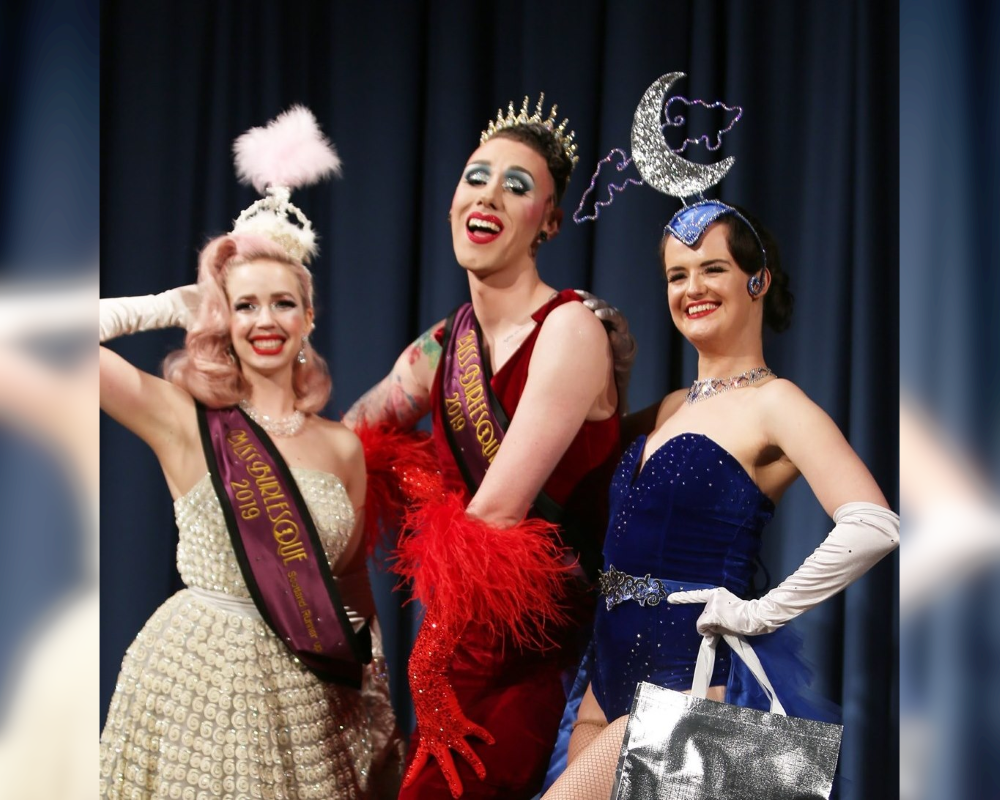 Is an electrifying competition where performers captivate with their seductive and artistic burlesque acts, promoting self-expression and celebrating the art of the tease.
Miss Winter Bikini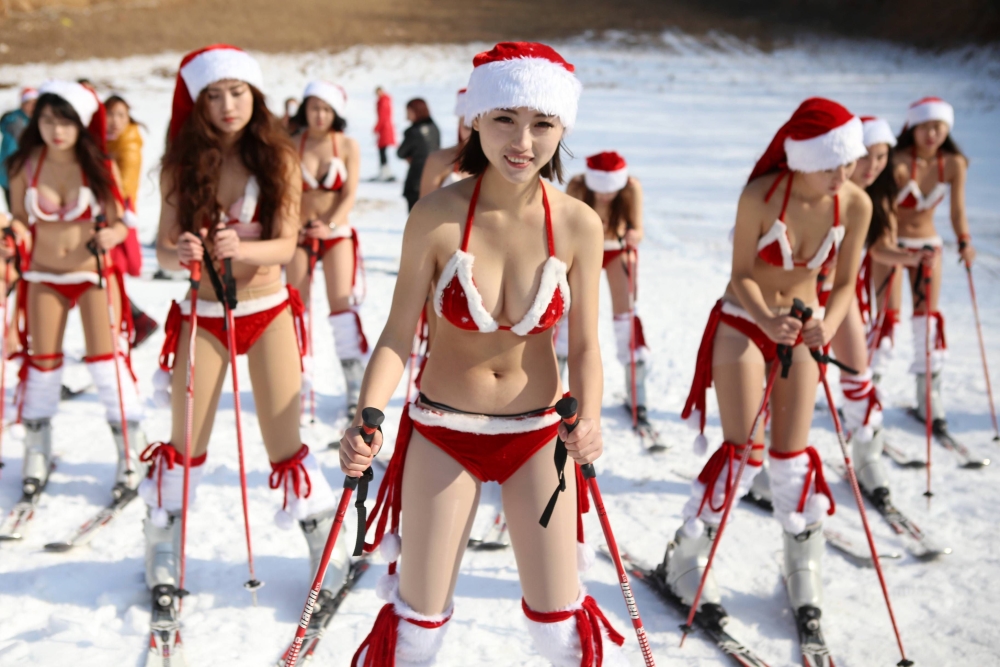 Is a unique beauty competition where participants flaunt their beauty and confidence in bikinis despite the cold winter weather.
Miss Prison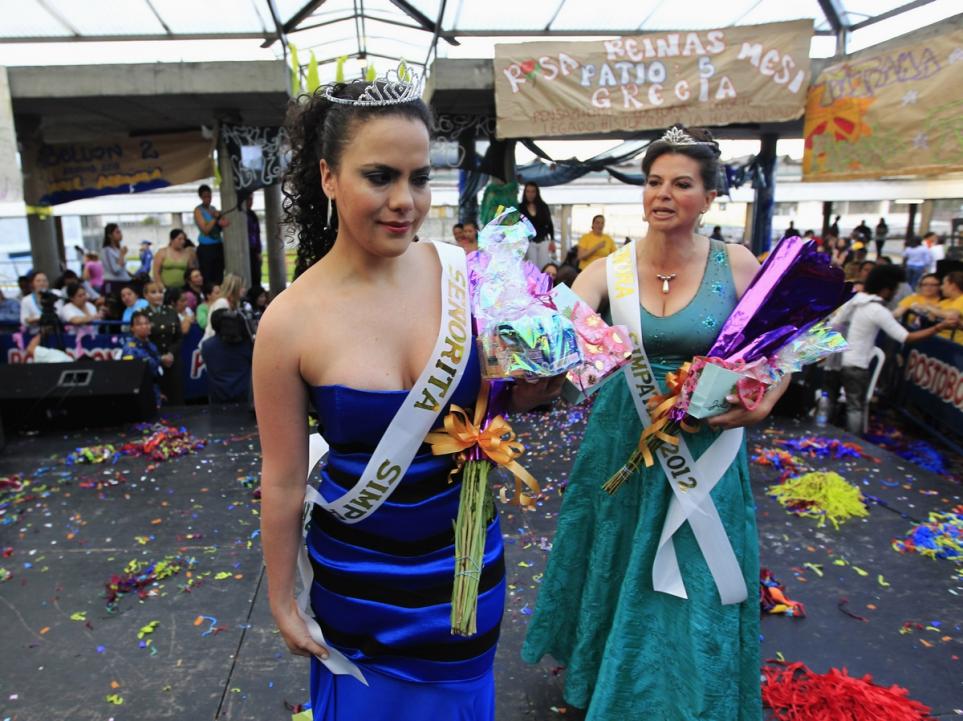 Is an unconventional beauty pageant held within women's correctional facilities, aiming to boost the self-esteem and morale of incarcerated women.
Miss Without Makeup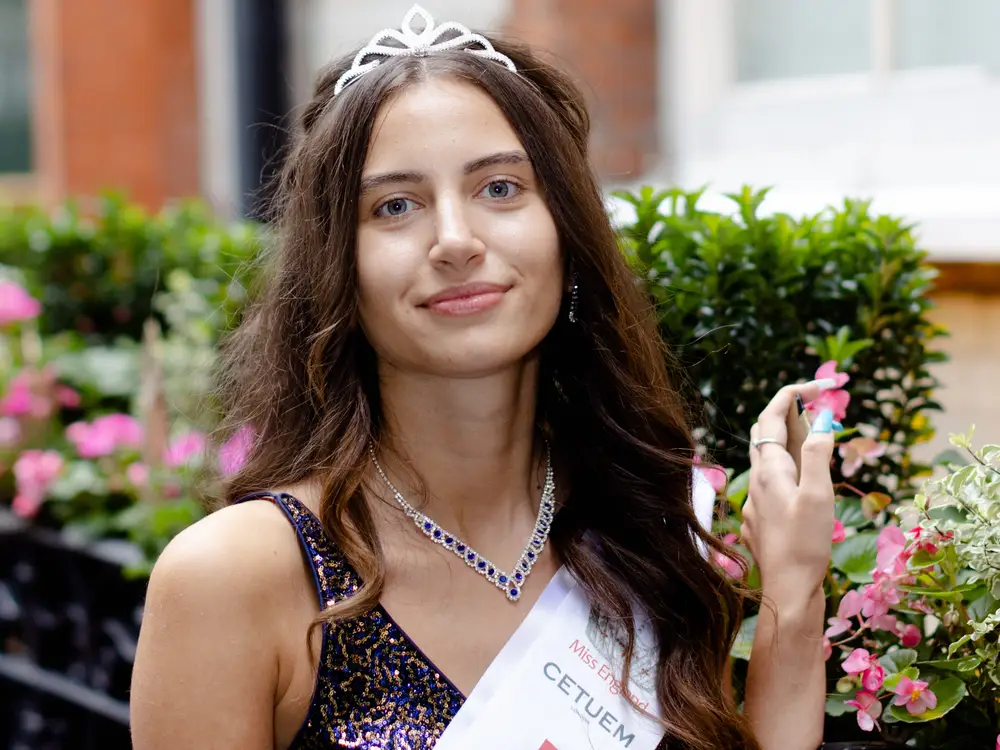 The main condition of this beauty contest is no makeup. Contestants are judged on their natural beauty.
Miss Pin-Up
A competition paying homage to the 1950s pin-up era. Participants dress in this style, do their hair and makeup, and also demonstrate their charisma.
Bavarian Sausage Queen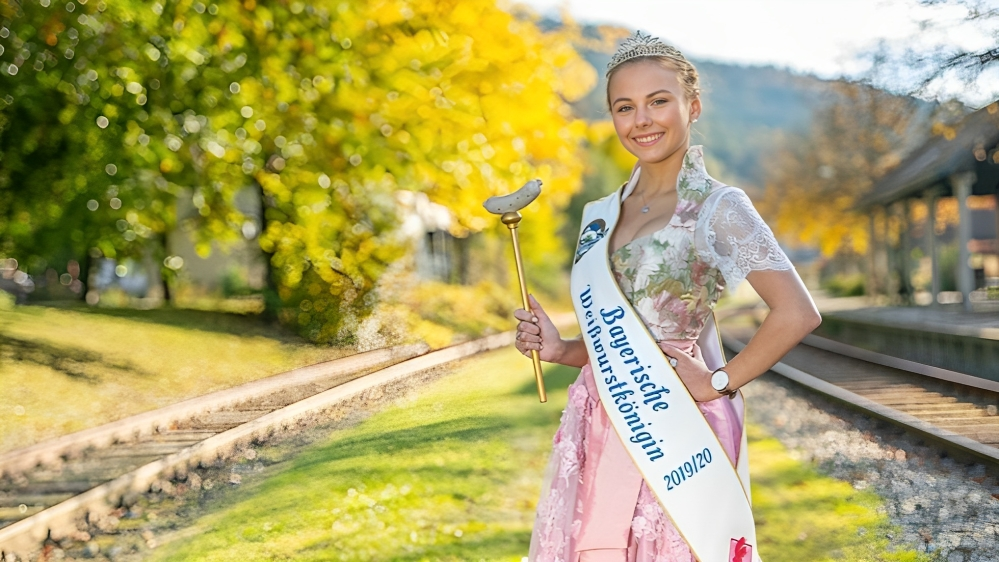 The Bavarian Sausage Queen competition selects a young woman who has a deep love for Bavarian sausages. The contest combines elements of entertainment, tradition, and culinary knowledge, celebrating the love for this famous German food.
Miss Muslim Moral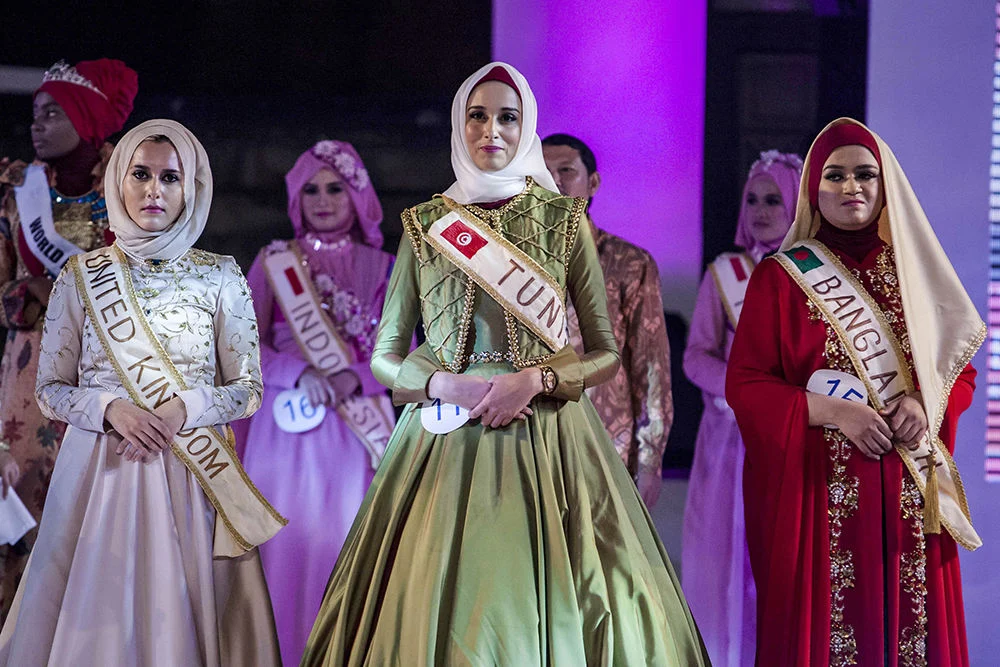 Is a beauty pageant that highlights the moral and ethical values of Muslim women, giving priority to qualities such as modesty and commitment to one's faith.